WHAT'S INSIDE ✍️
Issue #228 (Mar 22nd, 2023)
Breaking down Bumble

People don't read

GPT-4 vs GPT-3

UX conference in Stockholm
ARTICLES 🗞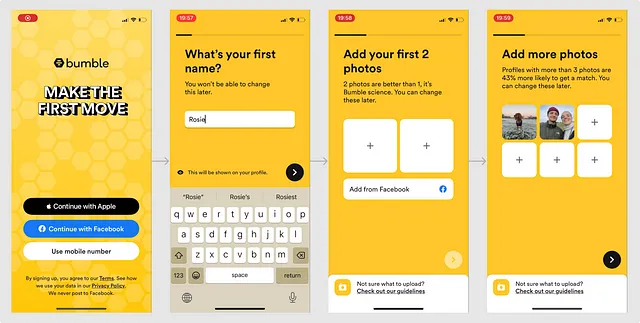 🐝 Bumble, the ladies-first dating app, is one of the most downloaded apps in the US. Here's a great case study breaking down its onboarding with a focus on the monetization strategy.
(Pro tip: Incognito mode makes paywalls go "poof!")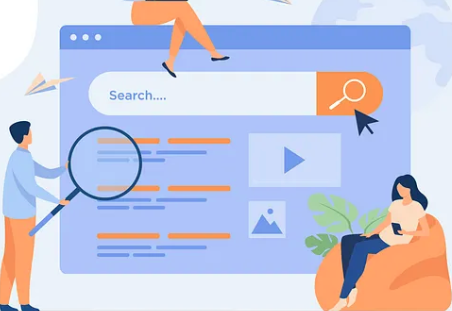 📖 "People don't read online" isn't exactly right. People don't read every word online—they scan. Make your UI scannable with these simple guidelines.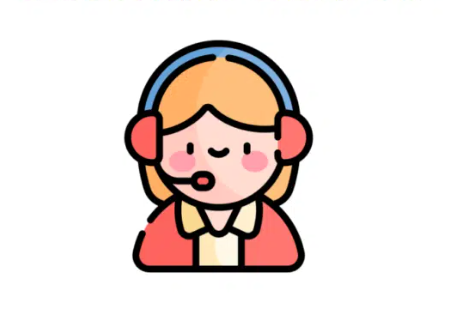 💁 CX vs UX: there's more overlap there than the letter X. If you have a background in customer service and are thinking of a UX career, check out:
PILLARS OF COMMUNITY 🏛
Community answers to trending topics. Join the conversations below.



UPSKILL: LIVE EVENT 🇸🇪


UX Conference:
From Business to Buttons (FBTB) is Europe's premier UX conference. Learn first-hand from speakers like Torrey Podmajersky, David Dylan Thomas, and other industry leaders about:
👉 Cognitive bias
👉 Visual communication
👉 Journey maps, scenarios & storyboards
👉 Strategic UX writing
This live, in-person conference will be held in Stockholm on May 12th. Special 10% discount for UX Writing Weekly readers!

Use the coupon code: FBTBUXWH.
PORTFOLIO 🖌
Morgan Rither is a certified word nerd and microcopy extraordinaire. Check out the great work she did at Coverflex, as part of her UX Writing Academy training.
JOBS 💼

iGenius is in growth mode and needs a UX Writer for its Product Design team! (On-site, Milan, Italy)

Check out more positions on the job board.
THIS WEEK IN AI 🤖

The new Bing is now available to all (no more waiting list). And, it turns out that it's been using GPT-4 all along!
We compared Bing to ChatGPT two issues ago and saw that they generated similar outputs from the same prompt. That means we were inadvertently comparing GPT-4 to GPT-3. So, does that mean GPT-4 isn't that big of a change from GPT-3? Yes and no.
As far as generating text, you likely won't see a noticeable difference between the two models—especially if you know how to use temperature settings.
But besides having a larger parameter set, GPT-4 has some other nifty abilities, like being able to interpret and respond to images. Take a snapshot of your fridge, and it'll give you recipes for what you can cook. It's also better at passing exams and can handle longer prompts. This means we can input more contextual information, which can help generate better outputs.
So, where's this all heading? 🤷

If you'd like to explore AI writing tools in-depth, check out the presale for our upcoming new course: Generative AI for UX Writers.
SHARING IS CARING 🤲

Have something you think would be a good fit for our newsletter?
Share an article, portfolio, microcopy example, event, or another resource with the UX Writing Weekly team — we may just feature it next week!
VOX POPULI 🗣️
Join our online communities, and take part in the discussions and debates that are shaping the field.
Enjoying UX Writing Weekly? Share it with your UX besties.
See you next week!