Three great articles and a bunch of silliness this week—just for the ol' heckin' heck of it.
WHAT'S INSIDE ✍️
Issue #206 (Oct 19th, 2022)
Doge approved microcopy

Metaverse legs

Time for a title upgrade

The world's worst website
ARTICLES 🗞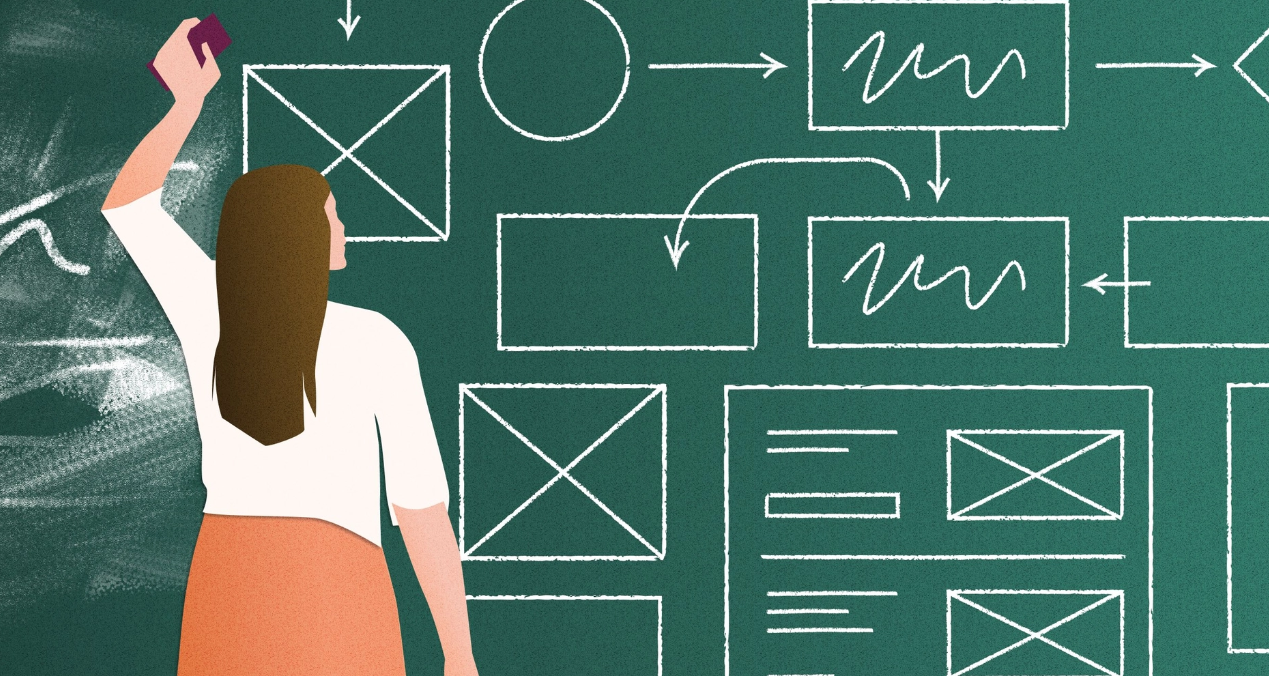 🎓 People come into UX from a wide variety of backgrounds. And there's no shortage of former academics that have made the switch.
From academic research to UX research, from literature to UX writing, and more, read about the transitions of several UX professionals at Indeed.
Why Former Academics Make Great UX Pros
MICROCOPY BITE 💬
Not everyone can get away with an empty state like this one, but Reddit can.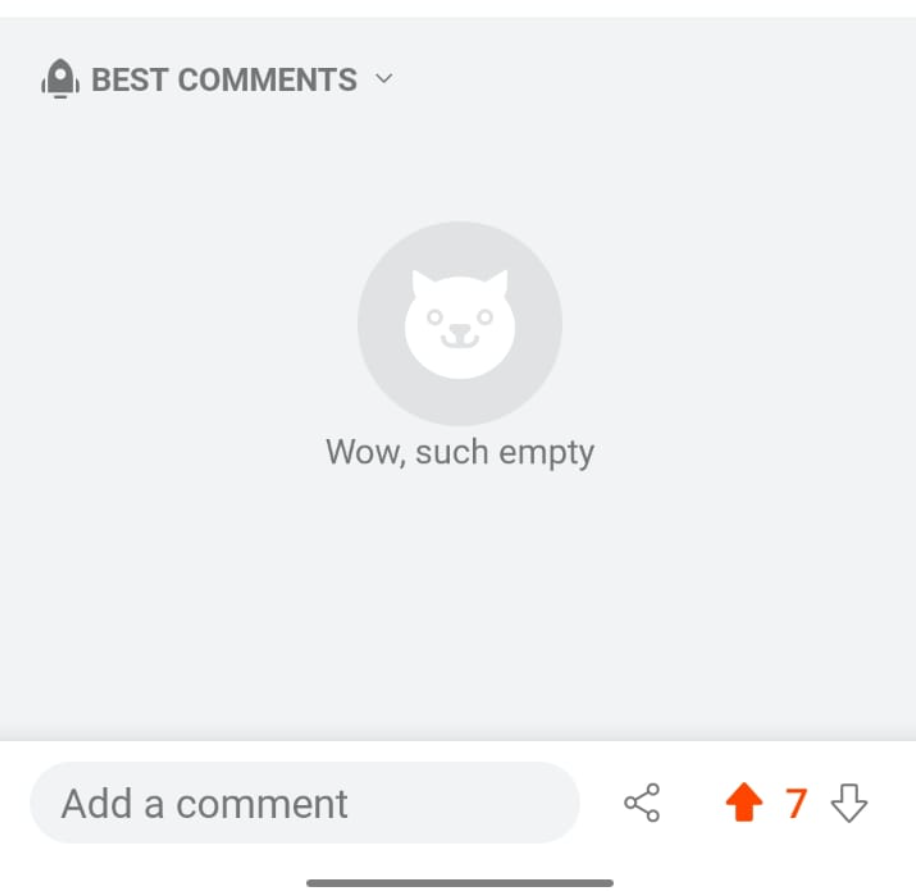 PILLARS OF COMMUNITY 🏛
Community answers to trending topics. Join the conversations below.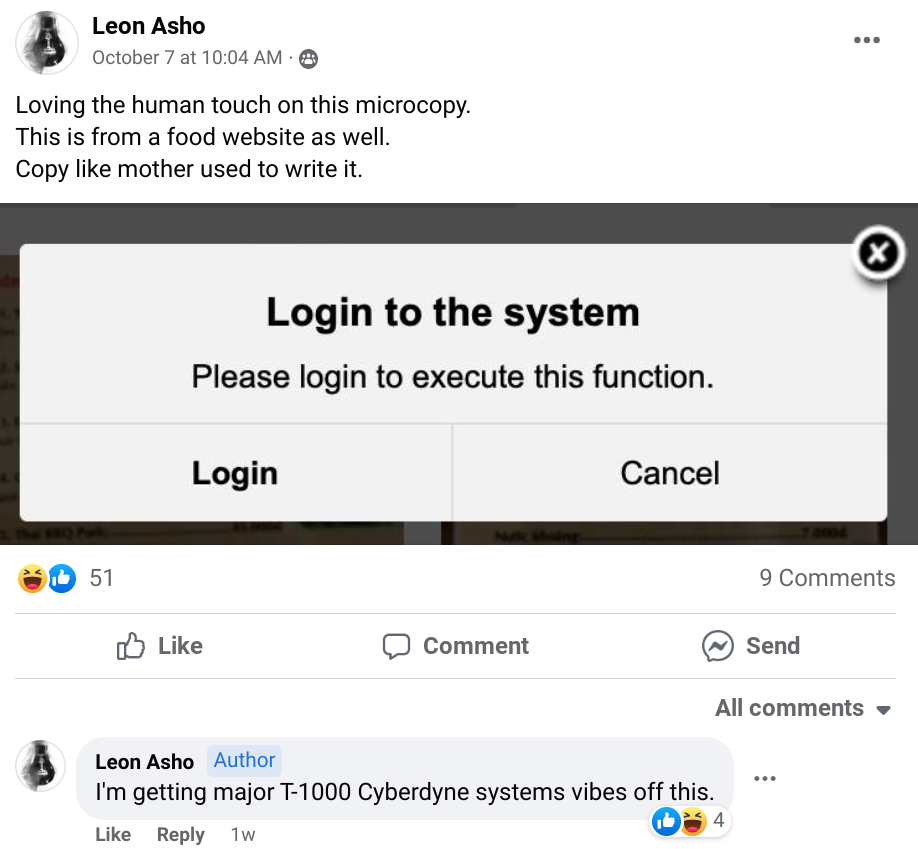 UPSKILL: LIVE EVENT 🎤
"Inclusive" is one of those terms that gets thrown around a lot. But what are its practical applications, and how does it relate to UX writing?
Join Emerson Schroeter of HelloFresh for a free live event.
Inclusive Writing: What It Is and How to Get Started (Oct 27th)
PORTFOLIO 🖌

We're digging into the archive to bring you classic portfolios from early issues. Like this one from Joleen Lee. Check out several examples from her work at Grab.
THAT TIME WHEN … 🕰️

About a year ago, we decided that it was time for writers in tech to take their titles to new levels of ridiculous fun. So we created a random title generator. Give it a whirl!

The Writers in Tech Random Title Generator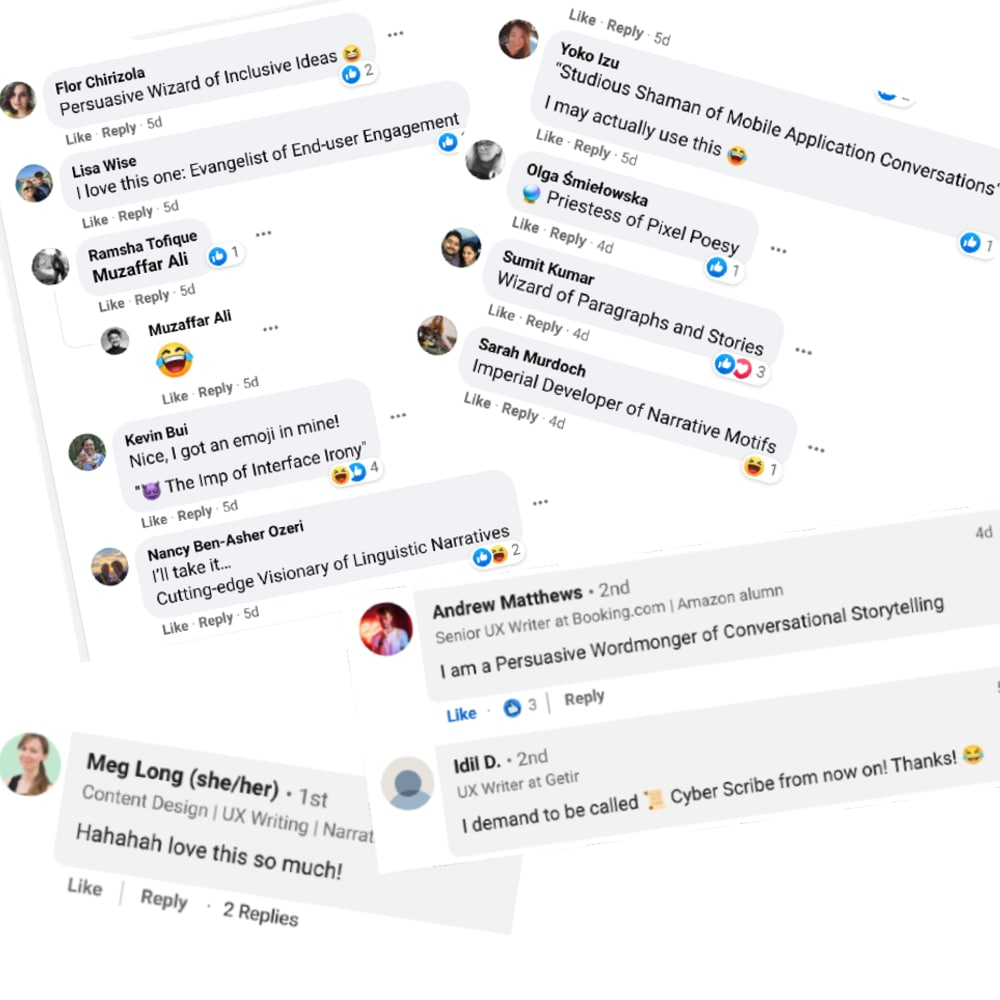 TWWWE 💾
Ever wonder what the world's worst website looks like? Wonder no more!
Learn about phab fonts

Who will win the marquee race?

See the internet's LONGEST NUMBER on a webpage!!!

So much more
Press play for the full effect, and enjoy!
VOX POPULI 🗣️
Join our online communities, and take part in the discussions and debates that are shaping the field.
Enjoyed UX Writing Weekly? Share it with your UX besties.
See you next week!