Happy Rosh Hashana to those who celebrate! It's now the year 5783 according to the Hebrew calander! 🍏🍯
Next week, we'll be a day late—expect issue #204 on Thursday, Oct 6th.
WHAT'S INSIDE ✍️
Issue #203 (Sep 28th, 2022)
UX thinking for the government

Clear, concise, New Zealand

Working out the kinks with AI features

Legalese event recording
ARTICLES 🗞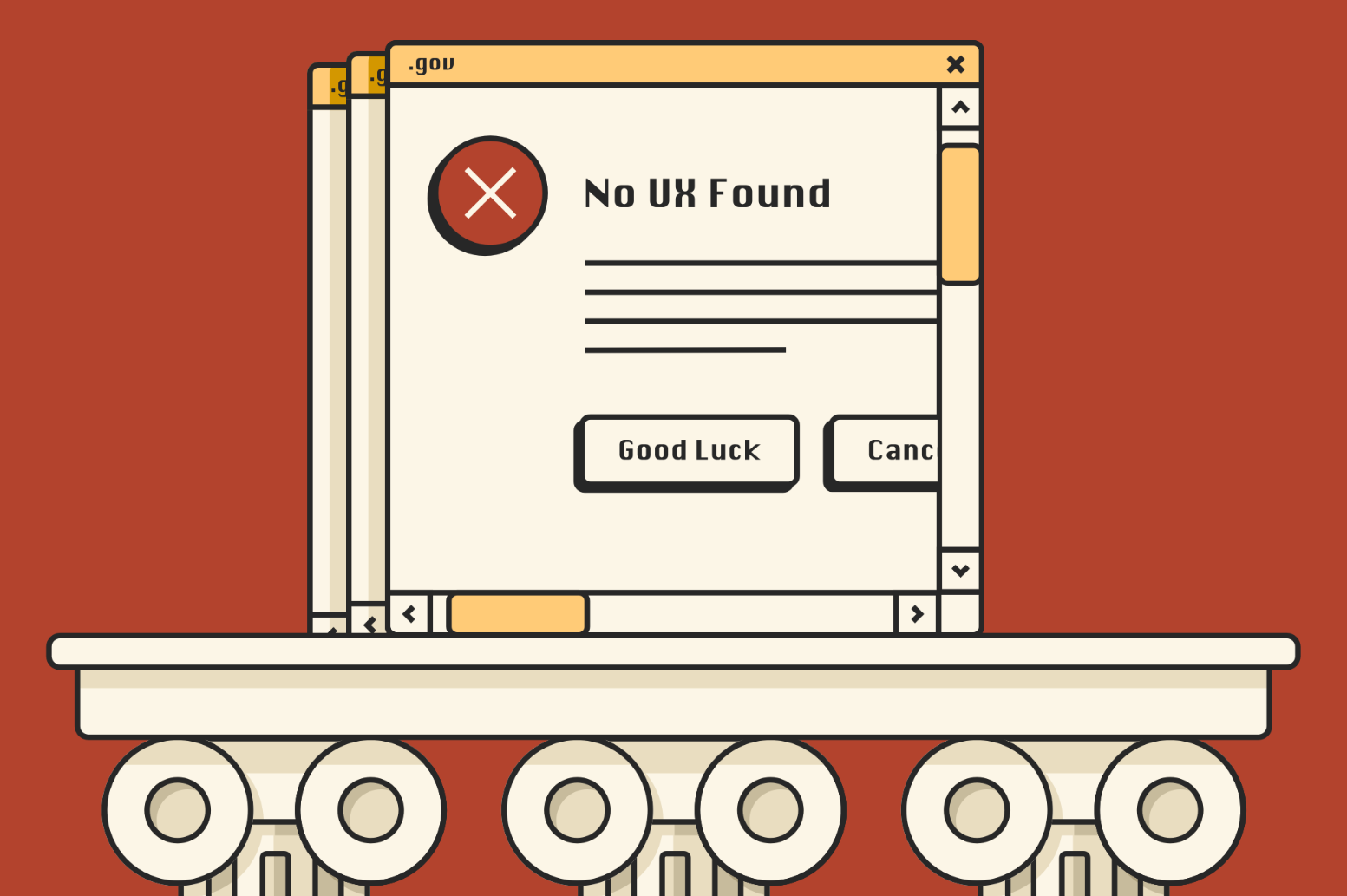 🏛 Government sites aren't known for their exemplary user experiences. And since the services they provide have no competition, there's no incentive to create better UX. But could a UX mindset be just what the doctor ordered? And how is the IRS going to spend that $80 billion check?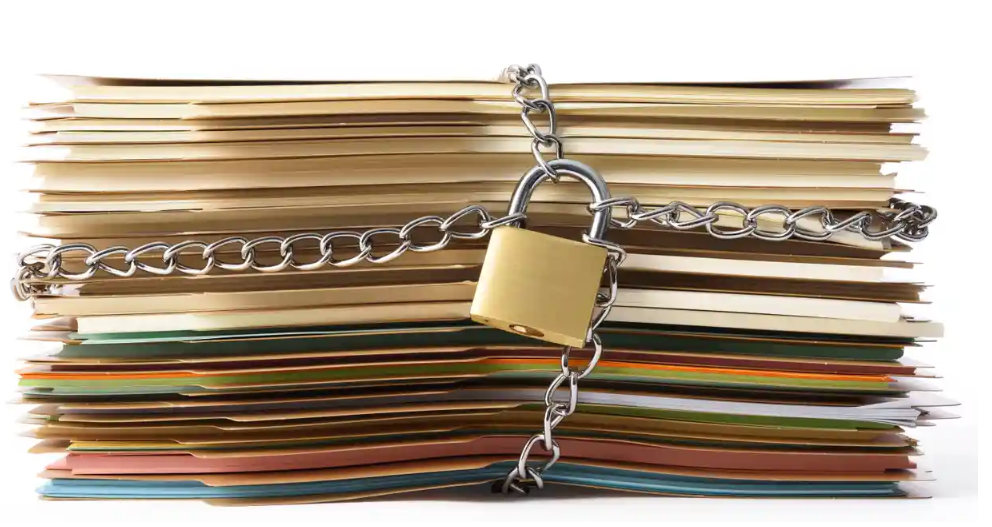 🇳🇿 Some governments are trying to do better. New Zealand introduced the Plain Language Bill in a bid to stamp out jargon. And even Canada's Conservative candidate is getting in on the action.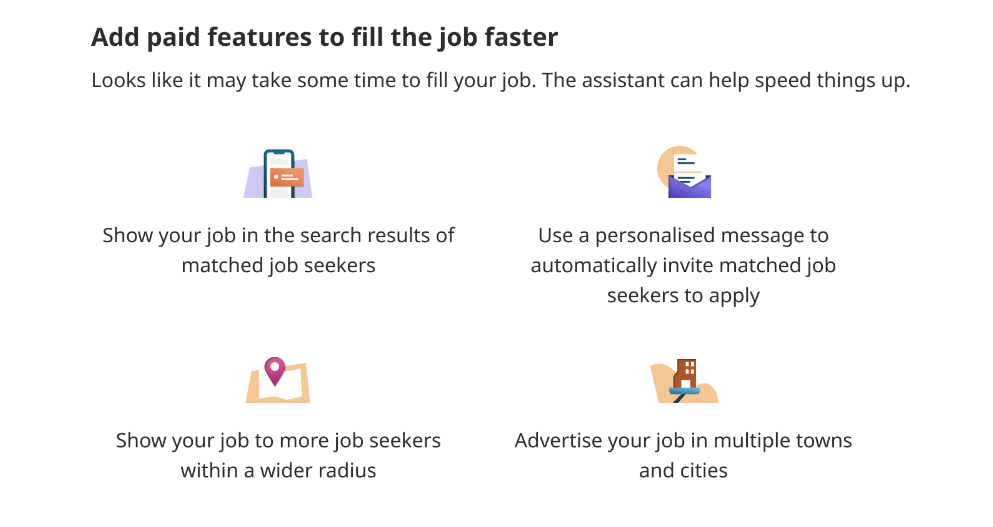 🤖 Introducing new features to an interface that users are familiar with can be a delicate process. This article shares some lessons learned while creating the UX of a virtual assistant for new employee hiring.
MICROCOPY BITE 💬
If you're going to use "oops" in an error message, might as well go hard and SCREAM IT!! 😂🤦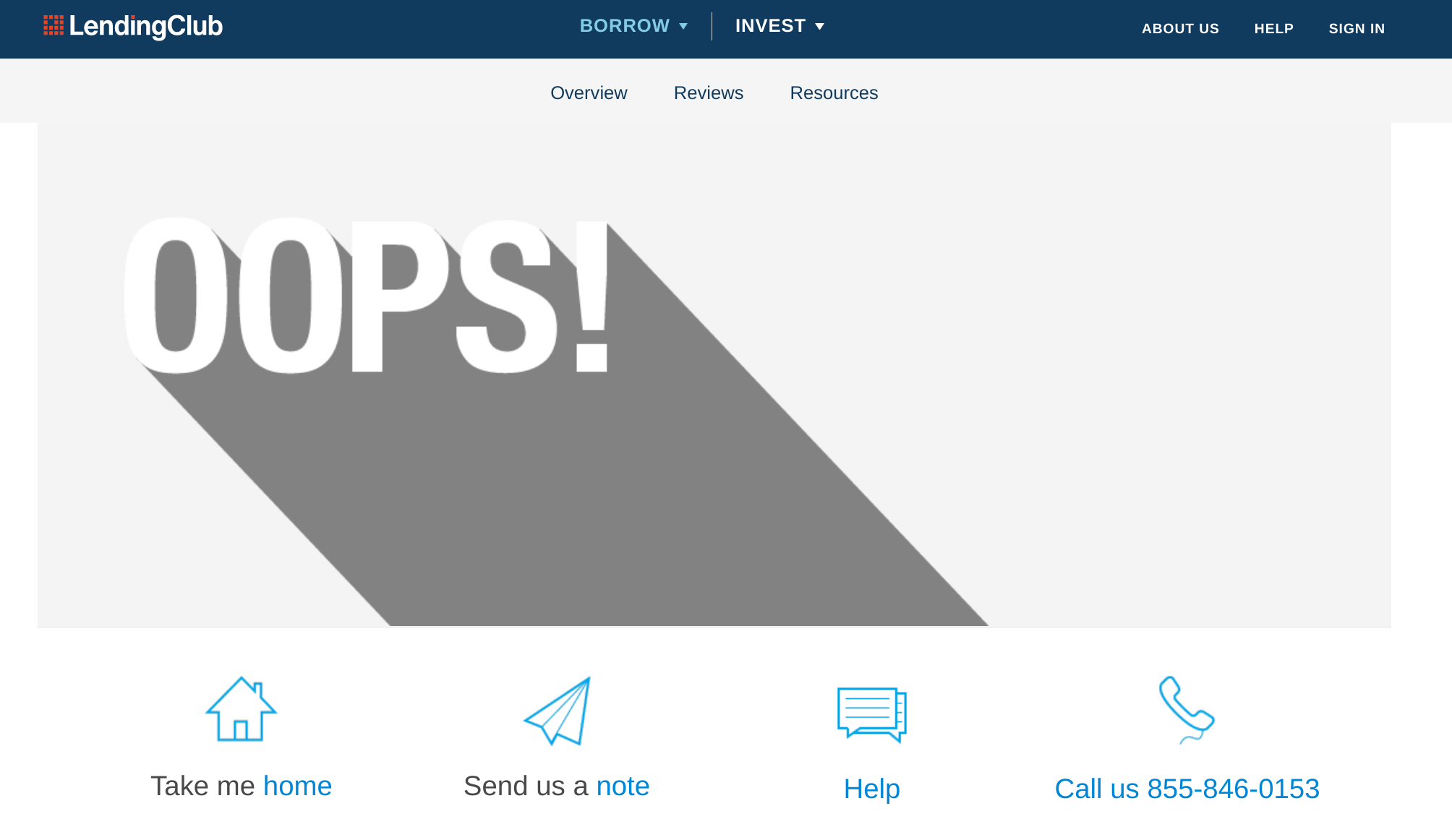 PILLARS OF COMMUNITY 🏛
Community answers to trending topics. Join the conversations below.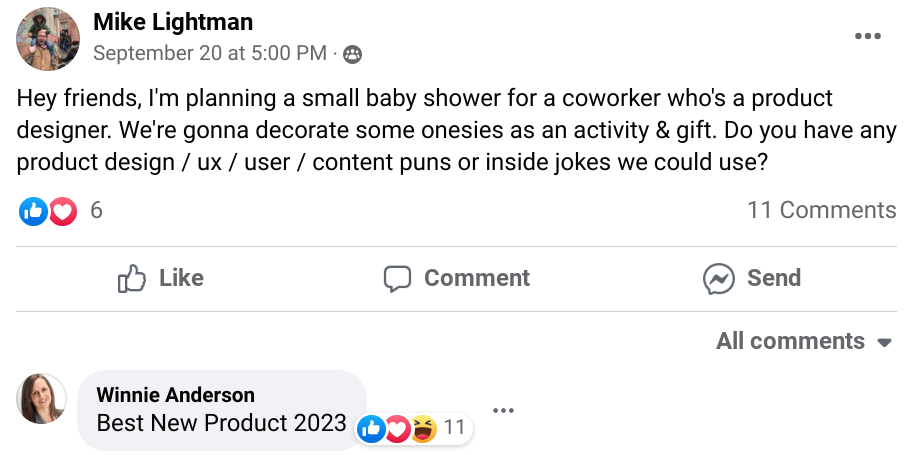 JOBS 💼

Neura Health in NY is looking for an experienced UX writer to edit/rework some of their educational content for in-app care plans. Email: [email protected] if you're interested or have questions. (Remote, USA
As a content designer in Abelton's Customer Engagement team, you'll create and refine content and communications for a global community of music makers. (Berlin)
Iconstorm, a leading German strategic design agency, is hiring a bilingual German/English UX writer. (Frankfurt)
But wait, there's more …
PORTFOLIO 🖌

Melody Fritz wears many hats—something that's not so uncommon for people with professional writing backgrounds.
Her site is a great example of how to balance UX-focused work with other forms.
https://melodyafritz.com/ux-writing-content-design
THAT TIME WHEN … 🕰️

We're celebrating 200 issues with blasts from the past!
Back in issue #7, Dec 2018, we talked about the role of microcopy in conversion and retention, or, metaphorically, how to get kittens in your box and how to keep them there.

Also, a cymbal monkey and lots of gifs.
VOX POPULI 🗣️
Join our online communities, and take part in the discussions and debates that are shaping the field.
And if you like our newsletter, share it!
See you next week!