You've probably heard the BIG news story by now—Merriam-Webster added "pumpkin spice" to its dictionary. 🎃🍂

Oh, and also, Figma was bought by Adobe. More below.
WHAT'S INSIDE ✍️
Issue #202 (Sep 21st, 2022)
Figma is dead. Long live Figma!!

A fresh look at friction in UX

10 tips for n00bs

When Yuval almost got arrested in Berlin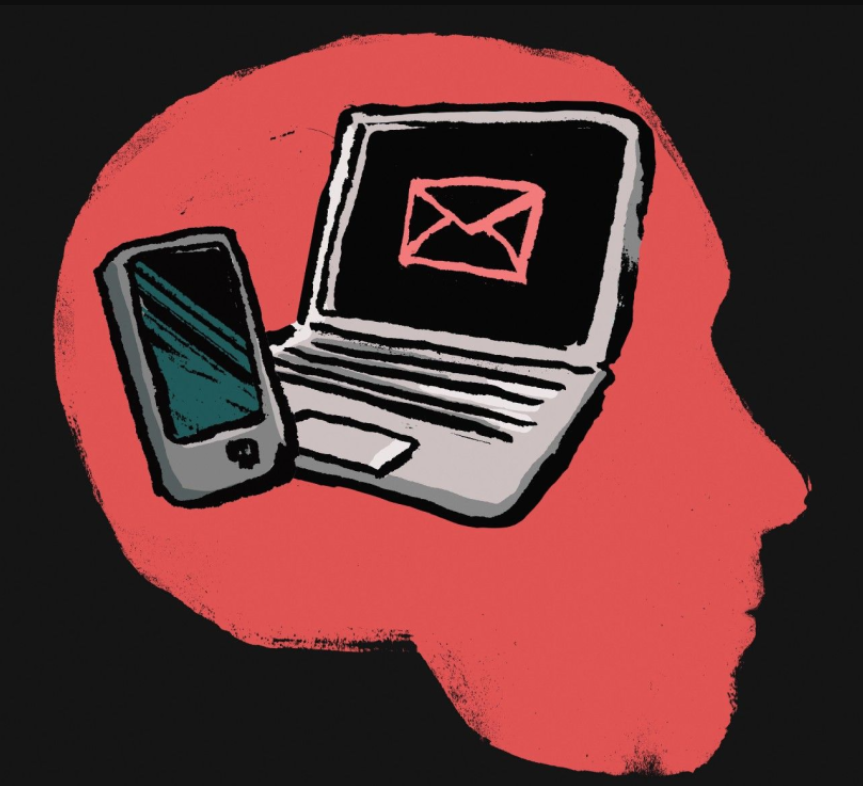 💎 UXers understand that friction in UX can be good or bad. This article shines new light on the subject and explores how friction influences perceived value by users. An excellent and fascinating read.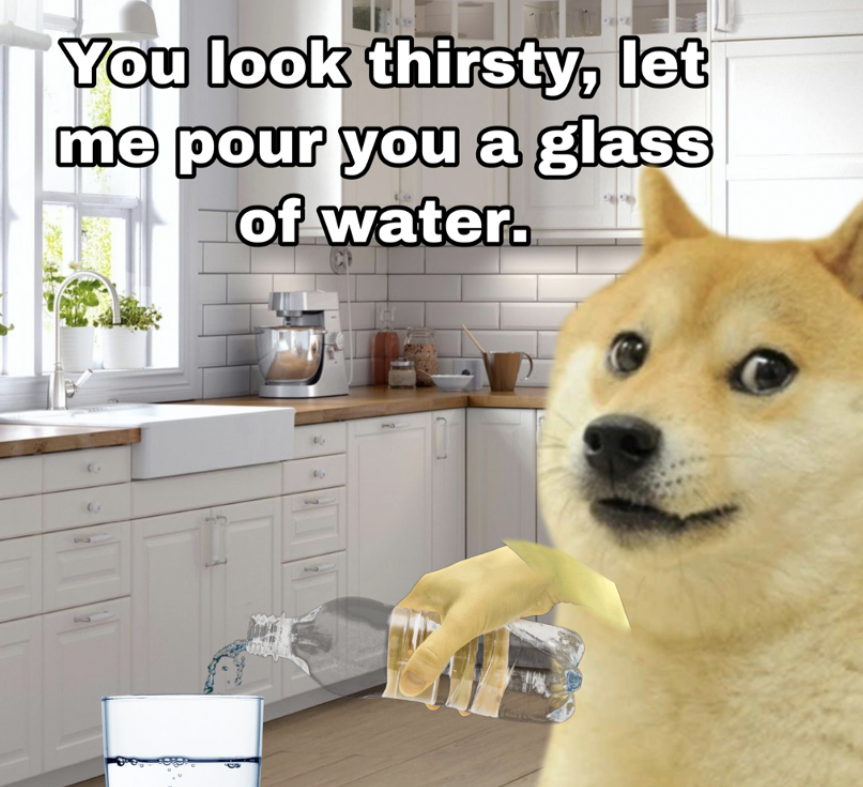 💪 If you're new to UX writing and a non-native English speaker, you may feel like you're in over your head. Here are ten quick tips to help you in your journey. Take a deep breath—you can do this!
PILLARS OF COMMUNITY 🏛
Community answers to trending topics. Join the conversations below.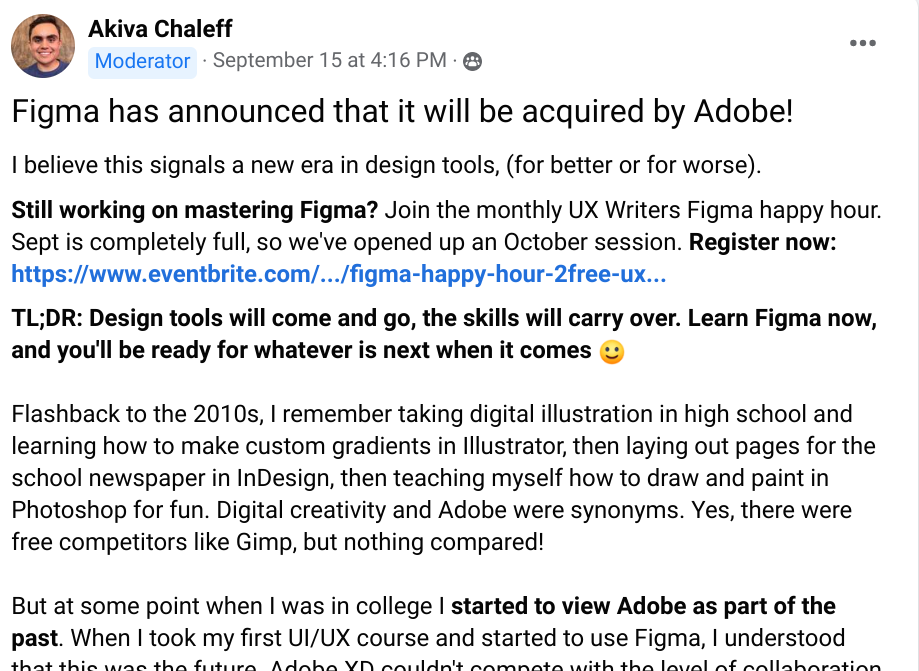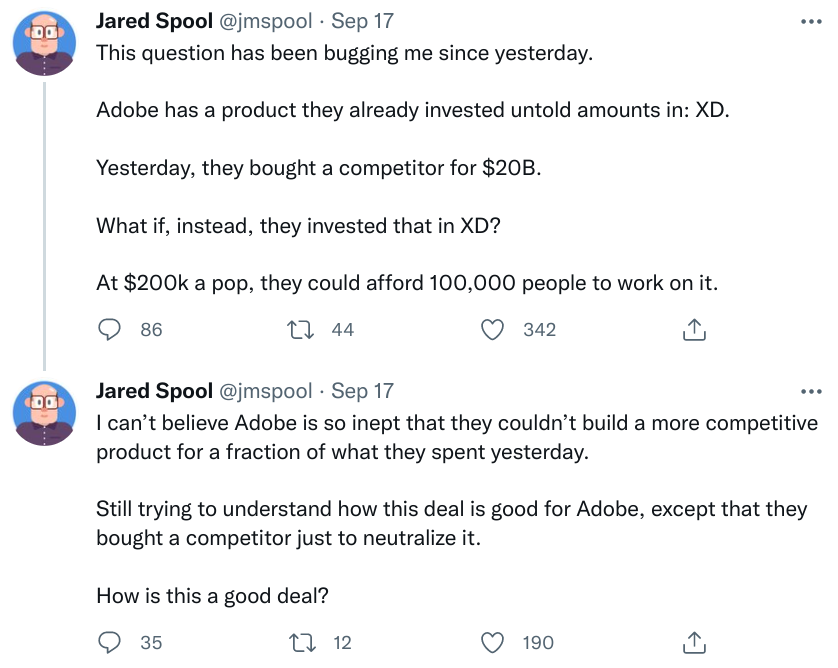 UPSKILL: LIVE EVENTS 📚
Podcast:
Yuval chats with UXcel co-founder and CEO Gene Kamenez about the pros and cons of traditional design education, how to teach yourself the skills you need, and how to get into the field of UX and design.
Self-Taught UX Education and Career Tips with Gene Kamenez @ UXcel

Figma happy hour (free):
The truth is, Figma probably isn't going anywhere for a while—it's still the toolsmost companies will be using for the foreseeable future.

So it's still a good time to sharpen your skills. Join our Figma happy our session #2 on Oct 26th. Session #1 is already at max capacity!
PORTFOLIO 🖌

Craig Playstead is a multi-talented writer: copywriting, satire, and of course UX. Great site, and check out that banner shortcut to the content design/UX writing section.
THAT TIME WHEN … 🕰️

To help celebrate 200 issues, we're looking back at the early days.
Yuval is currently on the road at UX confrences in Berlin, NY, and Bogota—and things are going swimmingly! But it wasn't always smooth sailing.
Way back in Dec 2018, Yuval recounted his run-in with German police and the UX lesson it sparked.
VOX POPULI 🗣️
Join our online communities, and take part in the discussions and debates that are shaping the field.
And if you like our newsletter, share it!
See you next week!