WHAT'S INSIDE ✍️
Issue #196 (Aug 10th, 2022)
Gender insights from the salary survey

Expert localization workflows

Before you start a UX writing course

The shadiest microcopy award goes to …
ARTICLES 🗞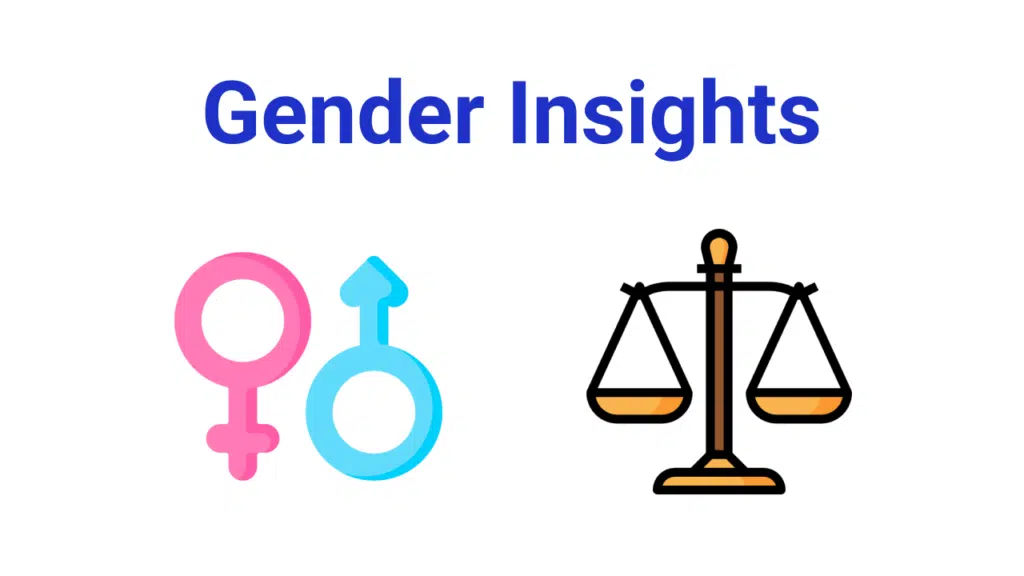 👫 We're happy to present the first follow-up to our annual salary survey report. Here, we dig deeper into the data to explore more insights about gender among writers working in tech.
We explore freelance rates, education levels, seniority, and more.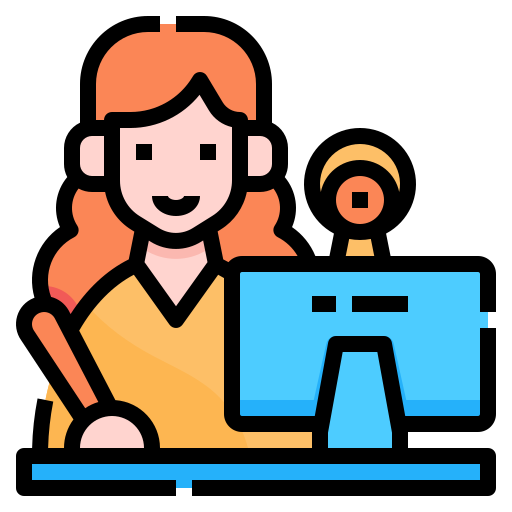 🎓 Thinking about taking a UX writing course? Be sure to get the most out of it with these 5 helpful tips from a recent grad.

MICROCOPY BITE 💬
And the award for "Most Egregious Use of Microcopy in a Dark Pattern" goes to … 🥁 … TikTok!
Thank you to Petra Lehmann for sharing this in the UX Writing Academy forum: "With this microcopy, TikTok is manipulating the user's decision-making process regarding their privacy — they have to be over 18 to use the app but can't decline personalized ads if they want to continue … "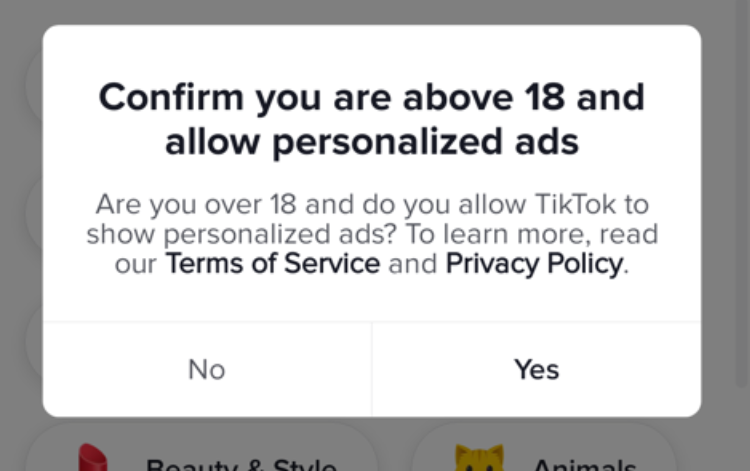 More shameless manipulations here:
I was on TikTok for 30 days: it is manipulative, addictive, and harmful to privacy
PILLARS OF COMMUNITY 🏛
Community answers to trending topics. Join the conversations below.



UPSKILL: WORKSHOPS & EVENT 🙋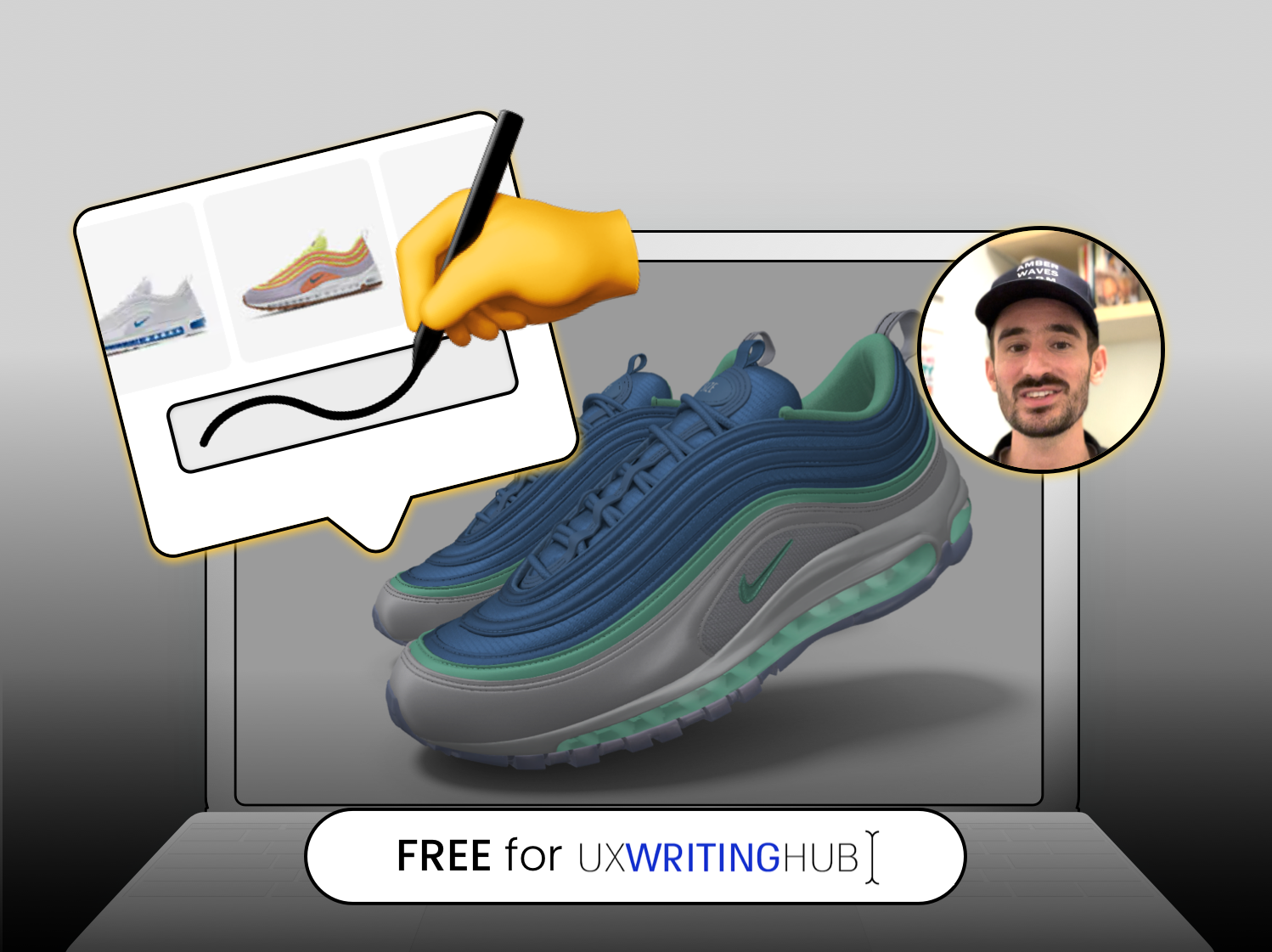 Workshop:
Last chance to get free access to:
UX Writing Workshop: Redesign The Nike Sneakers Website
You'll redesign a Nike website while practicing UX writing skills. Turn your work into a portfolio piece — all for free!
Tomorrow, Aug 10th — don't miss it!
Free live event:
Is your team craving growth? Learn about creating a simple growth framework in your team and more with Kate Mas of Preply. (Aug 18th)
Design tools:

Figma recently released a guide aimed specifically at UX writers:
PORTFOLIO 🖌
Nat Mirza is a Toronto-based Sr. Content Designer & Copywriter with an impressive body of work. Check out her minimalistic yet stylish site.
VOX POPULI 🗣️
Join our online communities, and take part in the discussions and debates that are shaping the field.
And if you like our newsletter, share it!
See you next week!