WHAT'S INSIDE ✍
Issue #194 (July 27th, 2022)
Out of this world alt texts

Just a few lines of copy

6 things that destroy product teams

The wonderful world of naming
ARTICLES 🗞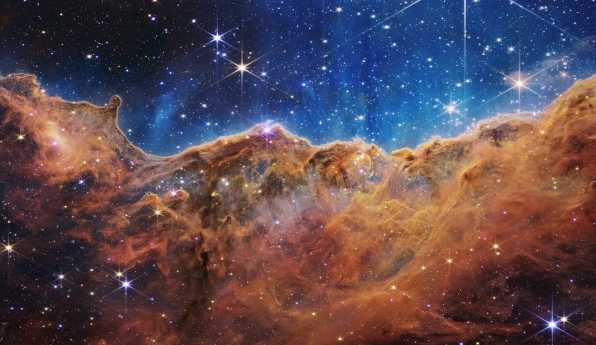 ☄️ … an undulating line between a cloudscape forming a nebula … innumerable stars of many sizes … wispy translucent cloud-like streaks rising from the nebula below …
From whence cometh this galactic poetry, ye ask? Why from NASA, of course!
The text above comes from the alt text of an image captured by the James Webb Space Telescope. Read about the team and process behind these next-level alt texts that help bring the beauty of space to all.
How stunning images from the James Webb Space Telescope were brought to life for the visually impaired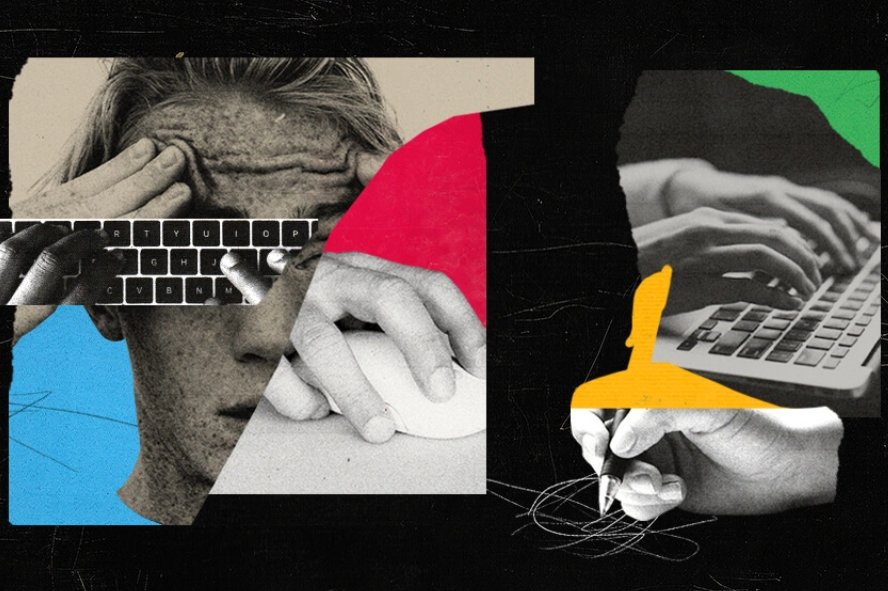 🙋 How does your team handle content and copy requests? Randomly through Slack and email? It's time for an internal system. See how big-name teams are doing it.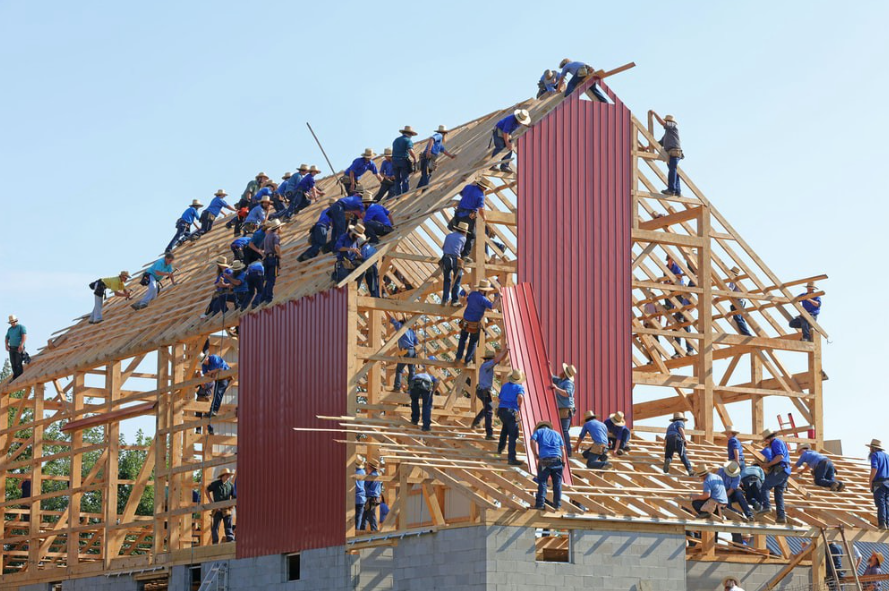 😱 Teamwork makes the dream work, or so we've been told by many a meme.
But what are some of the things that can derail your product team and kill the dream?
MICROCOPY BITE 💬
How should we handle error messages when we don't know what's causing the error? Grammarly manages to give users options despite the unknown cause. Nice use of commas, too 😉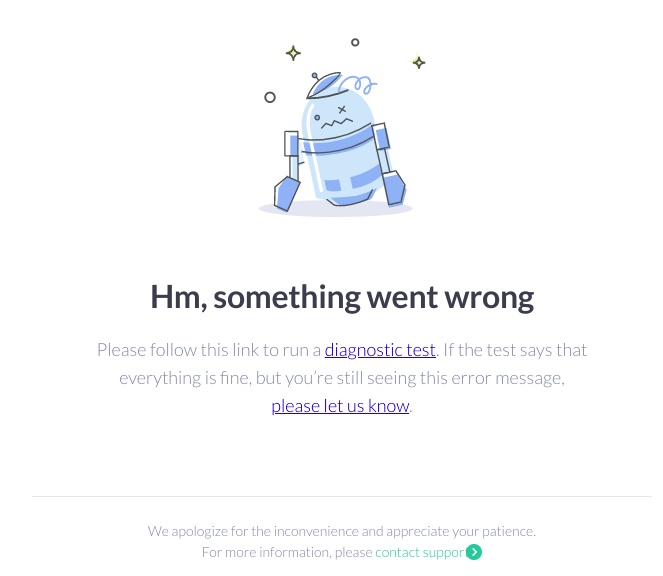 PILLARS OF COMMUNITY 🏛
Community answers to trending topics. Join the conversations below.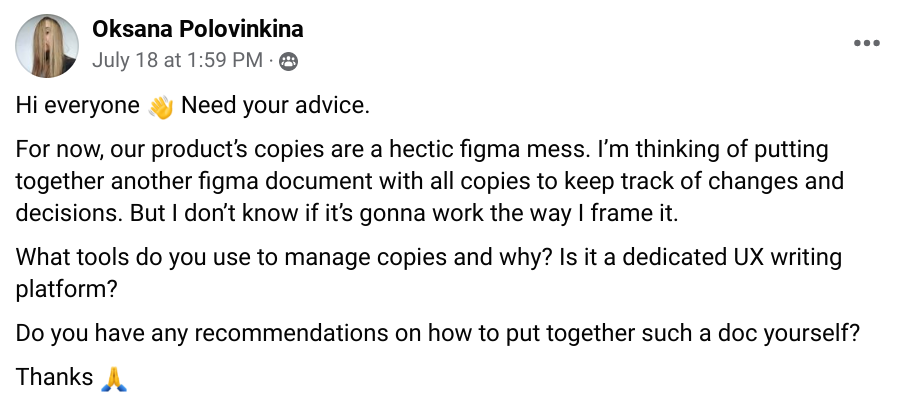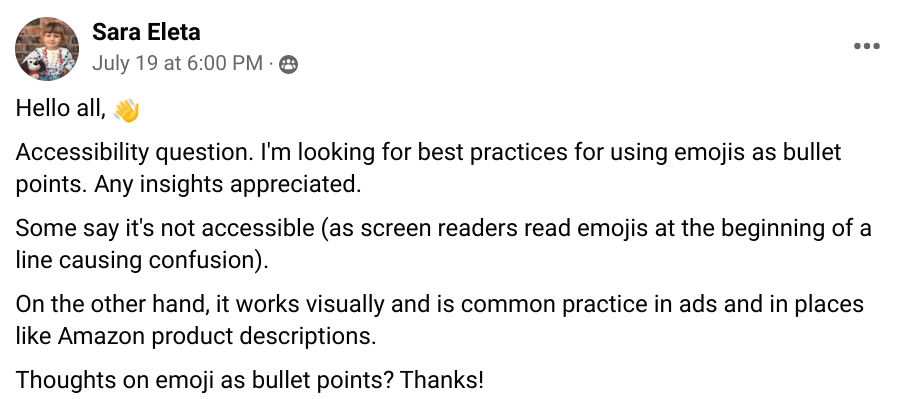 UPSKILL: LIVE EVENTS & MORE 📚
Podcast:
Anthony Shore names things … for a living! As the founder of Operative Words, he's introduced over 250 product and company names to the world over his 30-year career. We cover:
His journey from linguist to typesetting to tech writing

How computational linguistics tools can enhance the writing process

What it was like to be a UX writer in the 1990s

Best practices for naming new products and features
Don't miss one of the most interesting and unique episodes of Writers in Tech!
The Wonderful World of Naming with Anthony Shore @ Operative Words
Free live event:
Is your team craving growth? Learn about creating a simple growth framework in your team and more with Kate Mas of Preply. (Aug 18th)
JOBS 💼
Zet user-centered writing op de kaart. If you can read that, then we've got a job for you!
Found in Rotterdam is looking for a Dutch UX writer.
Any British sports fans out there? Sky is looking for a senior UX copywriter in Leeds.
German strategic design agency Iconstorm is hiring a UX writer in Frankfurt (hybrid)
Finally, Canva needs a content designer for its teams & subscription growth team in Sydney.
All these, and many more on the job board:
UX WRITING HELP! 🚀
Last call for companies looking to boost their UX writing processes. Work with talented and dedicated UX writing students and experienced project managers.
PORTFOLIO 🖌
Ding-dong! Who's there? Jacob Muselmann, with a great collection of work. (Check out the headlines one!)
WHAT'S UP @ THE HUB? ✍
We're busy as always at the UX Writing Hub!
We recently hit 20,000 people in our free Taste of UX Writing course. Check it out if you're looking for an introduction to the field.

We've just launched a new self-paced UX Writing Boot Camp — our most accessible certificate program.
We're thrilled to be working with Uranus Academy in Lagos, Nigeria. The story of our partnership was picked up by over 500 outlets!