This Sunday is World Emoji Day! Why July 17th? Because that's the date that most platforms use for the calendar emoji! 📅

The more you know 🌠
WHAT'S INSIDE ✍

Issue #192 (July 13th, 2022)
Airbnb redesigned

Managing UX copy

9 tips for better collaboration

The UX Writing Accelerator program
ARTICLES 🗞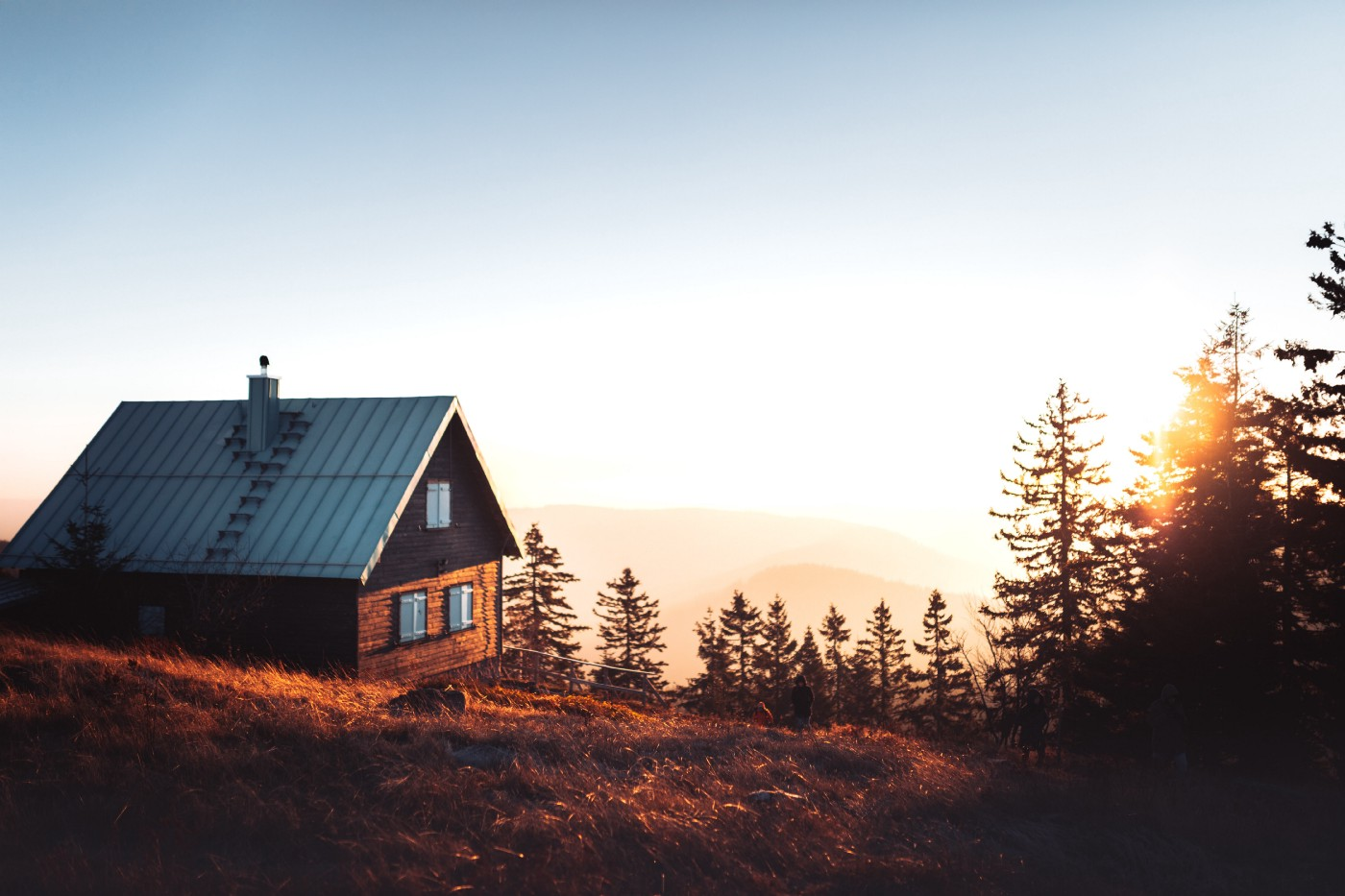 🛏 Airbnb's interface recently got its "biggest change in a decade." Part of the redesign is aimed at the millions of people who "are now more flexible about where they live and work" and is organized around the type of experience users want, i.e. the focus is on the property rather than the location.
The business power of design: understanding Airbnb's redesign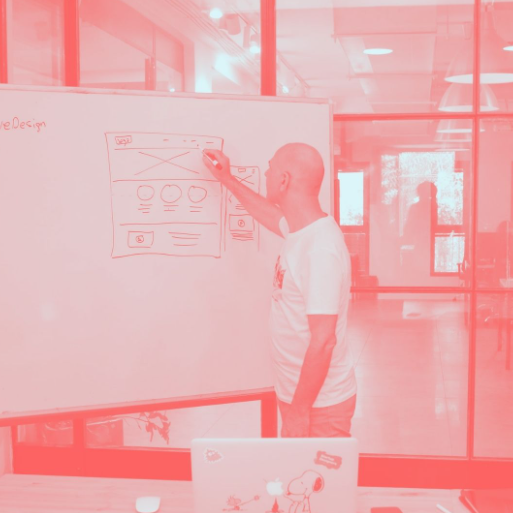 😕 Still managing your copy in cluttered spreadsheets? Tired of your copy getting lost in Figma comments, ne'er to be found again? There's a better way. Check out these dedicated tools for UX copy.
WORLD EMOJI DAY 🥳🙌🎂 🍰🎈🎉 🎁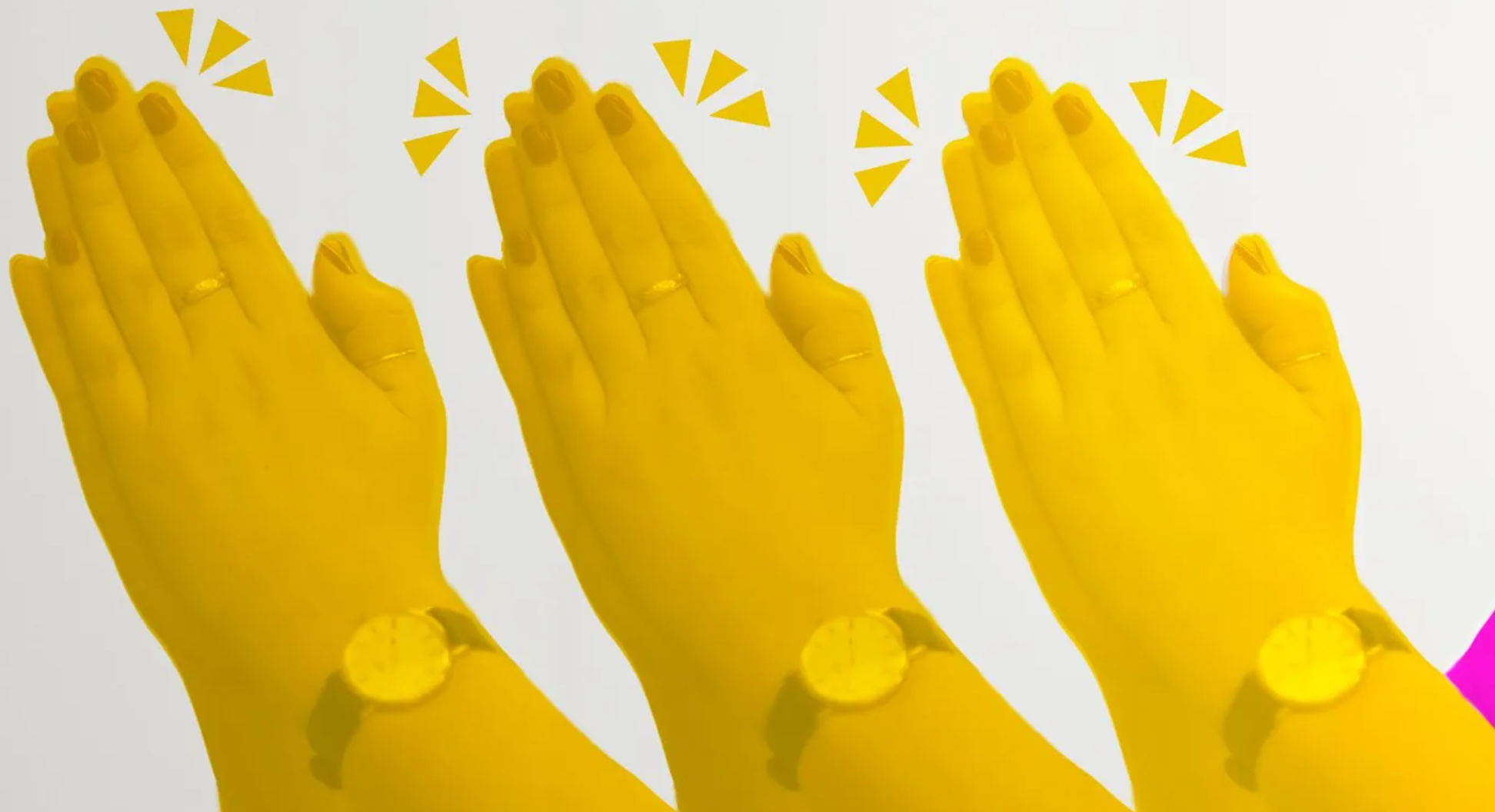 Emojis: everybody loves 'em! But they don't always communicate well across cultures, and they can even get you in legal trouble. Fascinating stuff here.
Why emoji mean different things in different cultures
And, if you use Whatsapp, you've probably noticed the new emoji reaction feature. But more emoji features are in the works. Check it out!
MICROCOPY BITE 💬
Airbnb's redesign focuses on organizing properties by category type. Along with things like lakefront, cabins, camping, and beach, there's an OMG! category which does a great job of piquing user interest.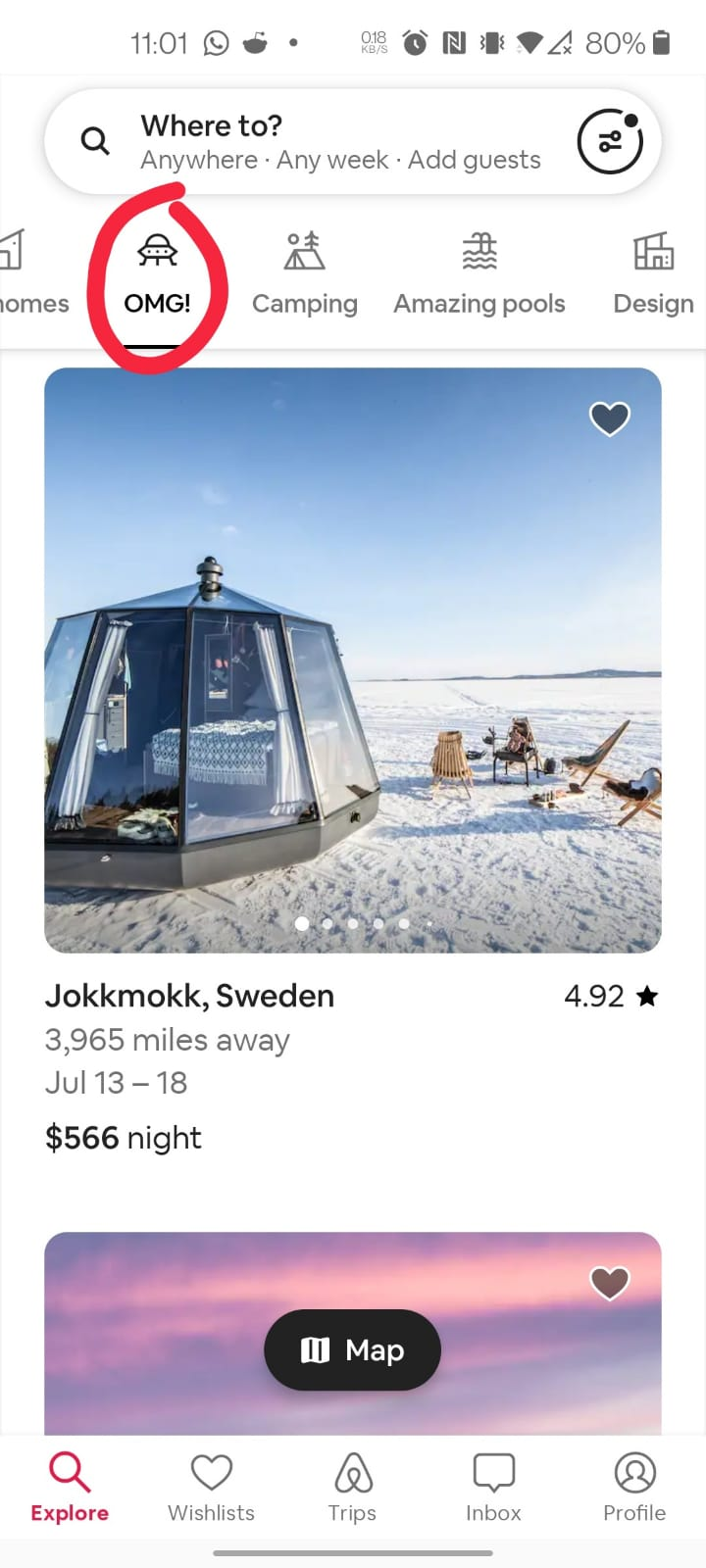 PILLARS OF COMMUNITY 🏛
Community answers to trending topics. Join the conversations below.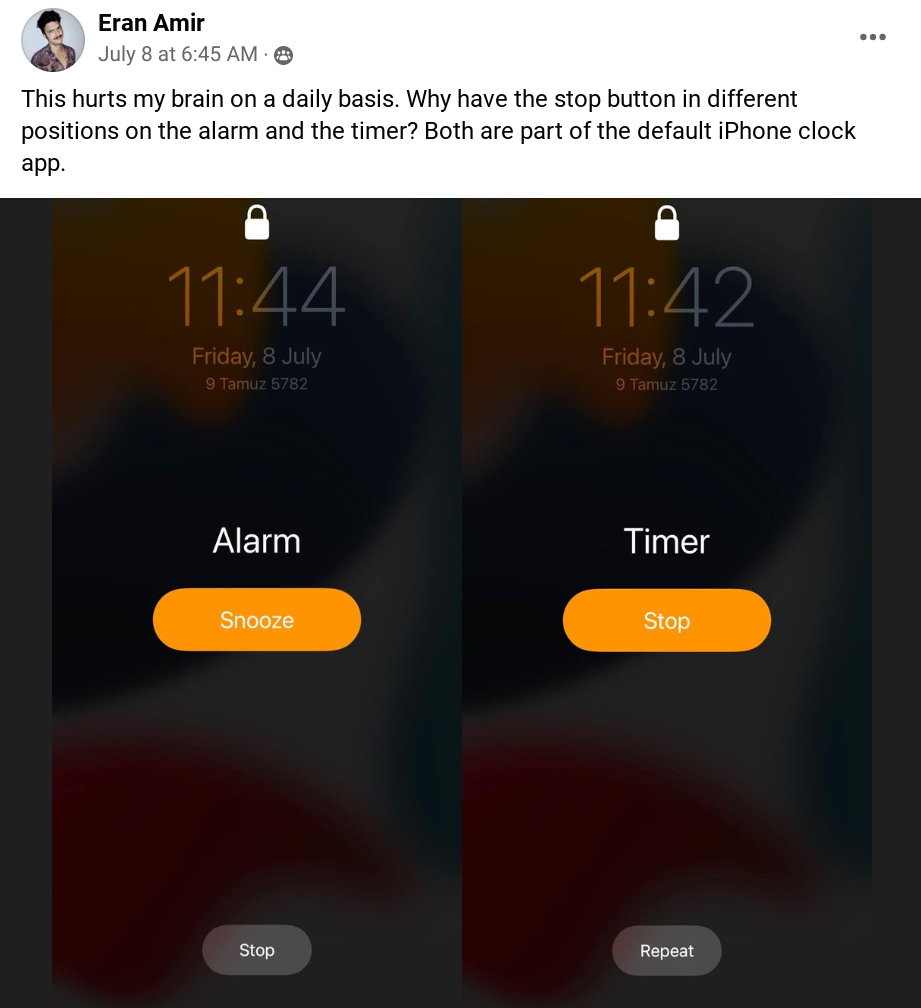 UX WRITING HELP! 🚀
Give your company a UX writing boost with our UXW Accelerator program. Work with talented and dedicated UX writing students and experienced project managers.
PORTFOLIO 🖌
Shilpi Dewan is a UX content strategist who humanizes technology and conveys complex ideas simply. She's worked for some big names like Intuit, Google, Apple, Disney, and more.