We don't want to toot our own horn, but this week's issue is chalk full of quality content. 🎺
WHAT'S INSIDE ✍

Issue #191 (July 6th, 2022)
UX writing for introverts

Design-driven localization

"Offline" files now

Don't be a wankpuffin
ARTICLES 🗞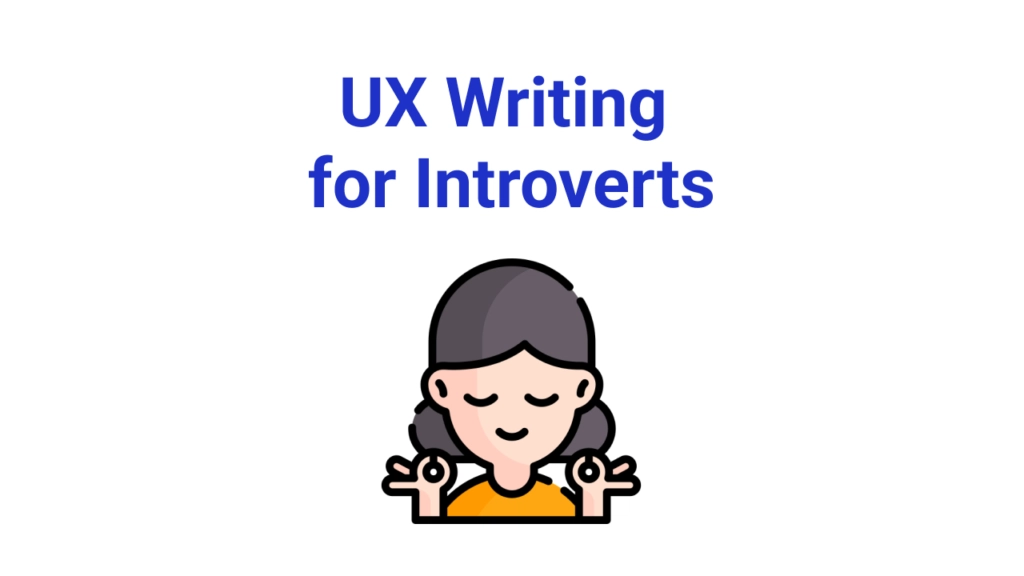 😶 Writing is a natural profession for introverts—dark room, alone with your laptop, maybe a cat on your lap. But if you work on a product team, you'll have to deal with the M word: meetings.
No worries! Anja Wedburg and a plucky group of event attendees have a slew of tips to help introverts survive and thrive as UX writers.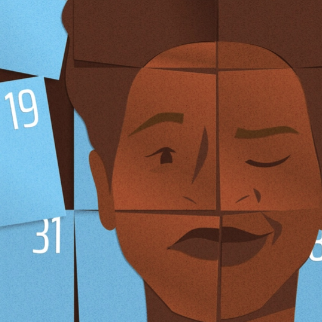 😎 So, you finally landed that job. Time to kick your feet up, right? Wrong! What it's time for is making the most of your first 90 days on the job—from day one through day 90.
MICROCOPY BITE 💬
Sign up for Delta SkyMiles and you'll see this screen, which has a truly impressive amount of brain-aneurysm-inducing alphanumeric gibberish.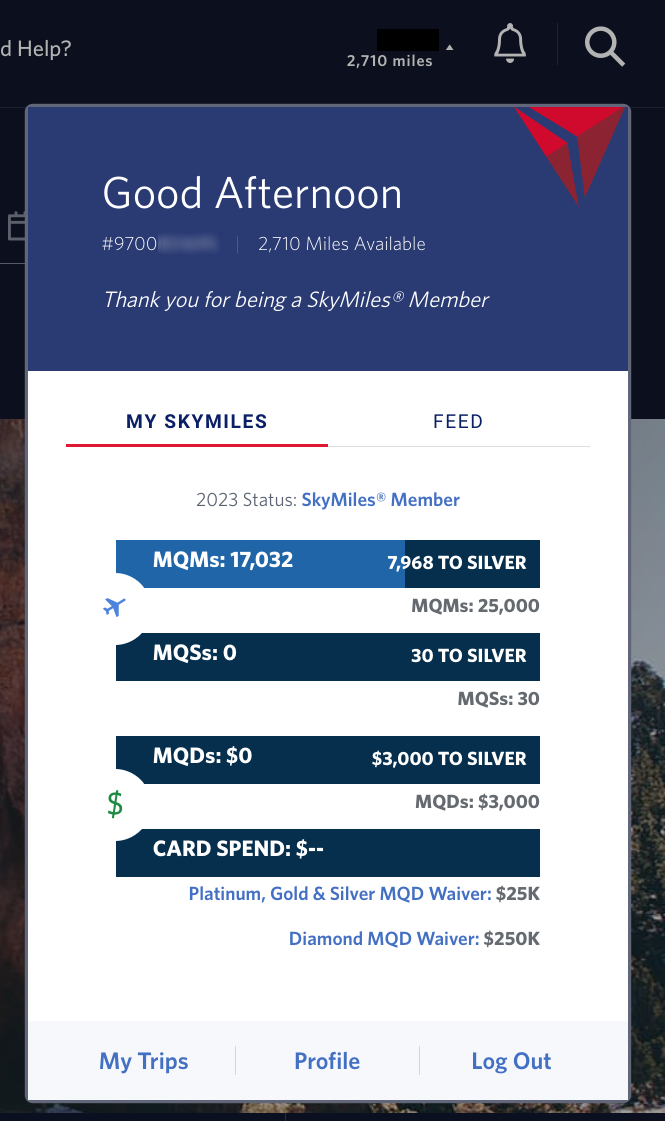 PILLARS OF COMMUNITY 🏛
Community answers to trending topics. Join the conversations below.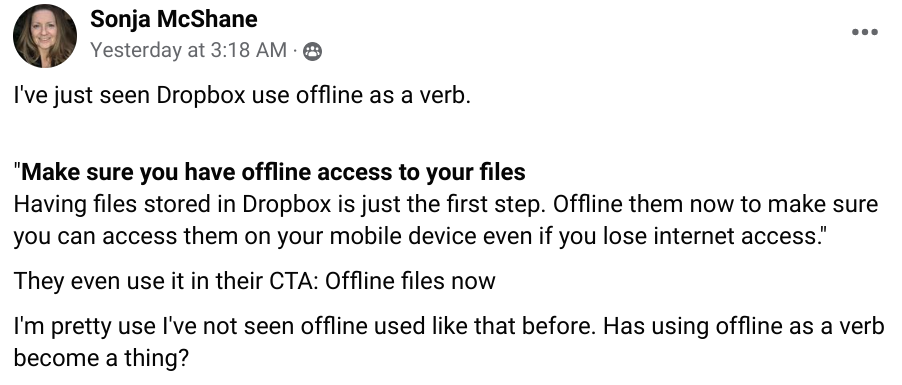 UPSKILL: FREELANCING 📚
Looking to explore the world of freelance UX writing? Check out a new resource by Slater Katz, aka the Gig Gal.

She's just dropped a weekly roundup newsletter with helpful freelance tips called Monday Morning Mojo. It might just end up being your second favorite newsletter. 😉😉

Sign up for Monday Morning Mojo and check out some other free goodies.
PORTFOLIO 🖌
Monique Angeli is a Brazilian UX writer in Ireland. Her simple Weebly site has some great student project examples. Drop her a line if you're in Dublin.
https://moniqueangeli.com/index.html