WHAT'S INSIDE ✍

Issue #190 (June 29th, 2022)
A plethora of UX writing resources

Advice for breaking into the field

Tips for a UX portfolio

Say "no" to yes?
ARTICLES 🗞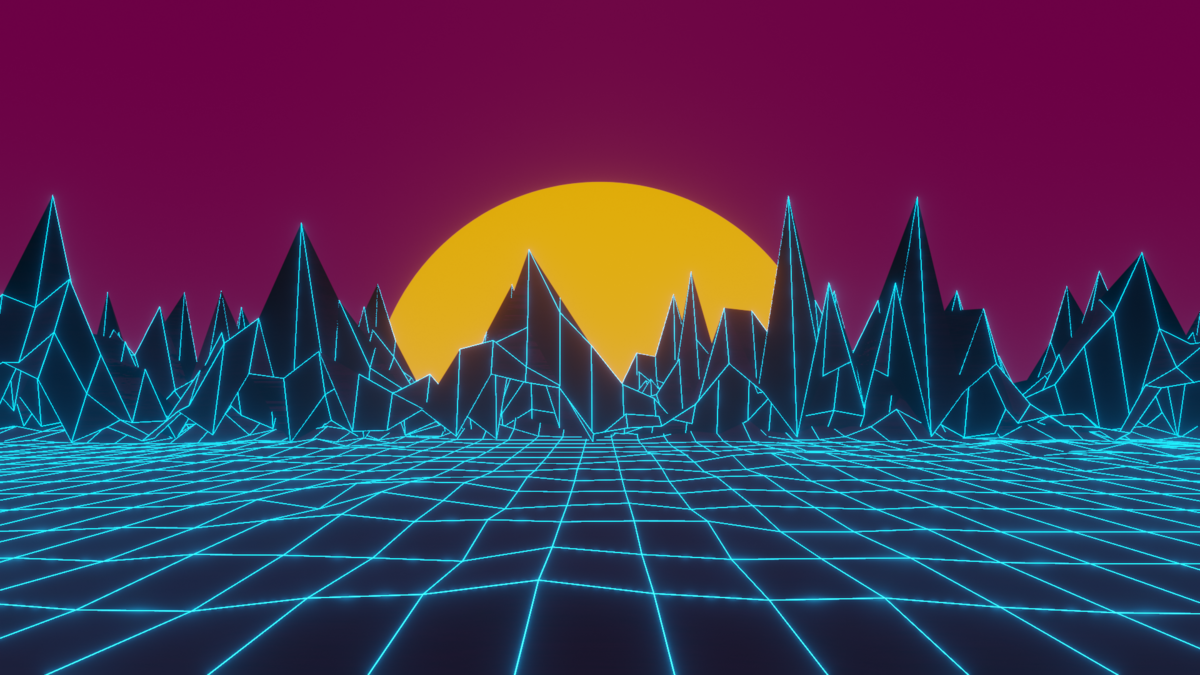 📚 The founders of the Nielsen Norman Group have been at the forefront of user experience since the 1980s!
Now, they've gathered a cornucopia of their best UX writing articles and videos, creating an invaluable resource for beginners and veterans alike.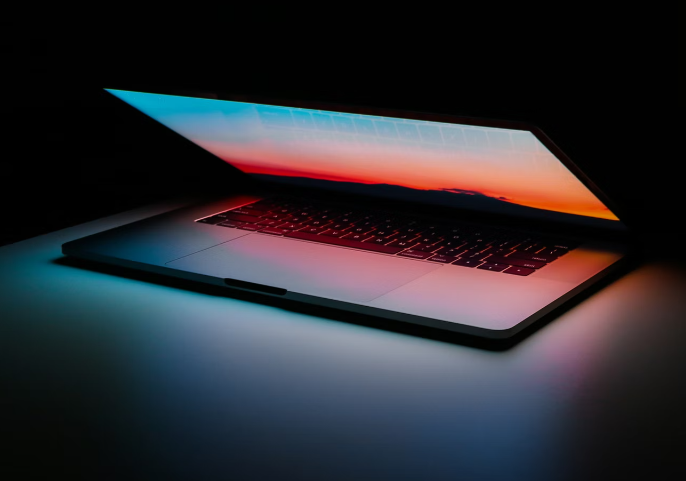 🎨 If you're pumped up and ready to create your first UX portfolio, here are four essential tips that are relevant to both designers and writers. Hint: it's all about telling a good story.
MICROCOPY BITE 💬
Here's Slack taking things to the next level. Fill out your user profile, and you'll see opinions to include both how to pronounce your name and a recording of the pronunciation. Great helper copy in this form.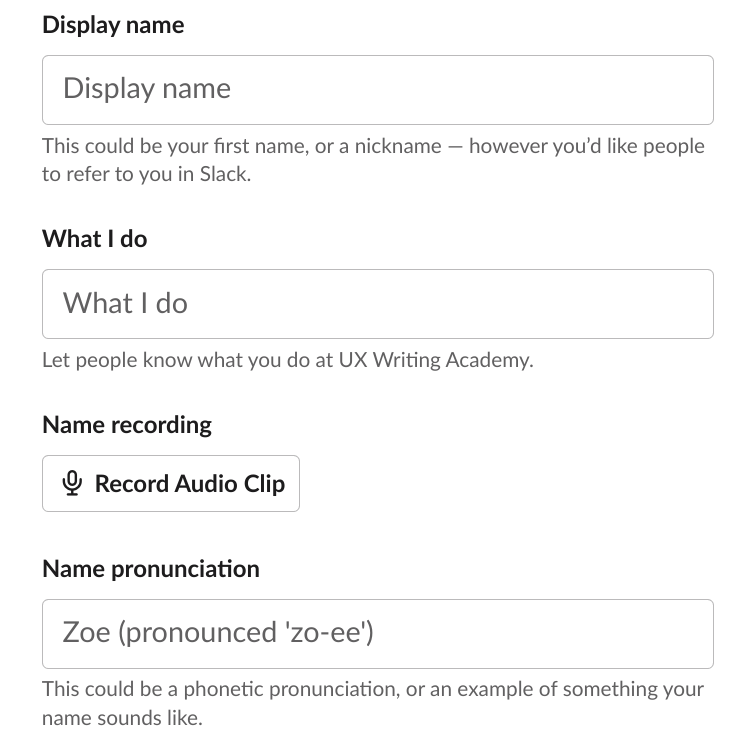 PILLARS OF COMMUNITY 🏛
Community answers to trending topics. Join the conversations below.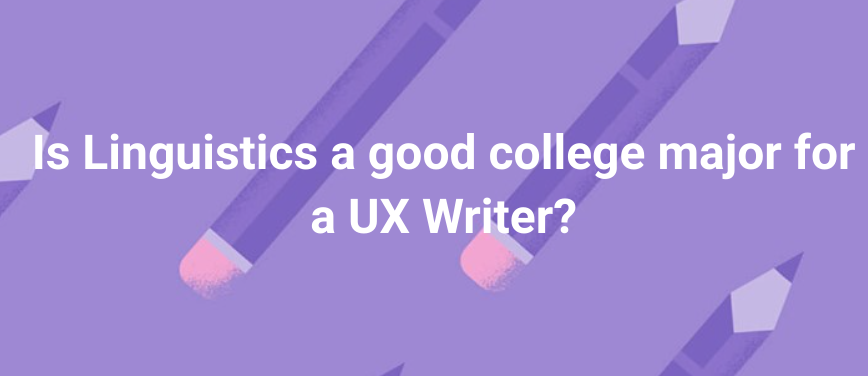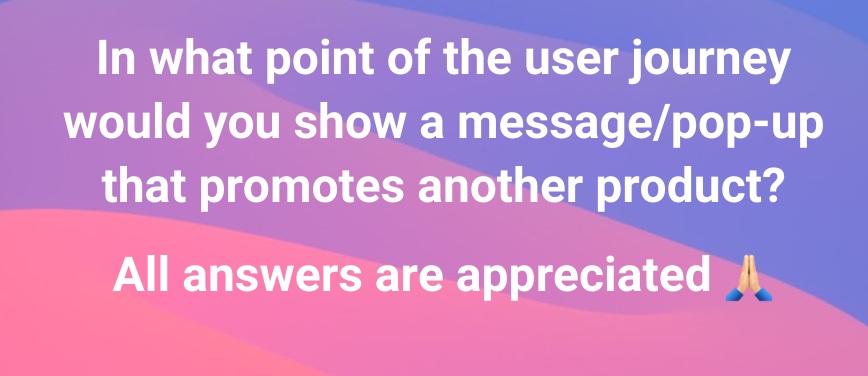 JOBS 💼
OK Israelis, Lightricks is hiring a UX writer in Tel Av… hold on … this one's actually in Jerusalem! Lot's of benefits here, including a gym and a botanical garden. Check it out!

UX writing positions from Apple, Booking, Spotify, and many more companies on the job board:
PORTFOLIO 🖌
Aleyssa Sanchez is a Singapore-based technical writer who's looking to make the switch to UX writing. Love the single-page layout in her portfolio. Good luck Aleyssa!
KICKS 'N' GIGGLES 😆
Is this supposed to be "Say to Sliders 'Drugs'" or "Say 'Sliders' to Drugs"?

And yes, it is a real sign 😅