A little bird told us that there's going to be a fun UX writing sync on Twitter Space, Wed. May 4th.

Set a reminder for this live audio conversation.
WHAT'S INSIDE ✍

Issue #181 (Apr 27th, 2022)
The UX of Elon's Twitter

Ambient computing

A UX writer walks into a bar …

Password strength microcopy
ARTICLES 📰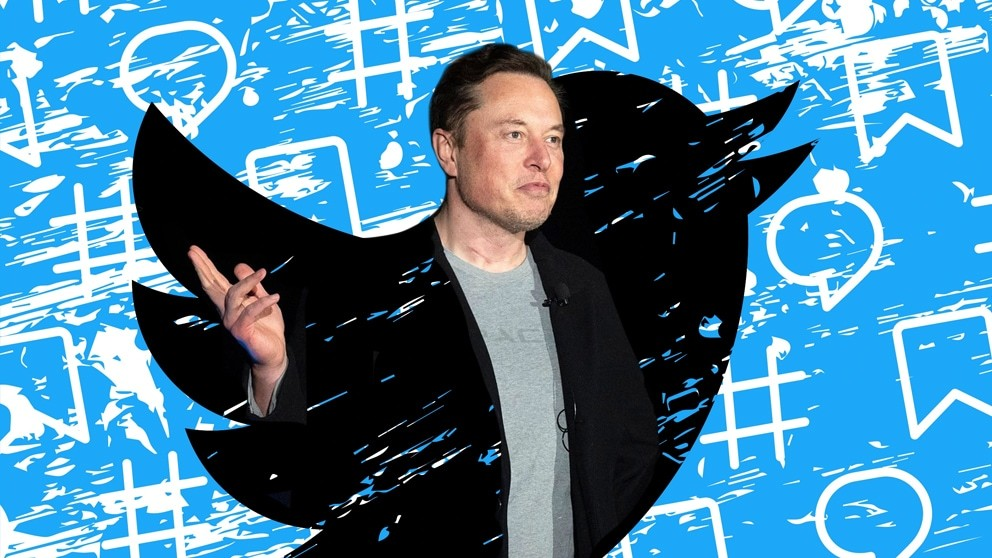 🐦 It's official: Elon Musk is taking over Twitter. So what's in store? This case study explores potential changes to the platform's UX stemming from anti-viral notices, an open-sourced algorithm, transparency, and more.
PILLARS OF COMMUNITY 🏛
Hot topics and trending posts from community members. Join the conversations below!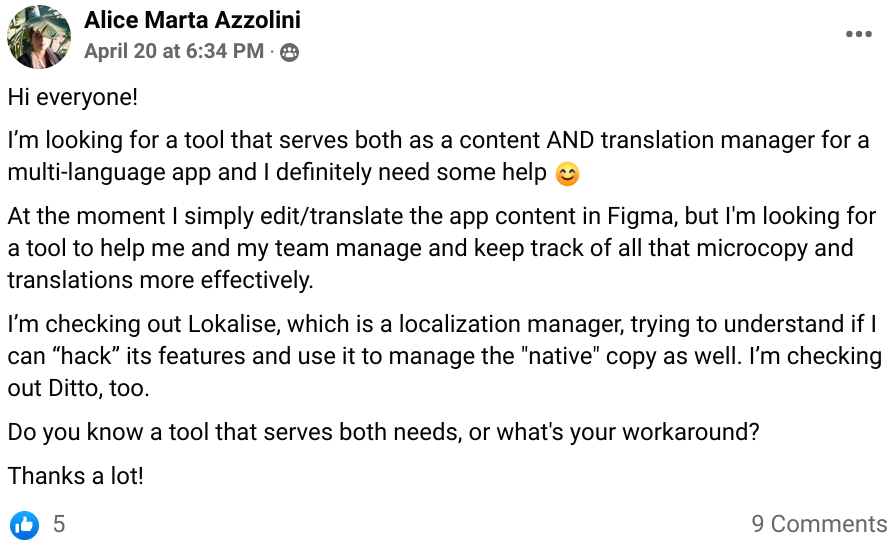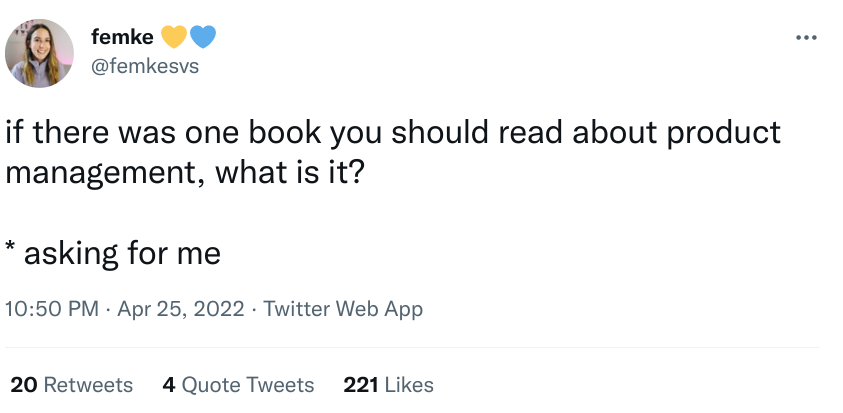 PORTFOLIO 🎨
Liz Pfeffer has more than a super cool last name—she also has a killer portfolio with projects from Google, YouTube, and even from back in her public radio producer days.