🌎 Friday is Earth Day, a perfect time to reduce your digital carbon footprint. So do something good for the environment and your mental health—clean your inbox!
Unsubscribe from services you don't need, and delete old emails. And make a habit of it!

For a deep dive, check out World Wide Waste by Gerry McGovern.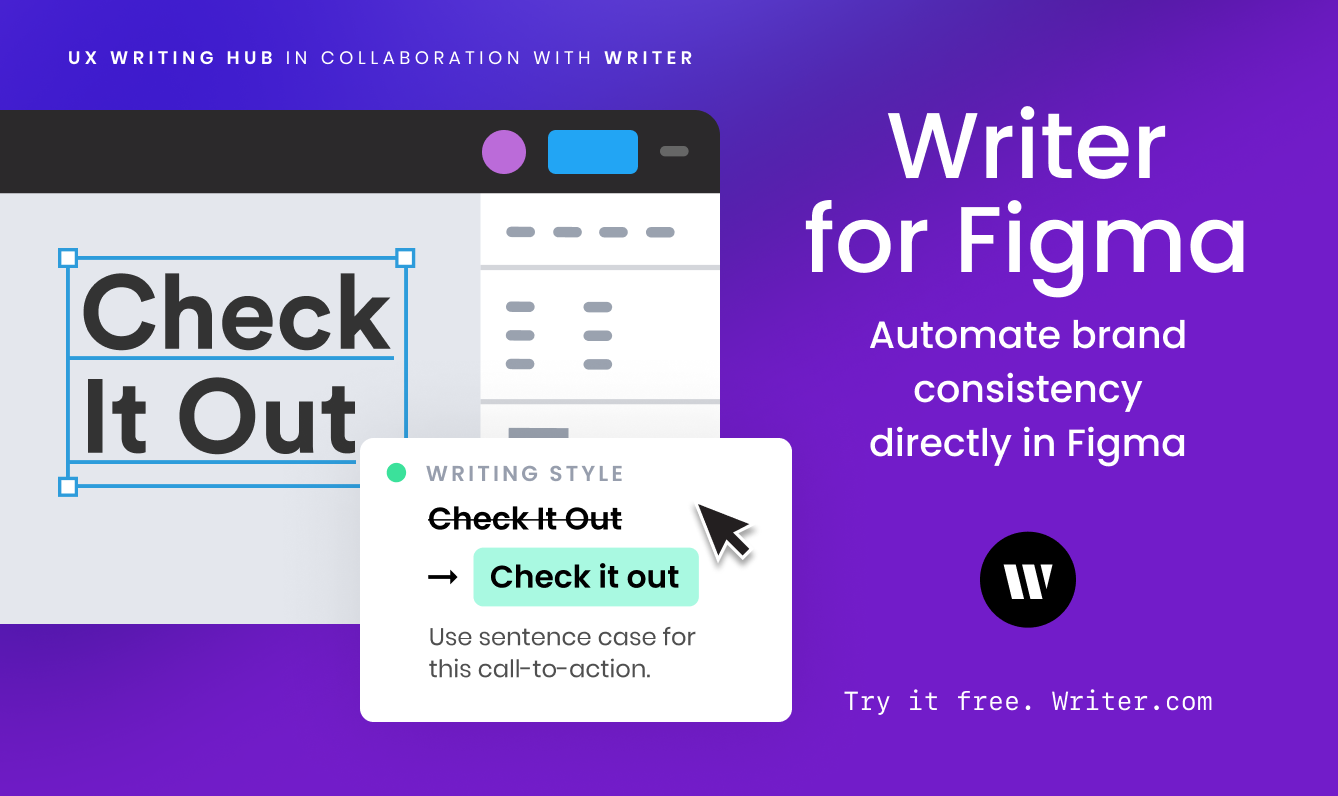 WHAT'S INSIDE ✍

Issue #180 (Apr 20th, 2022)
Brand voice and persona

Oh, Woebot is me!

Time to write that book

Fundamentals of UX Writing Workshop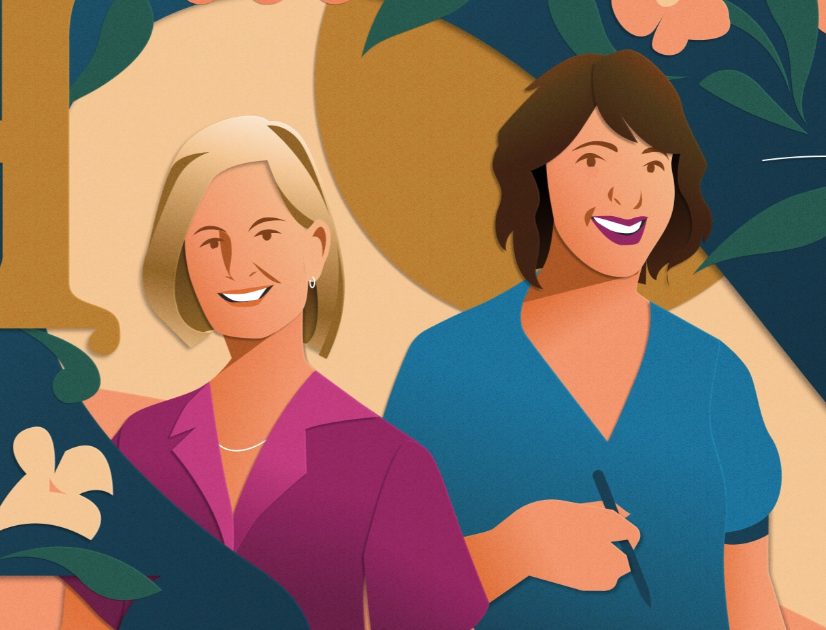 📚 Should you write a UX book? According to the authors of the new and aptly named guide, You Should Write a Book, the answer is "yes!" Here's how.
MICROCOPY BITE 💬
It's definitely going to irk me. Putting the question afterward?
Please don't. Inconsistent use of bolded text?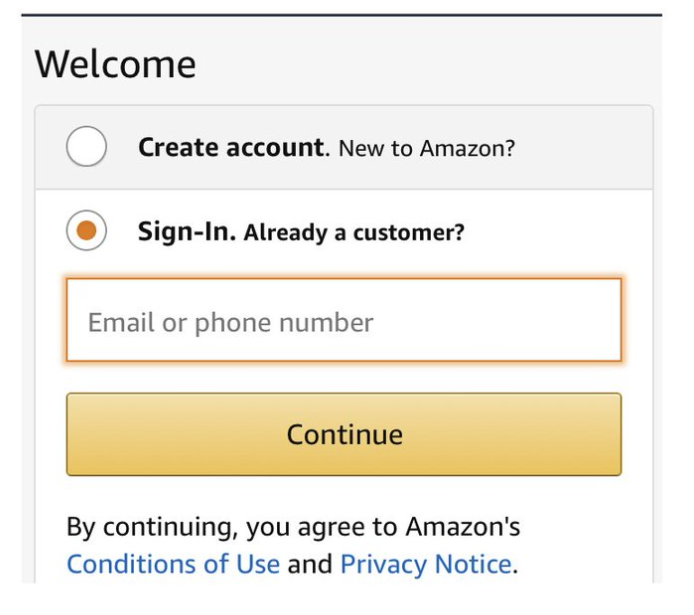 PILLARS OF COMMUNITY 🏛
Hot topics and trending posts from community members. Join the conversations below!



UPSKILL: LIVE EVENTS & MORE 📚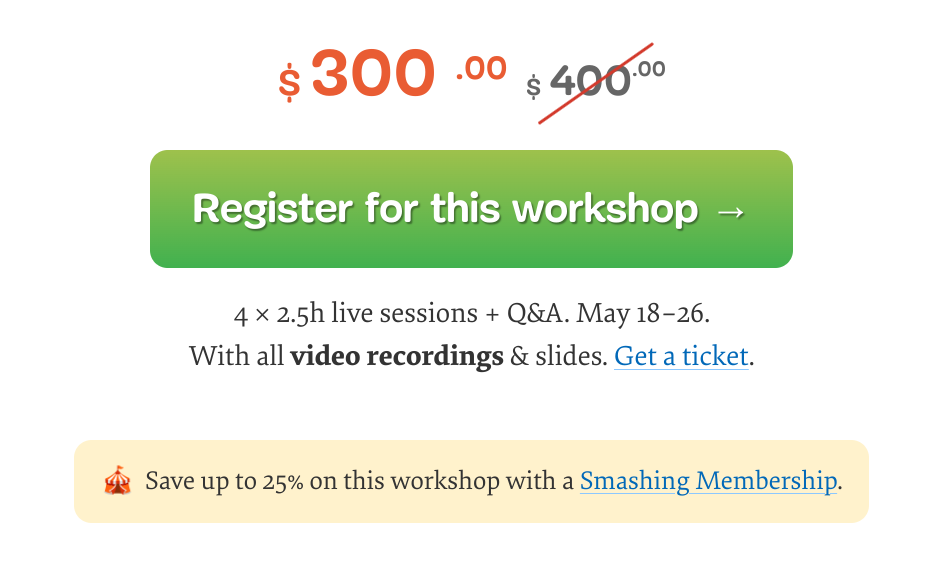 Workshop:
New to UX writing? Join our upcoming workshop together with Smashing Magazine! Four live sessions will cover UX writing basics between May 18–26.
The Fundamentals of UX Writing Workshop

Figma event:
Lots of "Figma for UX writers" content at the upcoming Config. Registration is free!
JOBS 👔
Are you passionate about microcopy, user experience, and restaurant tech? Do you speak English and Dutch? You're hired! (JK 😉)

But, you should check out this position for a UX writer at Just Eat Takeaway (remote).
Google is looking for a fluent Japanese UX writer in Tokyo.
More positions including Fiverr, Spotify, Amazon, and more, in the full job board:
PORTFOLIO 🎨
India-raised, Italy-based Kasturi Roy's portfolio just pops! From strategy and design to writing and more, she's a T-shaped designer obsessed with F-patterns.
Drop her a line—she's currently available for projects or a full-time position.