"Where flowers bloom, so does hope." — Lady Bird Johnson
Happy spring! 🌻🌷🌱

WHAT'S INSIDE ✍

Issue #176 (Mar 23rd, 2022)
What do we mean when we say "user"?

Design thinking to design your team

Six reasons to learn UX writing

Super handy content strategy framework
ARTICLES 📰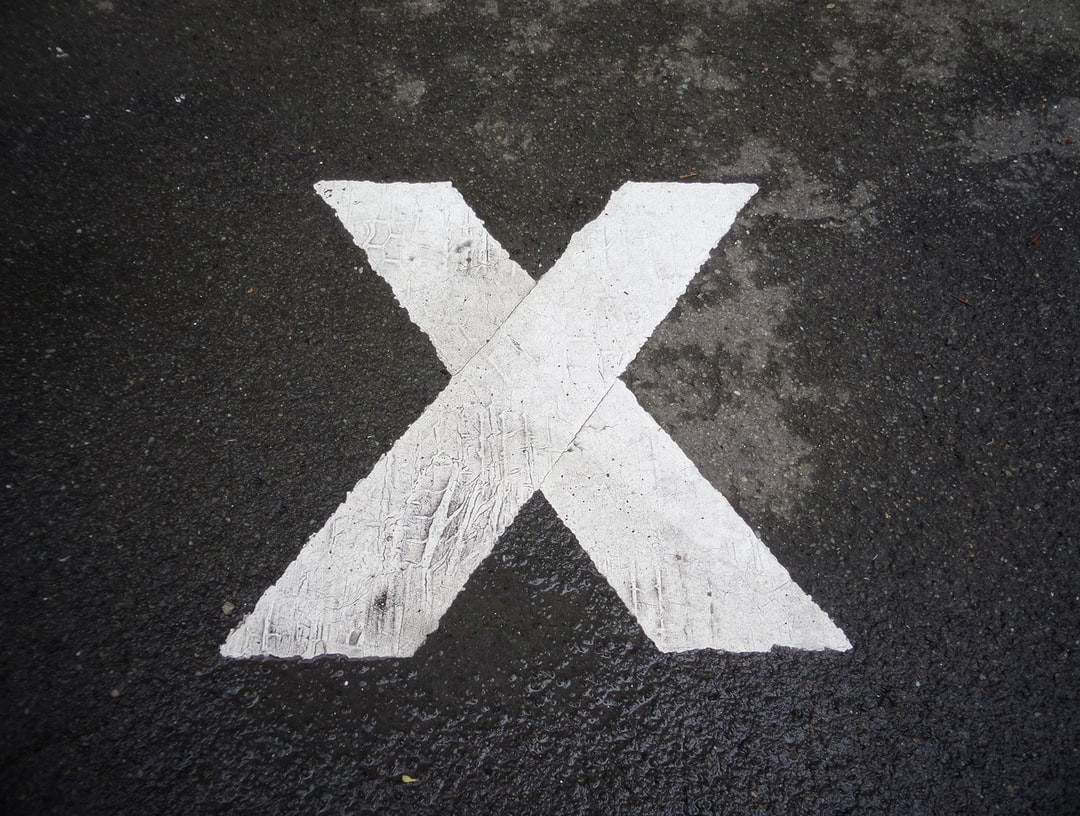 ❔❎ UX = user experience. Easy peasy. But what about CX, AX, EX, and MX? Do we need all those Xs, or should we dial back the jargon and stick with what's already in use? And is the term "user" really problematic?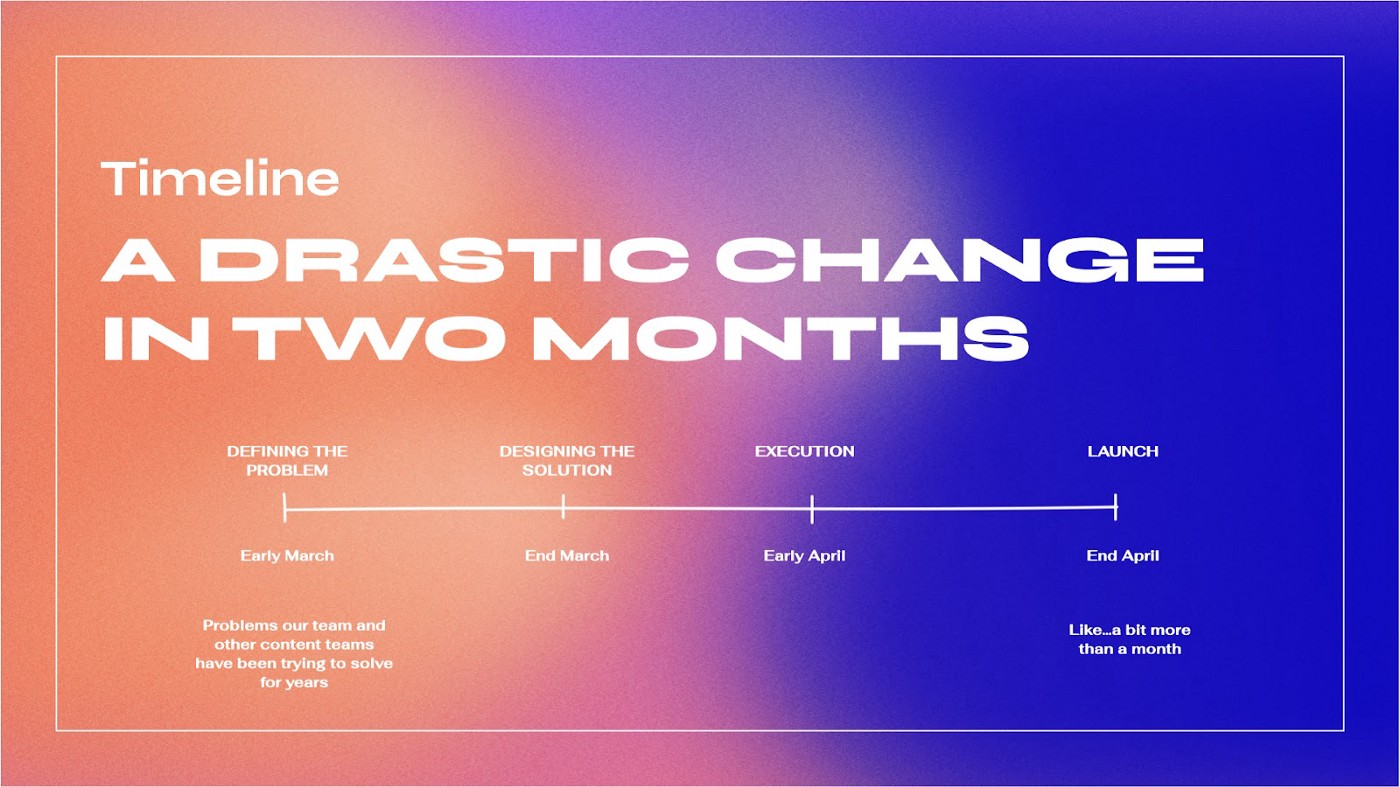 👜 Learn how using design methodologies helped shift one content design team's approach to collaboration at a fashion e-commerce.
MICROCOPY BITE 💬
Effectively terse copy in this Gmail pop-up. It's never been harder to click "No thanks."
And notice the subtle use of sentence vs. title case on the buttons for extra emphasis on the primary CTA.

Donate Now if you're able 🇺🇦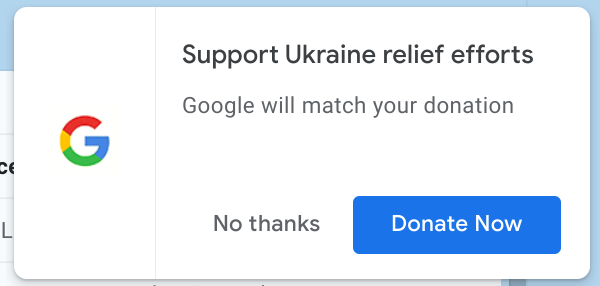 PILLARS OF COMMUNITY 🏛
Join the conversations below: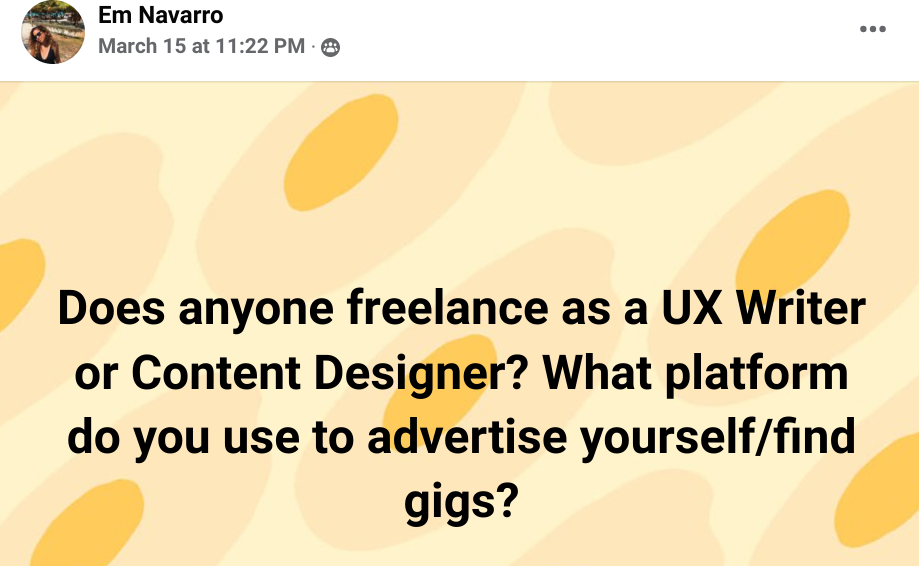 UPSKILL: LIVE EVENTS & MORE 📚
Workshop:
We're super happy to announce an upcoming workshop together with Smashing Magazine! Four live sessions will cover UX writing basics between May 18–26.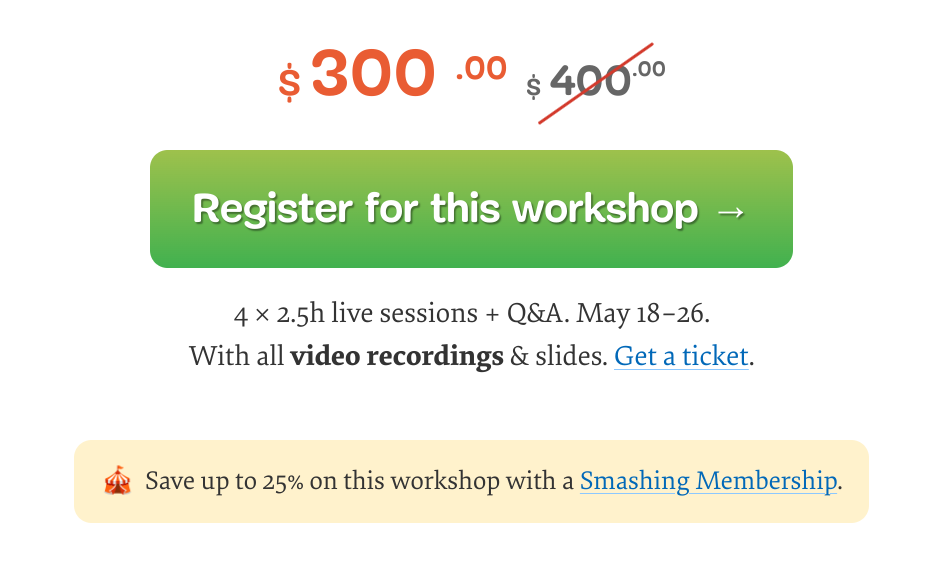 UX WRITING ACCELERATOR 🚀
Does your company need help establishing a UX writing/content design practice?

Have a copy or content problem you need a writer to solve?

Join our UXWA accelerator program and work with our talented UX Writing Academy students.
HANDY RESOURCE 💡
Wonderful content strategy framework focused on goals, messages, and branding. Bookmark this one!