To all of our Ukrainian friends, colleagues, students, alumni, and community members: your fortitude is an inspiration to the free world. Be strong—stay safe. 🙏🌻🇺🇦

WHAT'S INSIDE ✍

Issue #173 (Feb 28th, 2022)
#StandWithUkraine

Articles from our Ukrainian friends and colleagues

How to support
MICROCOPY BITE 💬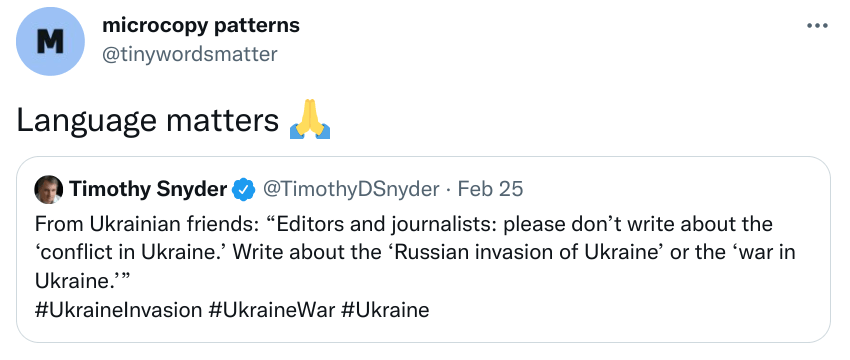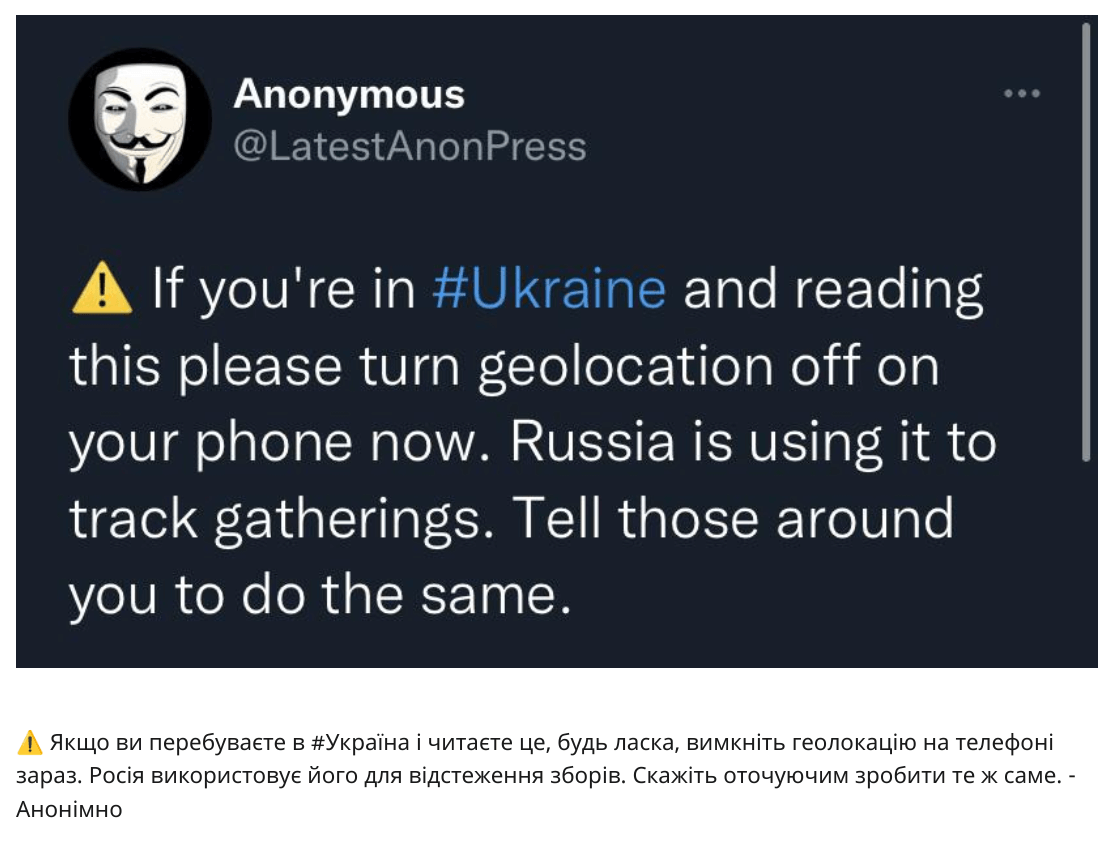 PILLARS OF COMMUNITY 🏛
Join the conversations below: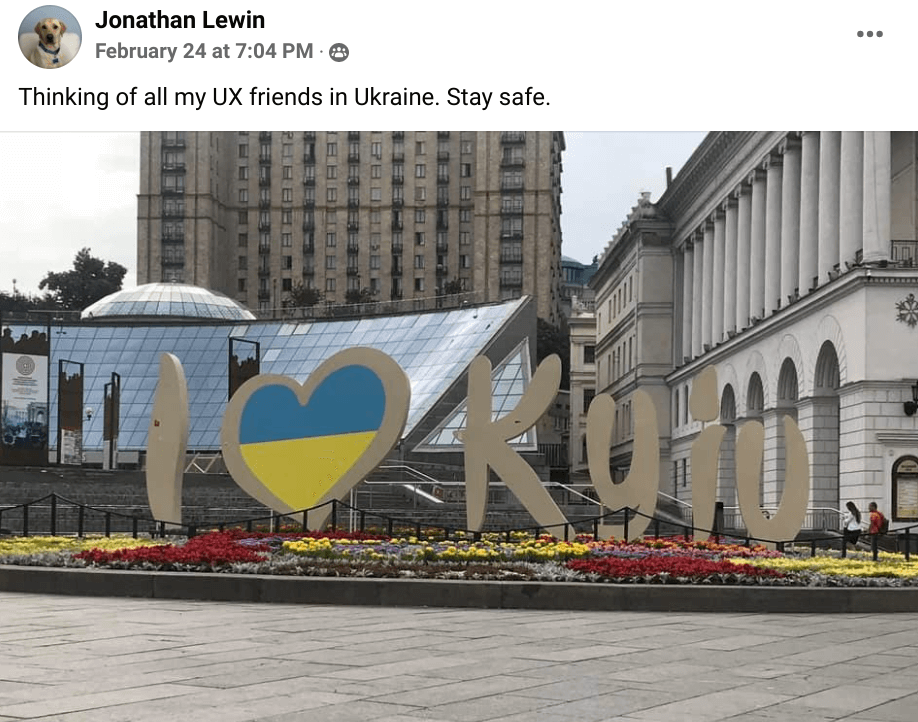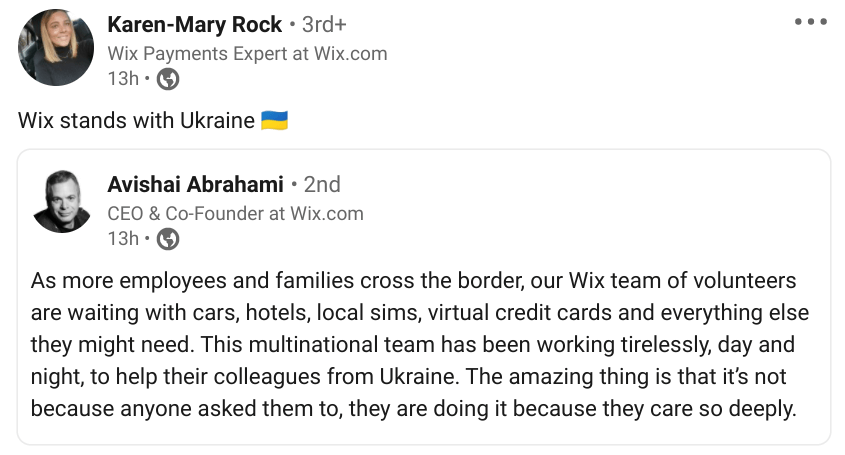 UPSKILL: LIVE EVENTS & MORE 📚

UX Salon Words: a 3-day online conference
Derek Kedziora is the solo content designer at Hubs in Amsterdam and has led Wix's UX writing team in Kyiv. He'll be speaking at UX Salon WORDS about transitioning from leading a team to flying solo. (Mar 7–9)

Use our coupon code for a 10% discount: UXWritingHub10
Podcast:
Noah Fulton Beale is a musician, former UX Writing Academy mentor, and a lead UX writer at Preply, leading teams in Barcelona and Kyiv. He sat down with Yuval for a jam session a while back.
A UX writing jam session with Noah Fulton Beale, Lead UX Writer @ Preply