WHAT'S INSIDE ✍️
Issue #232 (April 19th, 2023)
Empty states: a new approach

Nuggets of content design wisdom

Journeys vs. flows

A bit of multilingual content
ARTICLES 🗞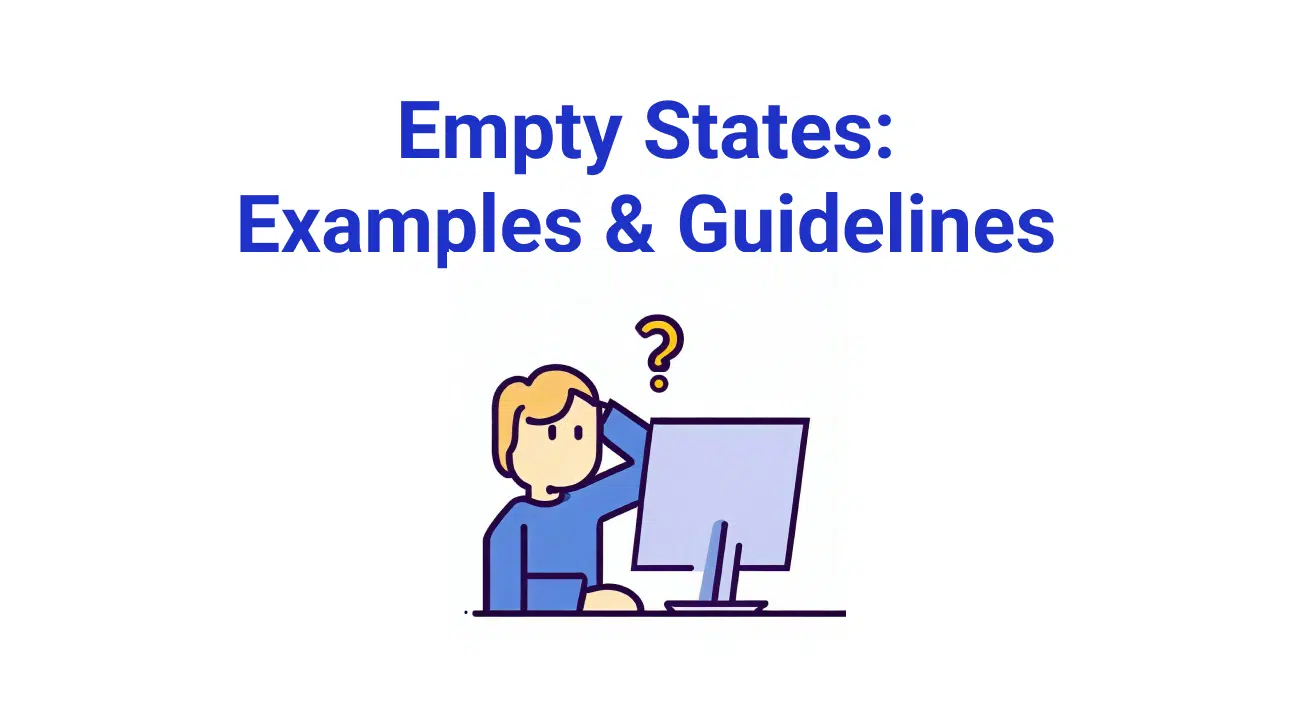 🗅 Empty states: they're par for the course for UX writers, right? In this article, veteran UX writer Boris Slesar sheds new light on what we might consider an empty state and how we might approach them.
Classic examples, dashboard opportunities, the error message/empty state combo, and more.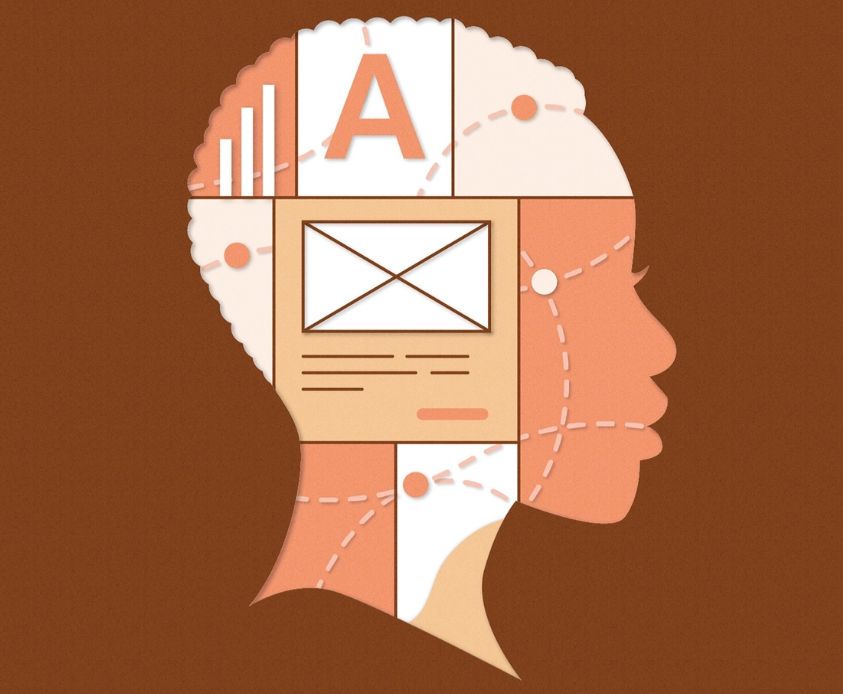 🦉 Seven experienced content designers offer a plethora of wisdom about the field in bite-sized nuggets.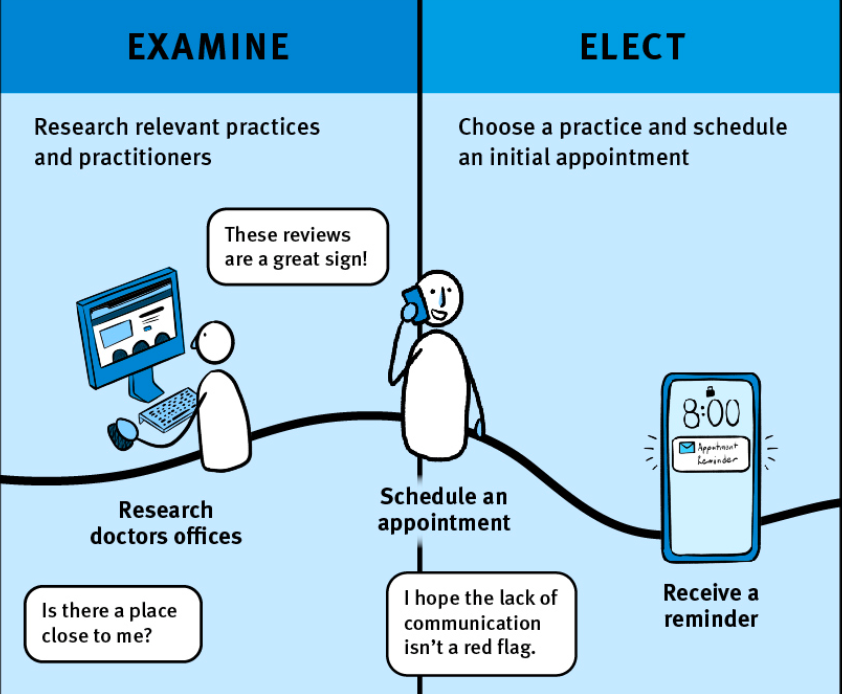 🔄 "User journey, user flow? Who cares, amirite?" Not so fast. Learn the difference in the excellent NN/g article.

MICROCOPY BITE 💬
How about some multilingual content this week?
In this Hebrew example, "cancel" means "cancel" but it also means the opposite of "cancel." It's confusing in any language!
Translation:
Are you sure you want to cancel the order?
Cancel (gray) | Confirm (green)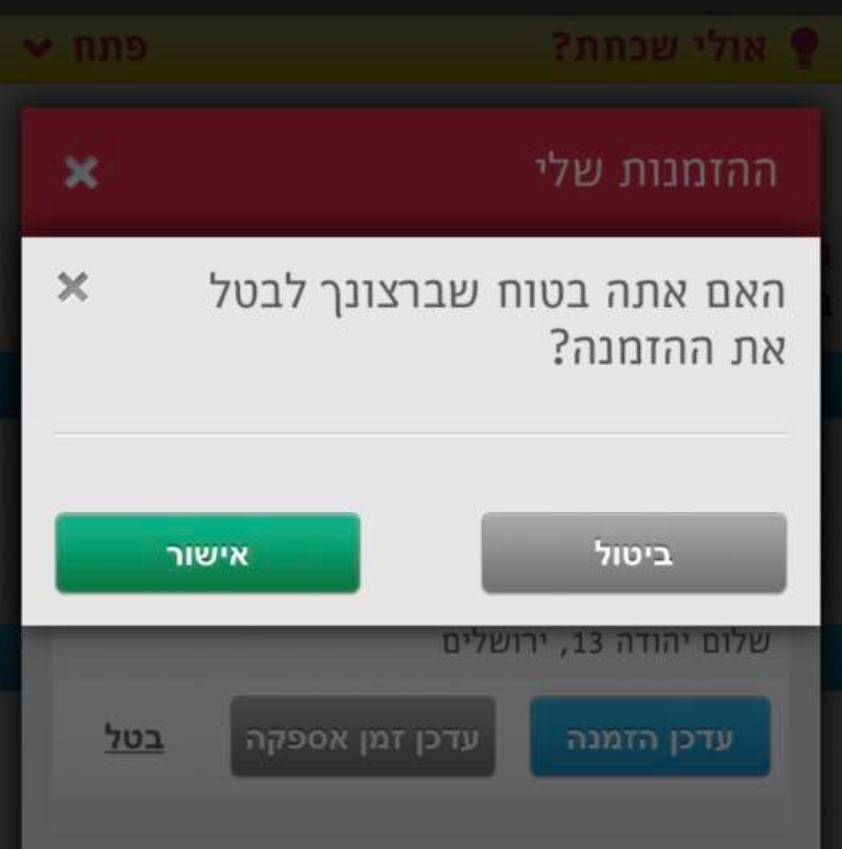 PILLARS OF COMMUNITY 🏛
Community answers to trending topics. Join the conversations below.



UPSKILL: LIVE EVENTS 📚
What are you doing Thursday? How about the Thursday after that, and after that! Hopefully, you'll be joining us for these great online events.
Figma: it's still free, and it's still the #1 tool in the field. Find out why writers don't need to be afraid of it anymore and get some Figma confidence.

Figma happy hour #5 | Free design class for UX writers/content designers (Thursday, April 20)

Get your tickets for the UX Writing Conference. Join our own Naomi Papushado, Yuval Keshtcher, and a host of other talented speakers who'll be talking about the impact of UX writing.

UX WRITING CONFERENCE ONLINE (Thu, April 27)

Get hands-on experience designing an accessible and inclusive website.

In this live stream UX design primer on accessibility and inclusive design, you'll learn accessibility and redesign SeniorTix – a website that offers senior citizen discounts on events, outings, and activities.




Normally $25, but free for UX Writing Weekly readers. Sign up today!




Design an Accessible Website for Senior Citizens - Hands-On UX Workshop (May 5)
PORTFOLIO 🖌
You'd never know it by his writing, but English isn't Boris Slesar's first language. If you're looking for a multilingual UX writer/content designer for your team or for freelance projects, look no further.
SHARING IS CARING 🤲

Have something you think would be a good fit for our newsletter?
Share an article, portfolio, microcopy example, event, or another resource with the UX Writing Weekly team — we may just feature it next week!
VOX POPULI 🗣️
Join our online communities, and take part in the discussions and debates that are shaping the field.
Enjoying UX Writing Weekly? Share it with your UX besties.
See you next week!