ARTICLES 🗞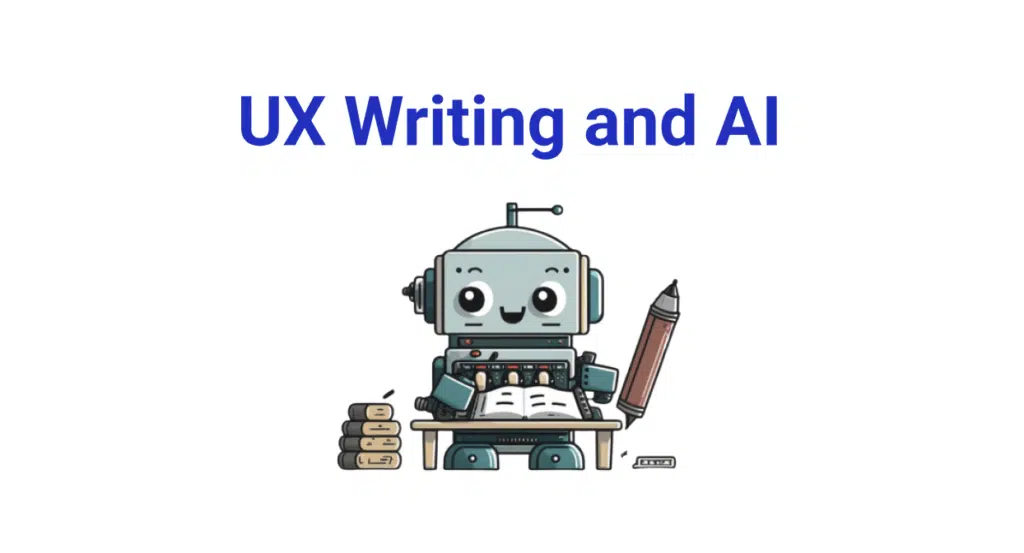 💩 London in the 1800s was full of horse poo. Then suddenly—poof—it was all gone. Why? Because of unexpected technological innovation.
Today, advancements in AI have blindsided us. But what changes will AI bring to civilization, and how will it affect UX writing? We break it down for you in: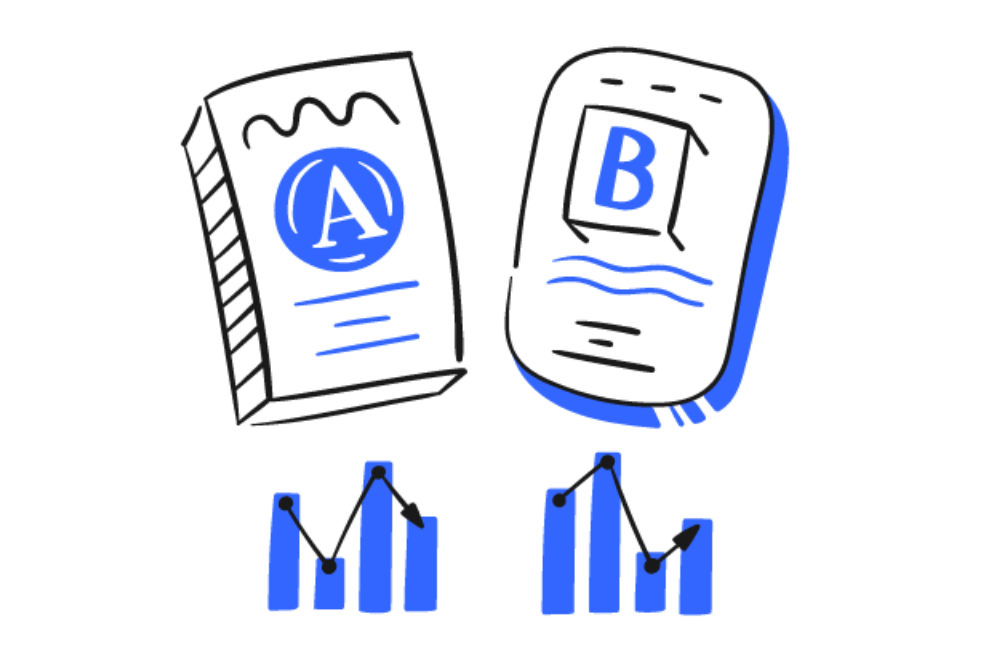 🧪 If you're not measuring your copy's performance, you could be missing out on opportunities to improve the UX. Michal Kessel Shitrit shows us the way.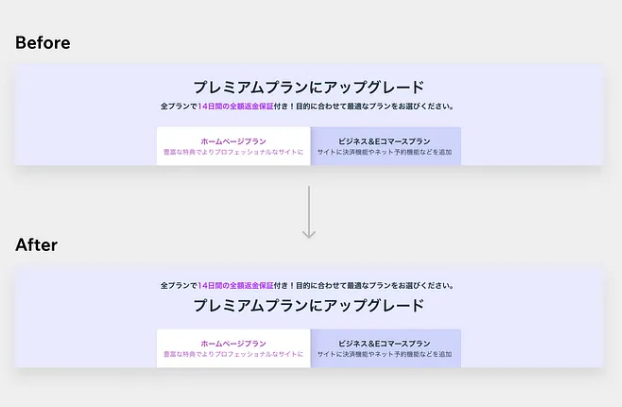 🈺️ Nearly ⅔ of Wix's users are not English speakers, making localization hugely important. Here are some fascinating examples of what tailored localization looks like at Wix.
FREE UX WRITING SUPPORT 🙋🏻‍♀️
We could all use a win these days—even better if it's a win-win!
Give your team a UX writing boost with our Accelerator program. Work with talented, dedicated UX writing students and tackle that project you never have time for.
MICROCOPY BITE 🧠
Thank you to Allison Rivers for sharing this rather shocking example from the SimpLy WordPress plugin. We've seen some snarky microcopy, but this is just kinda rude.
Surely there must be other ways to warn users of potentially detrimental actions.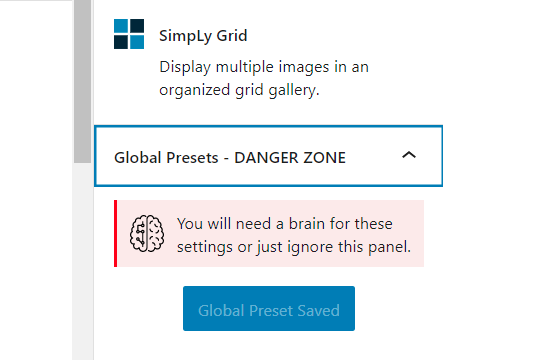 PILLARS OF COMMUNITY 🏛
Community answers to trending topics. Join the conversations below.



UPSKILL: EVENTS & WORKSHOPS 📚
Free event:

Michal Kessel Shitrit, who wrote the Frontitude article above, will be joining us for the next UX Writing Hub event. Say goodbye to translated strings, and hello to localized experiences as Michal talks about why—and how—you should insist on UX writing skills for your loc teams. (March 16)

Register for free: Localization + UX: The Key to a Great Global Experience
PORTFOLIO 🖌
Nat Mirza is a senior UX writer at Yahoo with years of experience in both UX and copywriting. Her minimalist portfolio has lots of cool projects—even Frostys!
JOBS 💼

Looking for a remote position in the USA? Stay home and work from your jammies:
More new positions around the globe on the job board.
THIS WEEK IN AI 🤖

It's not all about ChatGPT—there are tons of amazing AI apps out there.
Fireflies.ai is a remarkable piece of software that attends meetings for you. It then transcribes, summarizes, and analyzes them too.

We've been using it at the Hub and it's awesome!

SHARING IS CARING 🤲

Have something you think would be a good fit for our newsletter?
Share an article, portfolio, microcopy example, event, or another resource with the UX Writing Weekly team — we may just feature it next week!
VOX POPULI 🗣️
Join our online communities, and take part in the discussions and debates that are shaping the field.
Enjoying UX Writing Weekly? Share it with your UX besties.
See you next week!