Happy Hanukkah, solstice, and Christmas—in that order! 🕎 ❄ 🎄
Here's some holiday cheer for you:
Fortnite maker Epic Games settled a suit for $520 million because of their "counterintuitive, inconsistent, and confusing button configuration led players to incur unwanted charges based on the press of a single button." That, and collecting personal information from children under 13 without parental consent.

Remember folks,dark patterns are bad for business!
WHAT'S INSIDE ✍️
Issue #215 (Dec 21st, 2022)
Product content ops: what it is, and why you need it

Not 5, not 6, but 7 empty states!

My sweet embraceable UX trash animal

This week in AI
ARTICLES 🗞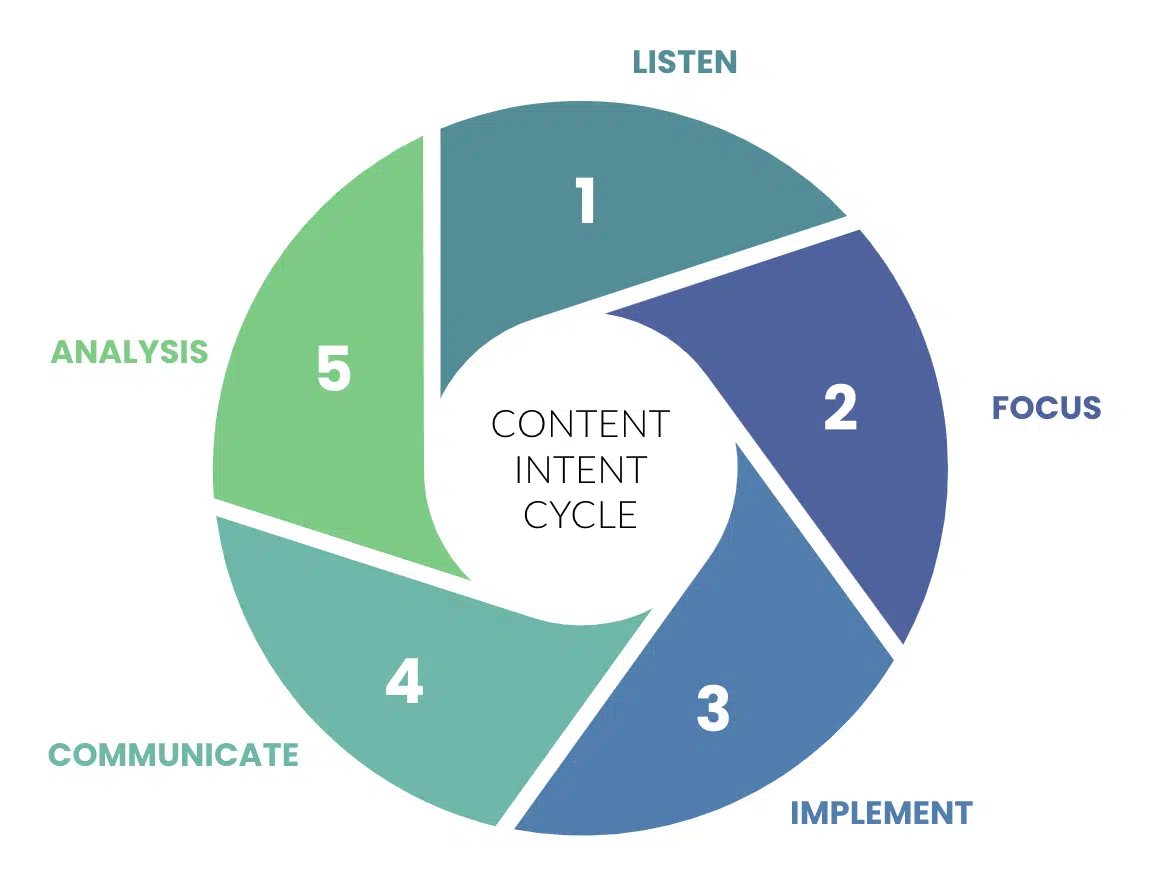 🛞 Galactic Viceroy of Content Excellence, Naomi Papoushado, explores product content ops: what it is, why you need it, and how to get started. She'll turn your team, large or small, into a well-oiled product content machine.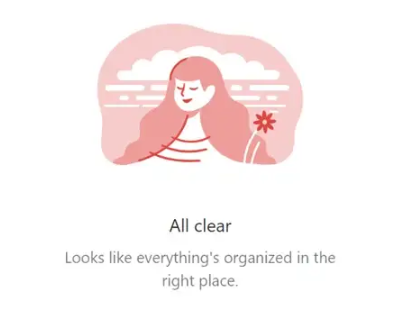 🗅 Time to step up your empty space game with the Queen of Microcopy herself, Kinneret Yifrah. Seven types of empty states and how to handle each with loads of examples.


MICROCOPY BITE 💬
This is how you do it! Instead of dark patterns that trick users, create delightful moments that encourage them to engage. Thanks Erin Erb for the find!


PILLARS OF COMMUNITY 🏛
Community answers to trending topics. Join the conversations below.



UPSKILL: PODCAST 🎙
It's no secret that today's tech job market just ain't what it used to be. So if you're looking for insights as to where things are headed and tips for navigating this tricky time, join Senior Product Design Specialist Matt Carter of the tech recruitment company Eurobase People.
The Current UX Design Job Market With Matt Carter @ Eurobase
PORTFOLIO 🖌
Alexandra "Spark" Onofrei did us all a HUGE favor: she documented her portfolio creation process. Now, she's giving us the scoop on the 13 different tools she tried. So, which one will you use?
JOBS 💼

SIXT is looking for a Sr. UX Writer to help them transform complex challenges
into easy-to-use products. Write content for products like SIXT rent a car, SIXT car subscription, SIXT ride-hailing, and more. (Remote, USA)

While Cobot is looking for an entry-level UX Copywriter who is passionate about writing text for intuitive, clear, and welcoming user interfaces. (Berlin)
More new positions from around the globe are on the job board.
THIS WEEK IN AI 🤖

Inspired by that trash animal article, we used OpenAI and Midjourney to create a poem and artwork about "a raccoon digging in the trash and learning valuable lessons about UX, in the style of Emily Dickinson."

A Raccoon in the Trash —
To learn some UX!
Sifting through the garbage piles
He quickly learns the rules.
He doesn't go for flashy stuff,
But simple — easy to use —
He chooses objects that fit together
To make a satisfying fuse.
He discovers that layout matters —
And colors can play a game —
He values a great first impression —
Though it may seem quite mundane.
He builds his skills — and works away
Until he's mastered the craft —
He'll work to craft the perfect UX —
Until the task is done at last.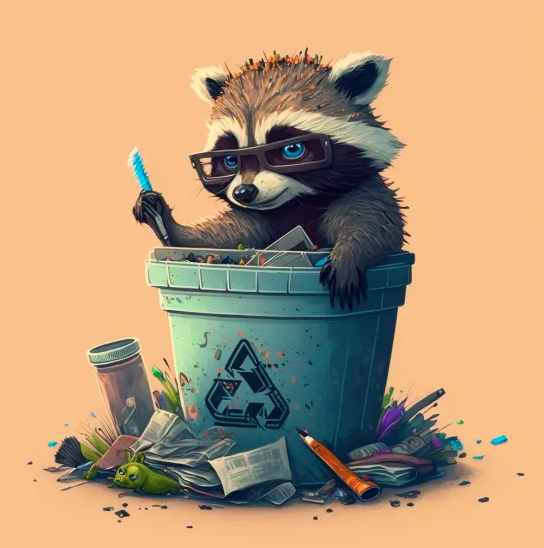 We love that Midjourney thought a UX raccoon should have glasses
VOX POPULI 🗣️
Join our online communities, and take part in the discussions and debates that are shaping the field.
Enjoyed UX Writing Weekly? Share it with your UX besties.
See you next week!