Need some free UX writing support for your company? Sign up for our Accelerator program (details below).
WHAT'S INSIDE ✍️
Issue #209 (Nov 9th, 2022)
Frontitude is on Product Hunt

Accessibility in UX writing

Figma for UX writers masterclass

Dust off your portfolio
PRODUCT LAUNCH 😻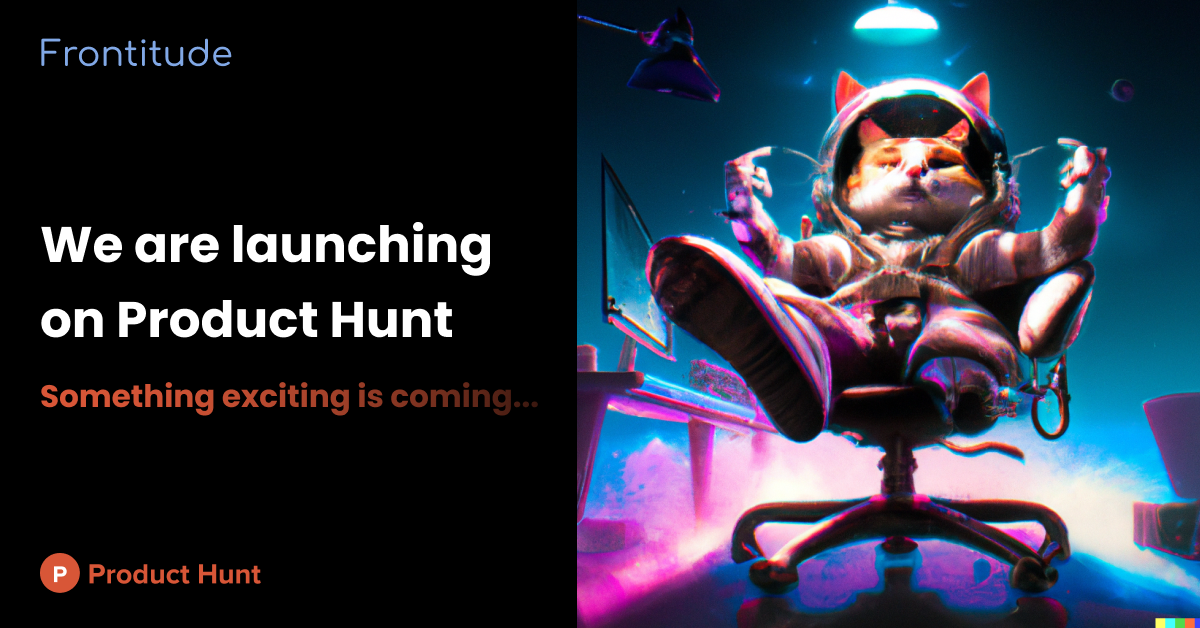 We're excited to celebrate a big milestone for our friends at Frontitude. They just launched their end-to-end solution on Product Hunt!
Now you can manage your product copy from design to localization to production with a single source that's seamlessly connected to your product development stack.
Frontitude let's you:
🖊 Write and suggest copy with full design context outside of the design tool
📚 Ensure consistency by building a library of reusable copy components
🤝 Collaborate on copy with a single source of truth
🌐 Localize your product with the full design context
🧑‍💻 Automatically sync your codebase with the latest copy
ARTICLES 🗞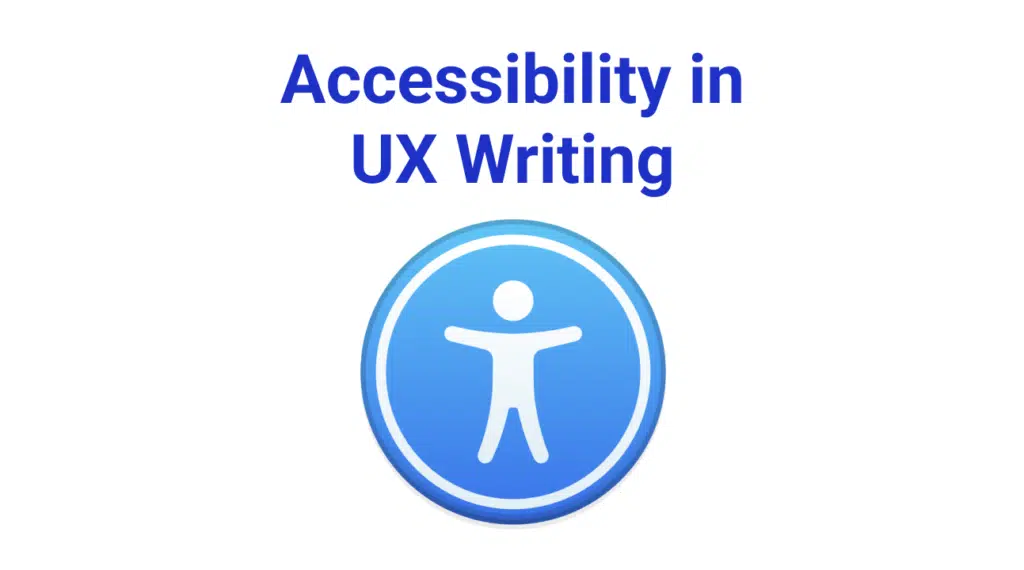 ♿ Whether you're a veteran or a newbie, it's always a good time to learn about or get a refresher on accessibility in UX writing.
This guide includes seven guidelines and a slew of handy resources.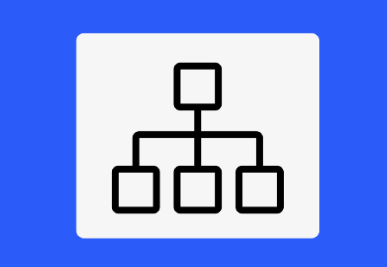 🏛 If we're already brushing up on important topics, why not keep it going with this excellent step-by-step guide to information architecture?
MICROCOPY BITE 💬
Figma dialed the snark up to eleven on this one. Delightful or too much?
Thanks, Erin Erb for the find!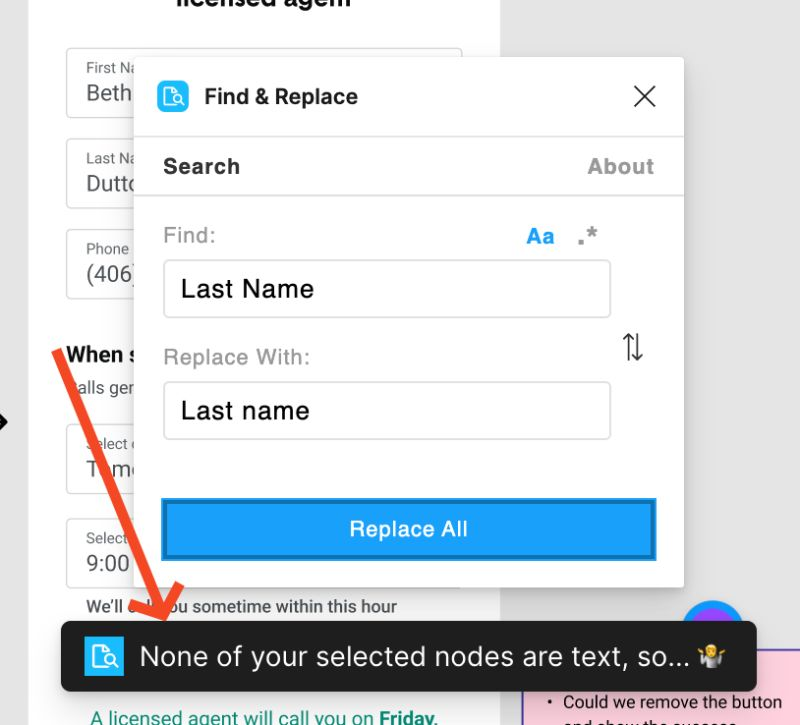 PILLARS OF COMMUNITY 🏛
Community answers to trending topics. Join the conversations below.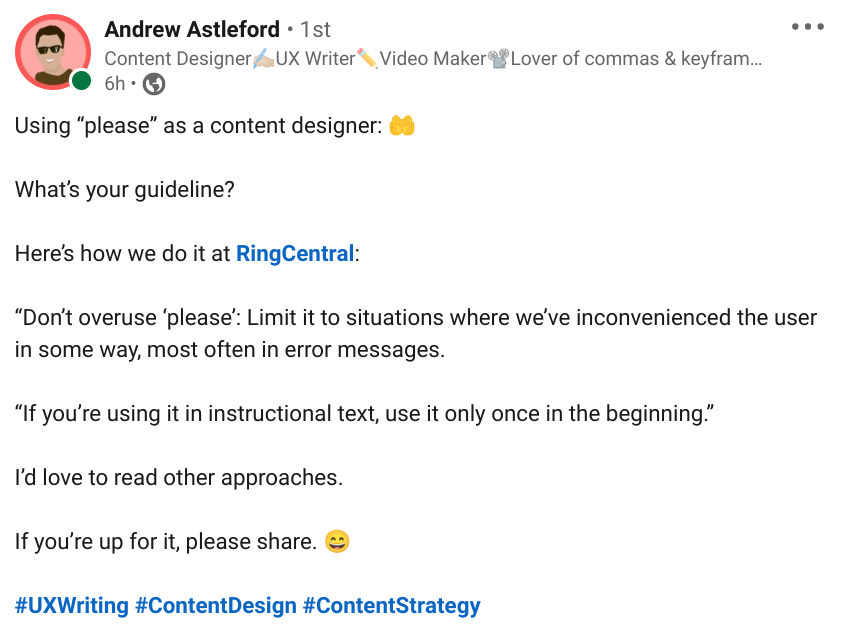 UPSKILL: FIGMA COURSE & LIVE EVENT 📚
New course!

Our Figma Happy Hours were a hit! But if you want to keep sharpening your skills, join our upcoming Figma masterclass. We'll cover topics like:
The most important Figma shortcuts for UX writers and content designers

How to edit copy without breaking your design

How to use graphic elements in Figma (without making them yourself!)

Working with a design system library, components, and variants

Interactive prototyping in Figma
Sign up now for the presale price of just $99!


Figma Masterclass for UX Writers and Content Designers

Live event:


In 500 feet, turn left onto UX Copy Rd. and join Yossi Nachemi, a UX Writer at Waze!
He'll be helping us all take better care of our copy after it's been released into the wild. Join us on November 17th for this free live event:
Don't forget to be good! Track and evaluate your copy
PORTFOLIO 🖌

As tech layoffs continue, more and more of us are dusting off our portfolios.
So instead of an example, this week we've got two articles to help you spice things up, whether you're a designer or a writer. Language warning: one's a bit sassy. 🤬🙉
10 tips for a stand-out portfolio
UX WRITING ACCELERATOR 🚀🧑‍🚀
Does your company:
Want to get going with UX writing and content design

Have more work than your UX writing team can handle (backlog, anyone?)

Need a hand in researching, revising, and testing copy

Want to create or revise a content style guide
Then do what companies like Kahoot!, Fiverr, and many more have— join our UX Writing Accelerator program and work with talented and dedicated students.
VOX POPULI 🗣️
Join our online communities, and take part in the discussions and debates that are shaping the field.
Enjoyed UX Writing Weekly? Share it with your UX besties.
See you next week!