Collins Dictionary has announced its word of the year for 2022: the portmanteau permacrisis.

Oh, for the days when the "😂" emoji was the word of the year. Simpler times.

WHAT'S INSIDE ✍️
Issue #208 (Nov 2nd, 2022)
Pitch your ideas like a PM

The 80/20 rule of tacos

Work with UX writing students

Figma Happy Hour recording
ARTICLES 🗞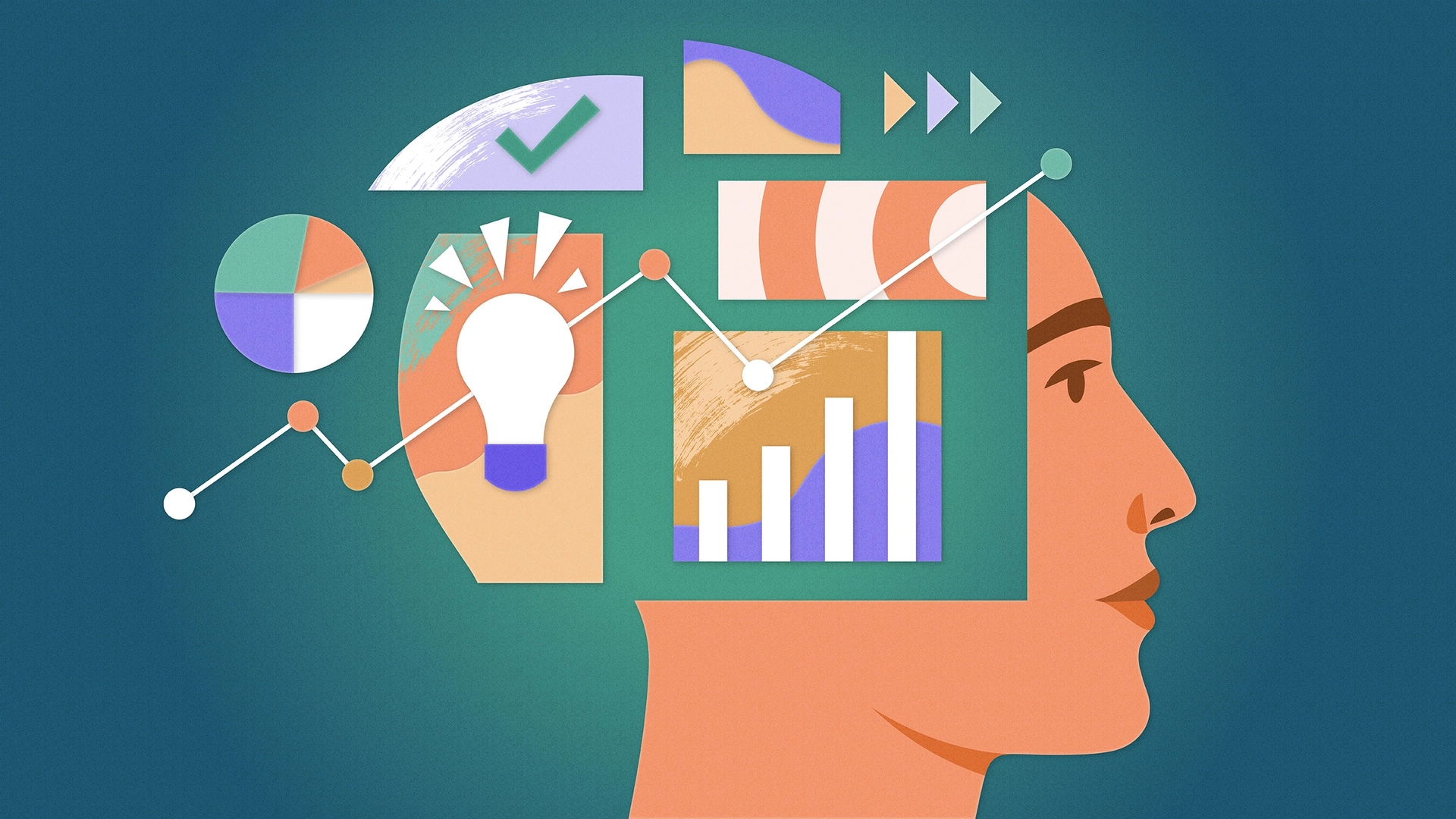 📣 You're a writer, a creative person. You're full of ideas about how to create great features and better digital products. But before you share your latest stroke of genius, are you sure you can communicate its value in a way that your PM will understand?
Peek inside the mind of PMs in another great article from Indeed.
Pitch Your Design Ideas Like a PM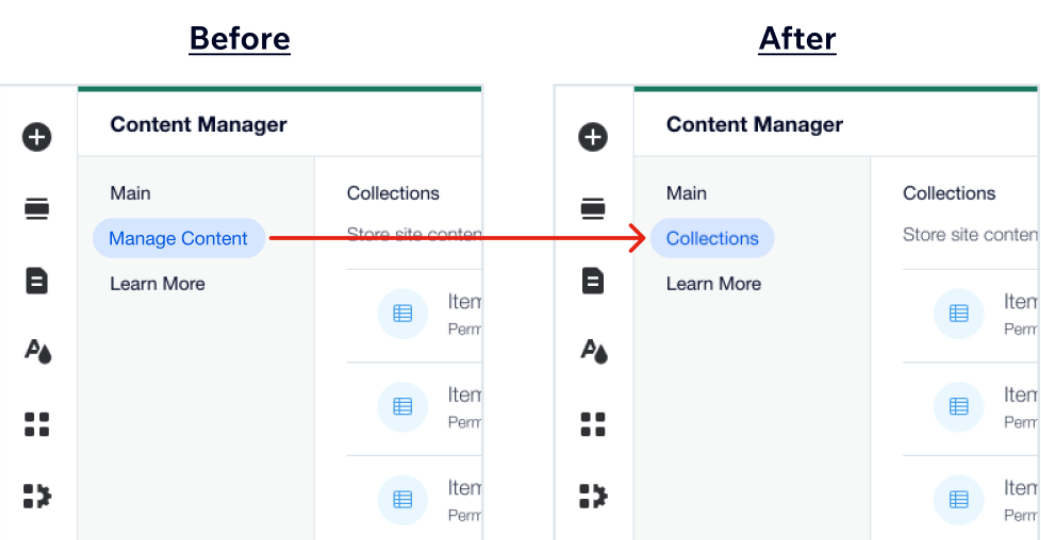 📋 Who doesn't love a good listicle? Not only will you learn about the "One user a week" project and the UX Quality Program, you'll get some solid career advice too.
MICROCOPY BITE 💬
Nice new feature in YouTube. Still not sure what to make of the copy, but it does get the job done. Thoughts?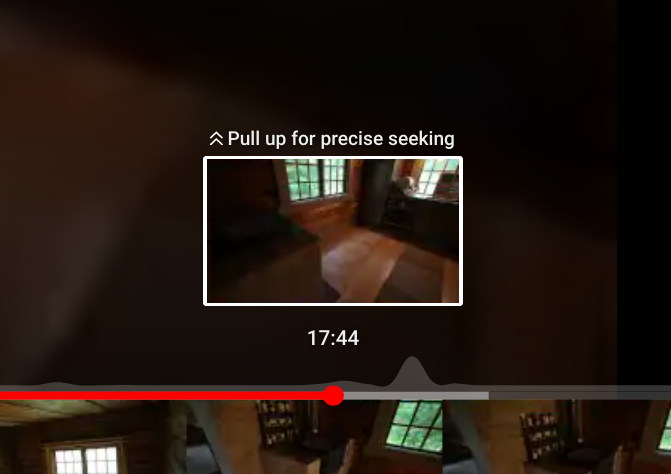 PILLARS OF COMMUNITY 🏛
Community answers to trending topics. Join the conversations below.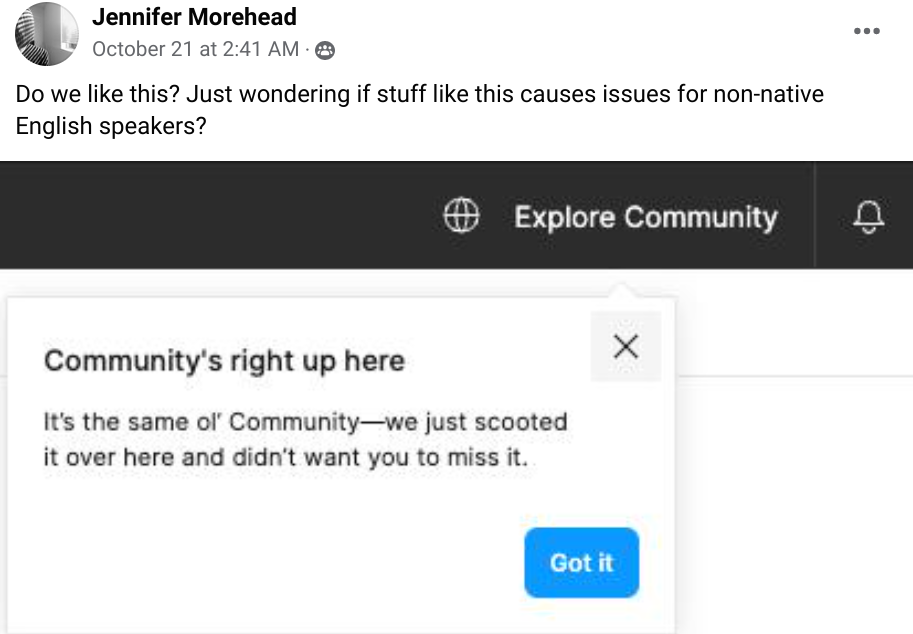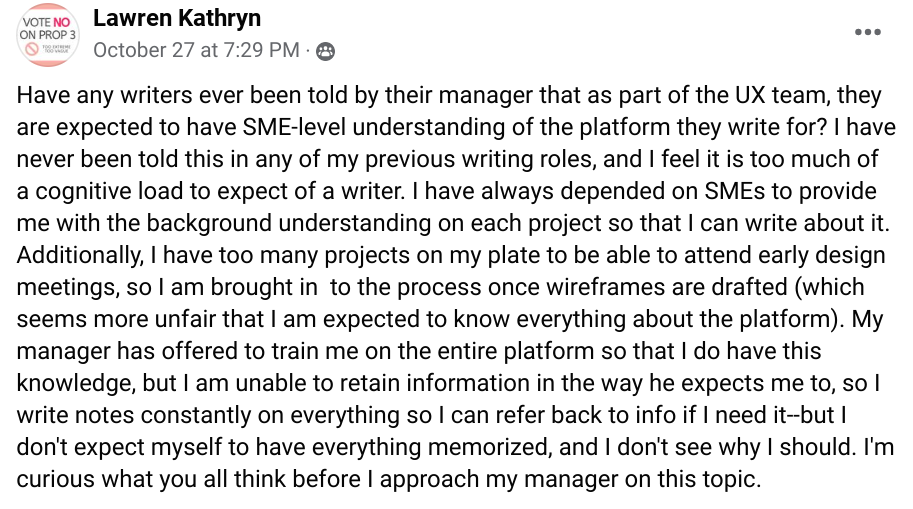 UPSKILL: LIVE EVENTS 📺
Live event:
At the roundabout, take the third exit and join Yossi Nachemi, a UX Writer at Waze!
He'll be helping us all take better care of our copy after it's been released into the wild. Join us on November 17th for this free live event:
Don't forget to be good! Track and evaluate your copy
Figma Happy Hour #2:
While we're waiting for Figma Happy Hour #3 to be announced, check out the recording of #2. And hey, it's a happy hour—bring booze. 🍸
PORTFOLIO 🖌

We're digging into the archives to bring you some of our favorite UX writing portfolios from past issues.
Say hello to Suzanne Richards, UX writer — writing the fintech they want to read since 2015.
https://www.suzanneorichards.com/ux-writing
JOBS 💼

Get a combo of B2B and B2C experience at BT Group as a content designer in England (hybrid in London, Manchester, Birmingham, or Bristol). Check the job board for more details or use their application form.
Interested in an internship? Many a great UX career began at DropBox, who's looking for a content design intern for the summer of '23.
New positions at Airbnb, Google, and more on the job board.
VOX POPULI 🗣️
Join our online communities, and take part in the discussions and debates that are shaping the field.
Enjoyed UX Writing Weekly? Share it with your UX besties.
See you next week!