Look out folks, 'cause Figma just announced its first post-acquisition change … 😱🙈🫣

Phew—it's just new fonts. 😌😅
WHAT'S INSIDE ✍️
Issue #207 (Oct 26th, 2022)
Managing UX writing teams

User scanning patterns demystified

Ginormous microcopy (how is that possible?)

Free live event TOMORROW!
ARTICLES 🗞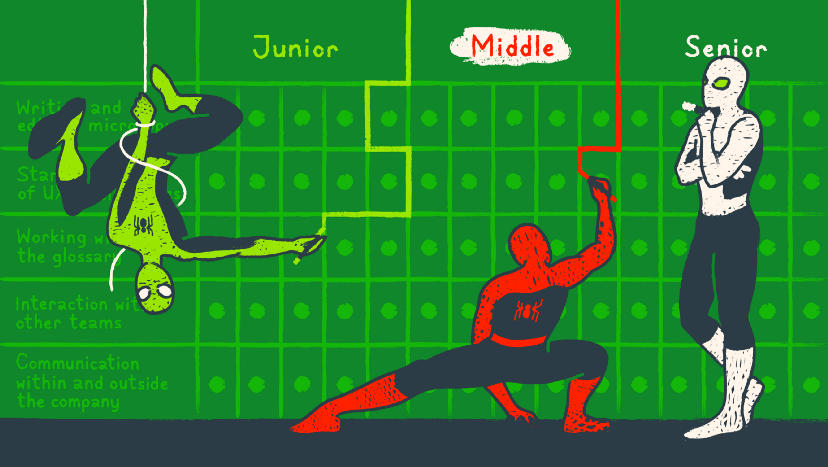 ☕ If you're a senior UX writer, you know what to tell those juniors to do—to bring you a damn latte (JK, please don't do that). OK, but for realz though, is your team assigning tasks and divvying up responsibilities in a way that benefits everyone?
Here's an inside look at how to create a productive UX writing team, including building workflows and more.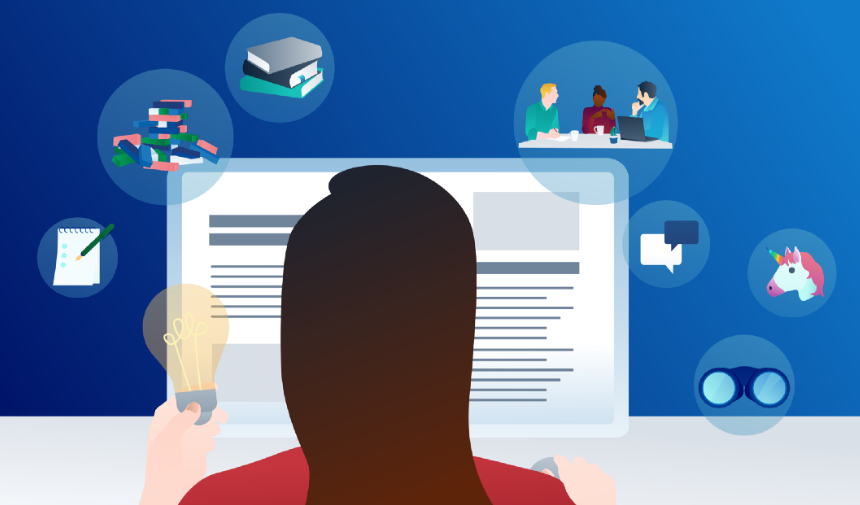 🦄 Starting a new position at a new company can be stressful—doubly so if it's remote. Here's a breakdown of one UX writer's first 90 days at France's largest unicorn, Doctolib. 
MICROCOPY BITE 💬
The writers at FigJam had some fun with the font sizes. Set the font higher than 96, and you'll get to levels like ginormous, mammoth, and more.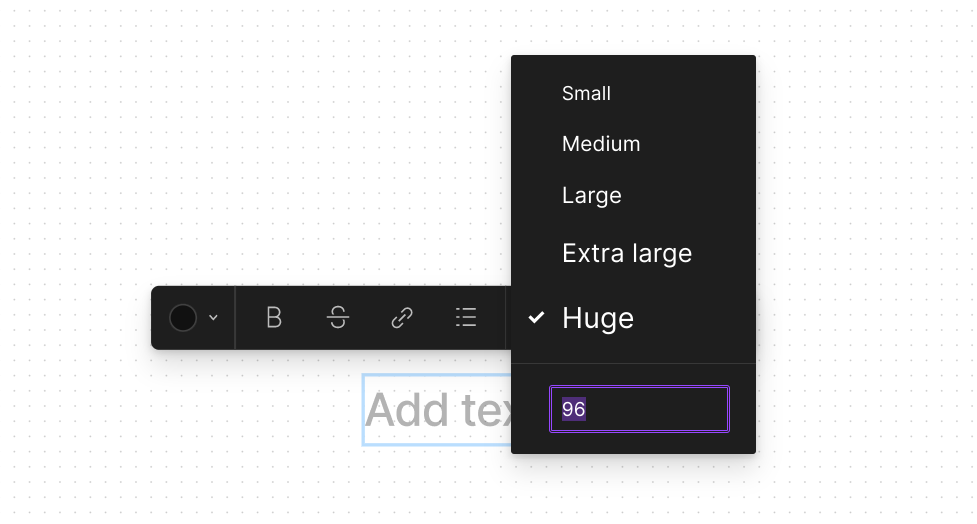 PILLARS OF COMMUNITY 🏛
Community answers to trending topics. Join the conversations below.


UPSKILL: LIVE EVENTS & MORE 📚
Live event:
Tomorrow's the day! Join Emerson Schroeter of HelloFresh for a free live event.
Get a "fresh" perspective on what inclusive language entails and how to get started with it. 
Inclusive Writing: What It Is and How to Get Started (Oct 27th)
Podcast:
Speaking of big UX writing teams, what's it like to manage a team of 18? Kate Mas and Mélanie Alves Lima of Qonto talk about:
Qonto and UX writing for fintech solutions 

Smart UX writing tools and processes 

Localization done right 

What you need to be hired as a UX writer at Qonto 

What to do if you don't have much experience 
PORTFOLIO 🖌

We're digging into the archives to bring you some of our favorite UX writing portfolios from past issues. 
Meet Alysa Yamada, whose site is just … flawless. If you're looking for portfolio inspiration, look no further. 
THAT TIME WHEN … 🕰️
Speaking of Alysa Yamada, she actually helped write our very first salary survey article back in 2019! Since then, we've collected data and published articles every year:
JOBS 💼

It's the job you've been waiting for your whole life! Write UX copy for Mario, Donkey Kong, Metroid, Zelda, and Pokémon! OK, not exactly, but it'd still be cool to work at Nintendo!
Nintendo - Contract UX Copy Writer (Redmond, WA)
Check out new positions on the job board:
FUN 'N' GAMES 🕹

Time for a new word game! (Though we're still into Redactle TBH). 

In Words Against Strangers, one random person per day plays against the entire internet. So, ready to beat some rando? Give it a go!
VOX POPULI 🗣️
Join our online communities, and take part in the discussions and debates that are shaping the field.
Enjoyed UX Writing Weekly? Share it with your UX besties.
See you next week!