Articles from UX Writing Academy alumni, and lots of posts from our community members. We couldn't do it without you all!

WHAT'S INSIDE ✍️
Issue #205 (Oct 12th, 2022)
Giving better feedback to teammates

Lessons learned as a newbie

English majors in UX

An existential dialog pop-up
ARTICLES 🗞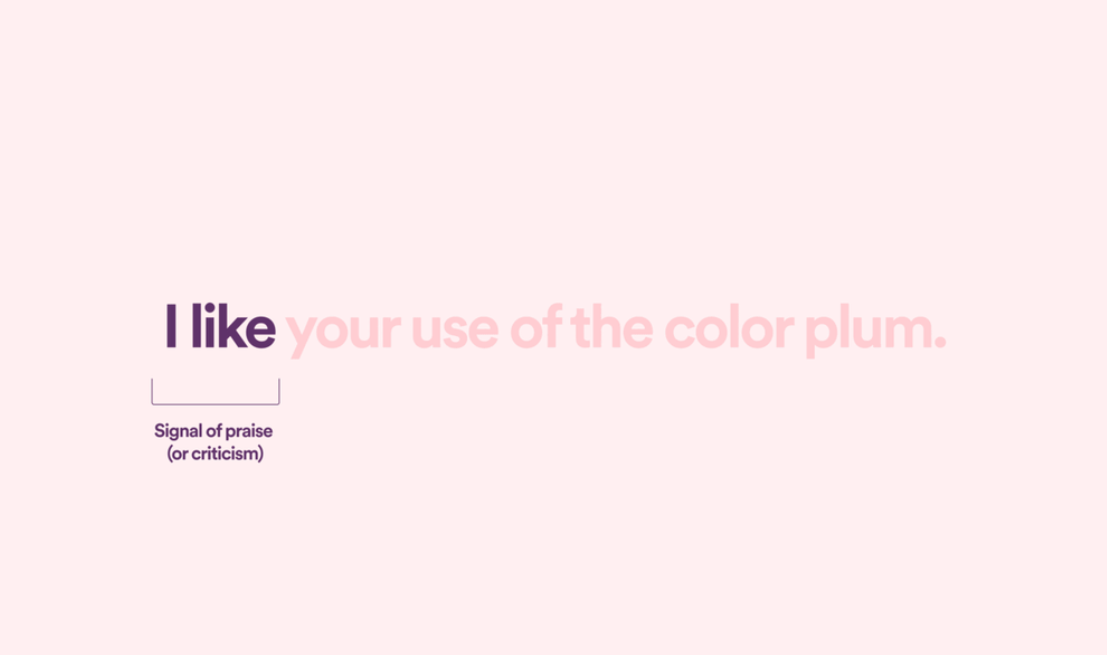 😊 As UX writers, we're supposed to be expert communicators. And hopefully, you're using your words to give your users clear, useful guidance. But are you doing the same for your teammates?
A senior Spotify UX writer shares his insights into giving feedback that goes beyond "good job."
MICROCOPY BITE 💬

PILLARS OF COMMUNITY 🏛
Community answers to trending topics. Join the conversations below.



UPSKILL: LIVE EVENTS 🎤
Missed our recent Figma Happy Hour? No worries!
"Inclusive" is one of those terms that gets thrown around a lot. But what are its practical applications, and how does it relate to UX writing?
Join Emerson Schroeter of HelloFresh for a free live event.
Inclusive Writing: What It Is and How to Get Started (Oct 27th)
JOBS 💼

Do you love both UX writing and dogs? Join Petli in Sweden as a senior UX writer and help enrich the lives of dogs and their fellow human parents.
As a senior UX writer at CarMax in Richmond, VA, you'll make sure the words in their digital experiences support customer goals, strategic goals, and their brand.
wefox, whose vision is to make insurance simple and 10x better, needs a senior content designer/UX writer in Berlin, Barcelona, or Paris.
Help build, advocate for, and implement the growing UX writing practice at Newsela as a remote UX writer.
More jobs, you say? Check out new positions at Microsoft, Disney, YouTube, Figma, and many more!
PORTFOLIO 🖌

We're digging into the archives for some of our favorite portfolios from the past.
From big-name enterprise companies to innovative start-ups, Veronica Cámara's collection of case studies really makes an impression.
https://www.veronicacamara.com/
THAT TIME WHEN … 🕰️

Hitting 200 issues wasn't our first big milestone. Just over a year ago, we celebrated 150 issues by showcasing some of our favorite content created by UX Writing Hub staff.
KICKS 'N' GIGGLES … 😆
To be, or not to be …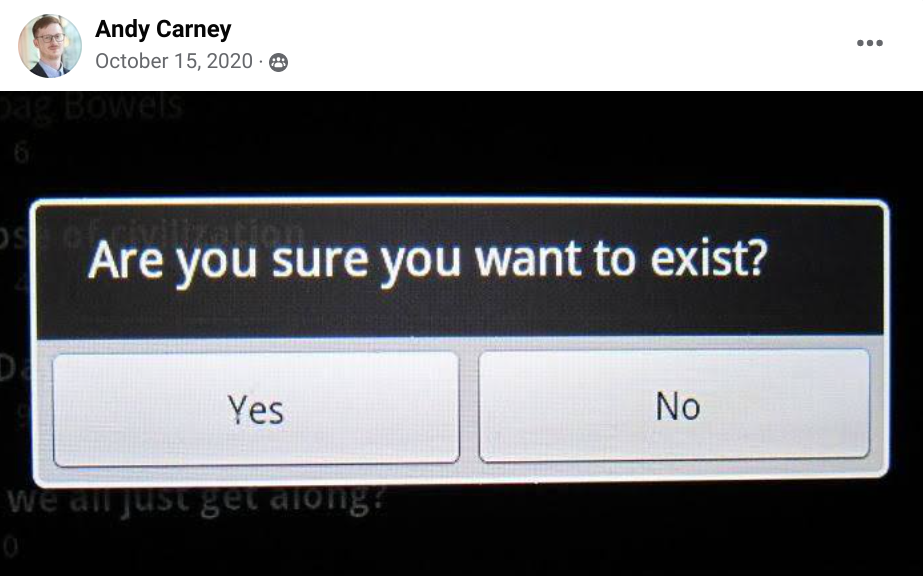 VOX POPULI 🗣️
Join our online communities, and take part in the discussions and debates that are shaping the field.

And if you like our newsletter, share it!
See you next week!