This week, it's all about getting hired (or hiring) with a little help from NN/g and our community.

WHAT'S INSIDE ✍️
Issue #204 (Oct 6th, 2022)
The perfect UX résumé does exist

Onboarding new UX hires

Stakeholders study guide

Inclusive writing: free event
ARTICLES 🗞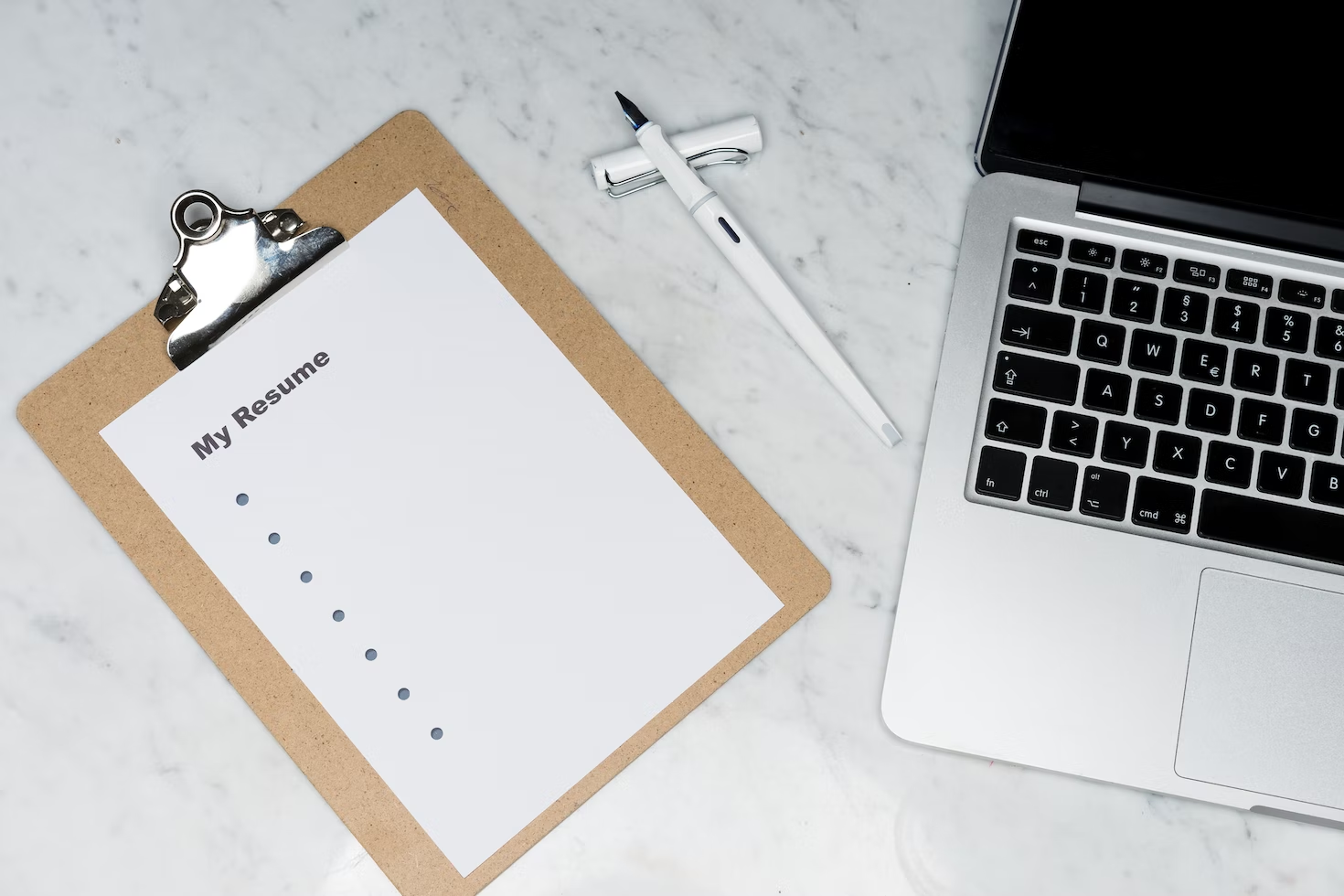 📝 If you're on the UX job hunt, you already know you need a portfolio. But with growing competition for open positions, you need to make a good first impression with a UX-focused résumé.
This deep dive into crafting the perfect UX resume covers general guidelines, UX education, non-UX experience, what to avoid, and much more.
Effective Resumes for UX Career Changers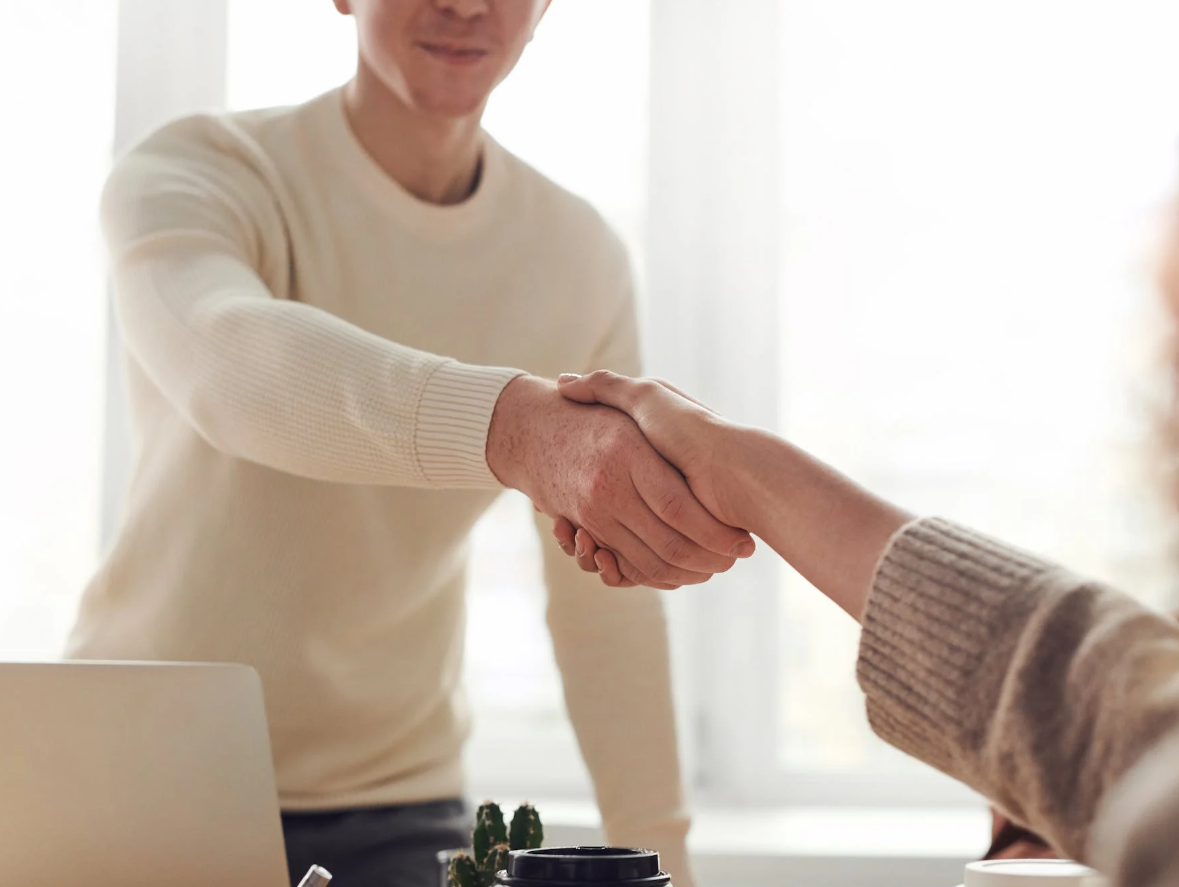 🤝 Are you on the other side of the UX job hunt equation? No worries—NN/g has some handy tips for you too! Create an onboarding plan and hit some milestones along the way.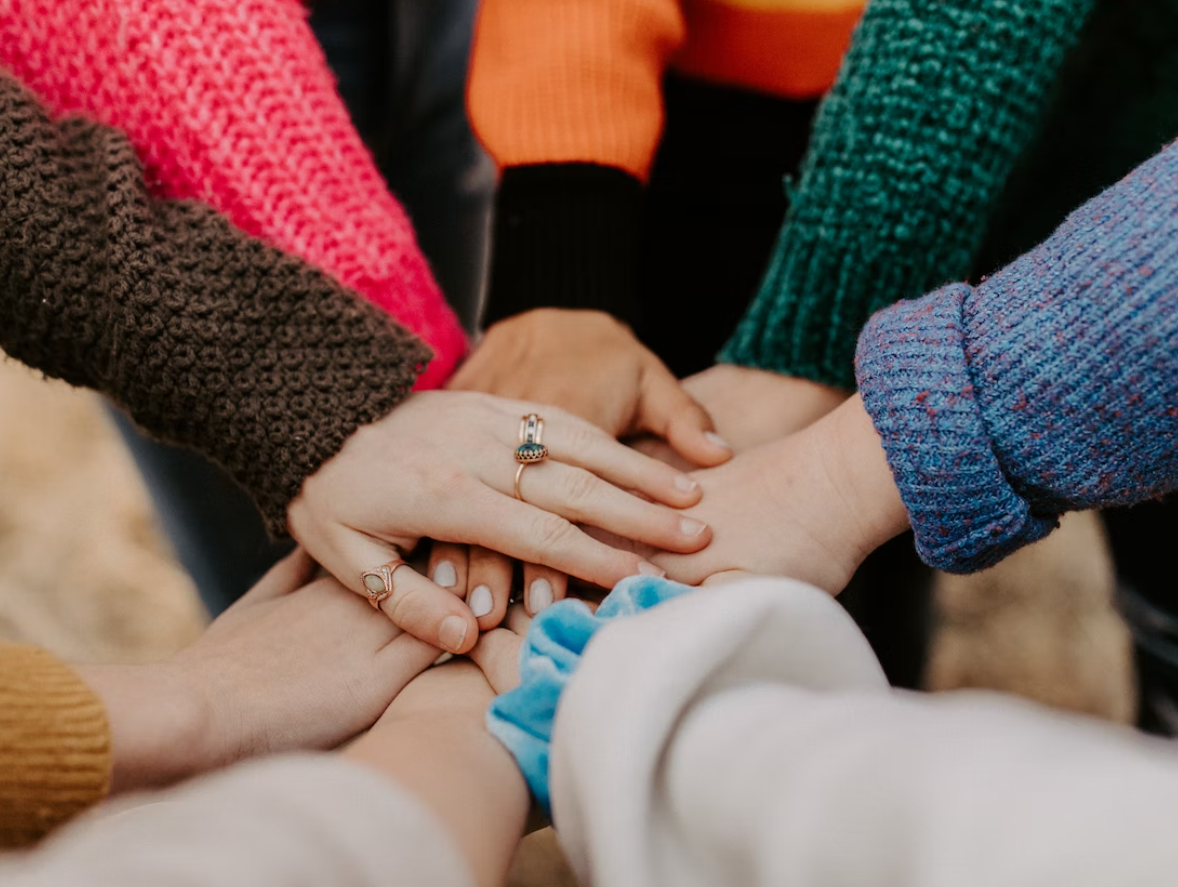 👔 Finally, whether you've just been hired or hired someone, you should probably figure out who all the stakeholders are in your projects. Here's a fantastic list of resources.
MICROCOPY BITE 💬
Though the wording could be a lot better, this is still a noteworthy (pun intended) approach to preventing users from taking an unwanted destructive action.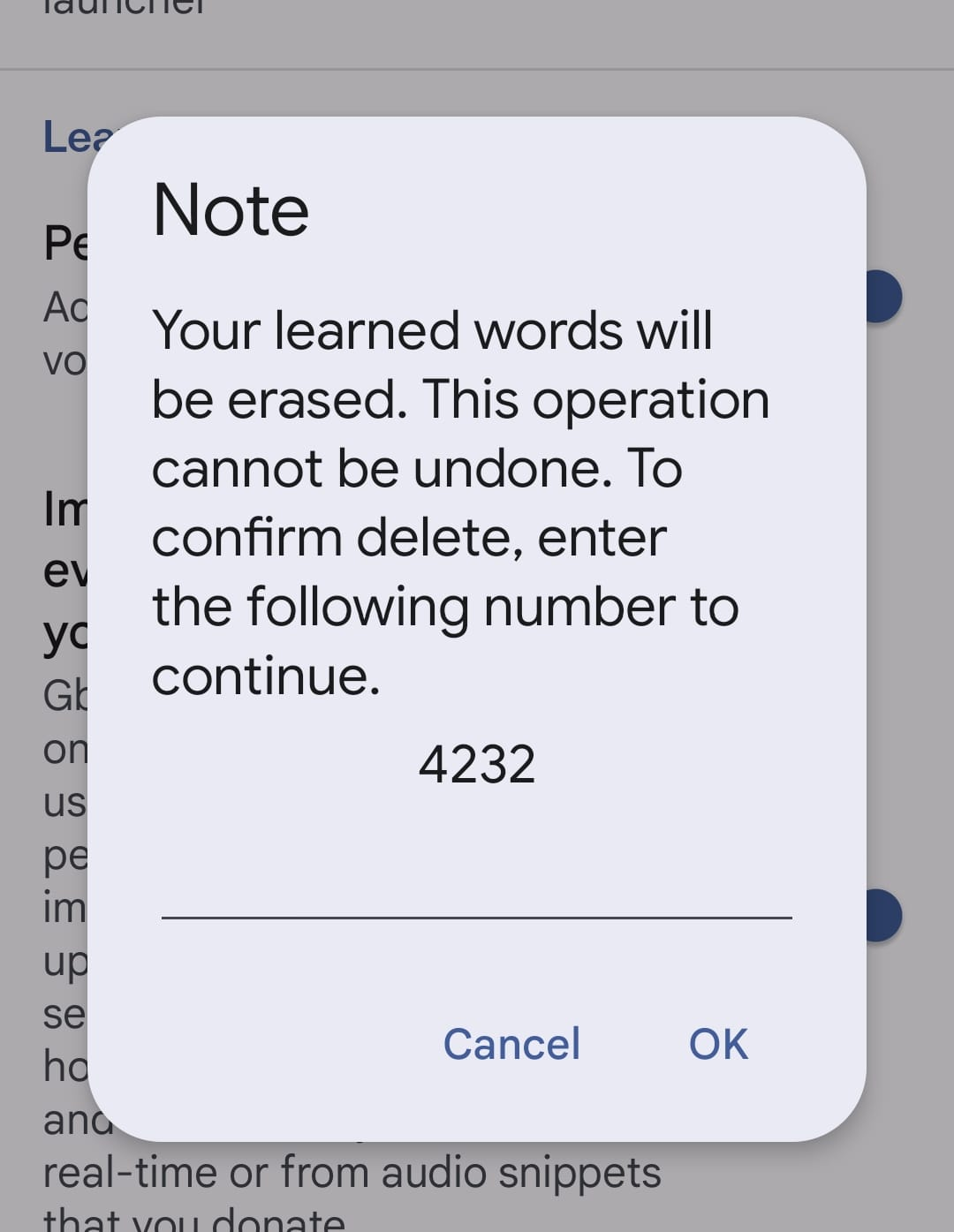 PILLARS OF COMMUNITY 🏛
Community answers to trending topics. Join the conversations below.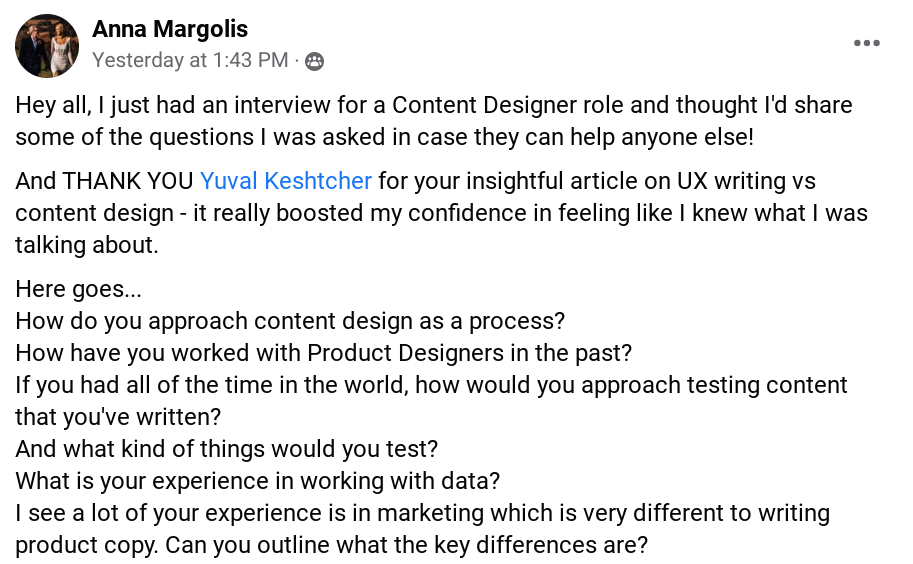 UPSKILL: LIVE EVENT 🎤
"Inclusive" is one of those terms that gets thrown around a lot. But what are its practical applications, and how does it relate to UX writing?
Join Emerson Schroeter of HelloFresh for a free live event.
Inclusive Writing: What It Is and How to Get Started (Oct 27th)
PORTFOLIO 🖌

We're digging into the archives for some of our favorite portfolios from the past.
Rebecca Cha's is a beautiful blend of minimalist design with a touch of movement and interactivity. Check out her work with Southwest Airlines, Chipotle, and others.
Access code: 6254
THAT TIME WHEN … 🕰️

We're celebrating 200+ issues with some blasts from the past.


Back in issue #22, we asked our audience what to name our soon-to-be-launched podcast. The results gave us a clear winner, and the Writers in Tech podcast was born.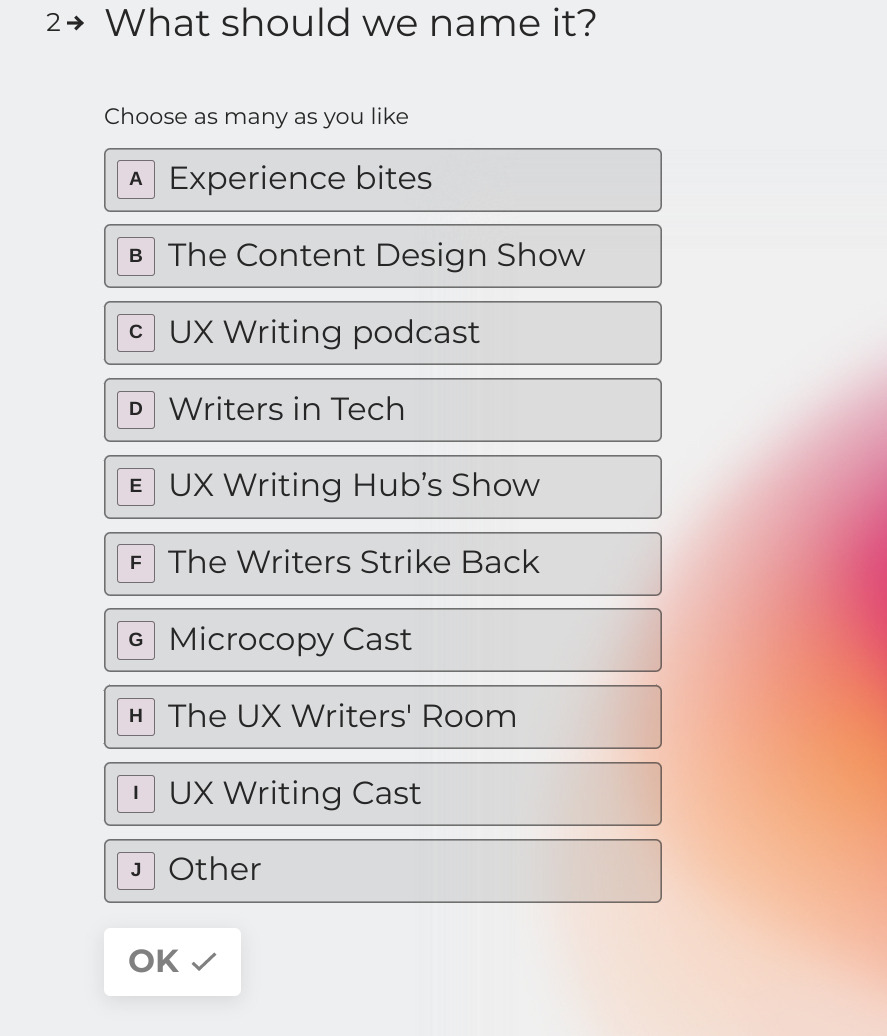 VOX POPULI 🗣️
Join our online communities, and take part in the discussions and debates that are shaping the field.

And if you like our newsletter, share it!
See you next week!