🥑 Holy guacamole—we made it to issue #200!
WHAT'S INSIDE ✍️

Issue #200 (Sep 7th, 2022)
Letters from the founder and editor

"Remember when …" Fun stuff from the early days

Job opportunities: write for a million users

Articles, microcopy, and all the usual stuff
ISSUE #200! 🙌 🥳🎉
A letter from the editor: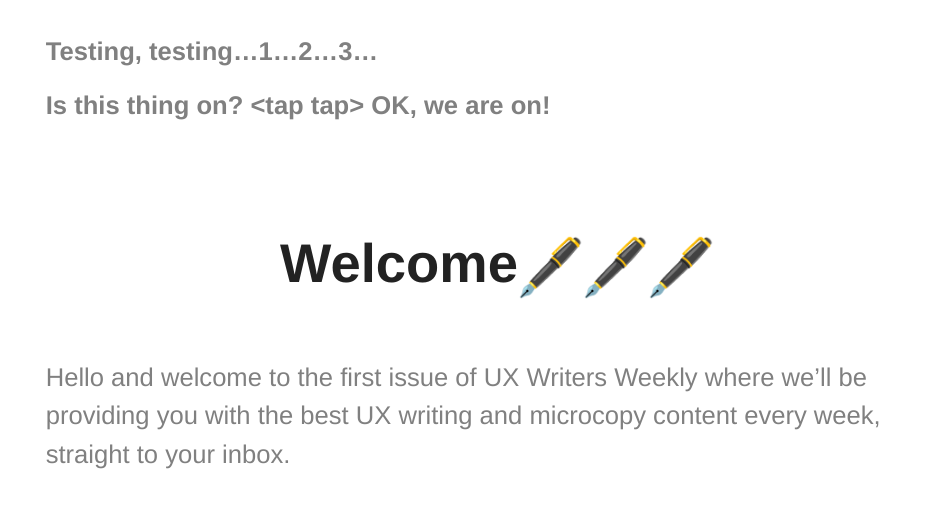 Those were the first words of UX Writing Weekly issue #1 from Nov. 2018.
Looking back, I'm glad to see that we've remained steadfast in our mission—200 issues later and we're still delivering the best UX writing content every week.
It's been more than four years since I first met Yuval through a mutual friend. When we first spoke over the phone, Yuval was bursting with enthusiasm. He told me about his idea for a UX writing course and asked if I'd help him out with the newsletter he wanted to launch.
But Yuval had some doubts back then. A few weeks after he first shared his idea, he called me again sounding disheartened. He had just found out that someone else with big-name connections was also planning to launch a UX writing course. How could he, an unknown Israeli product designer, compete with Silicon Valley insiders?
I didn't have a good answer for him, and honestly, I was a bit worried too. But I played it cool. My advice of, "Man, don't even worry about it—do your thing," must have worked. In the months that followed, we launched the newsletter, built the first iteration of the course, created the Writers in Tech podcast, and the rest is history. Four years, 200 issues, and 14 cohorts later, we're still going, stronger than ever.
Turns out that grit, dedication, and consistency are what you really need to be successful.
We work hard around here. Nights and weekends aren't uncommon. But every time a student tells us they landed their dream job, or that our course changed their life, it makes it all worth it—it's the best part of the job.
But hey, we have a lot of fun too! So in the coming weeks, we'll be sharing some of our favorite moments from past issues in a section called "That time when…"
We'll revisit our '90s-themed issue, the time when Yuval hand-wrote letters to random people's moms, and lots more goofiness. See you then!
—Aaron
A note from the founder:
Some of the best advice I ever got was to find my ikigai. It's a Japanese concept about how doing something you love, consistently, will lead to a fulfilling life. Lots of people search for it, but I'm lucky that I found mine: my ikigai is all about education and innovation.
Education is in my genes: my mother and both grandmothers were school teachers. And my ADHD brain is obsessed with the future, about where humanity is headed and the role technology will play. I turned my ikigai into a business, and for that, I'm very fortunate.
So if you're reading this, I just wanted to say that I am extremely grateful for you being here and taking this journey with us. And if you want to support us, it's easy! Just share this link with all the UXers you know: http://uxwritinghub.com/newsletter
Shout-outs to:
Our mega mentor and crisis manager Pieterjan Benoit

The good-hearted PM and consummate professional Anja Wedberg

Course coordinator and organizer of everything Ilana Rabinoff-Sofer

Our fab UX marketing community manager Akiva Chaleff

All of our course mentors, past and present
We couldn't do it without you!
Here's to the next 200 issues!
—Yuval
ARTICLES 🗞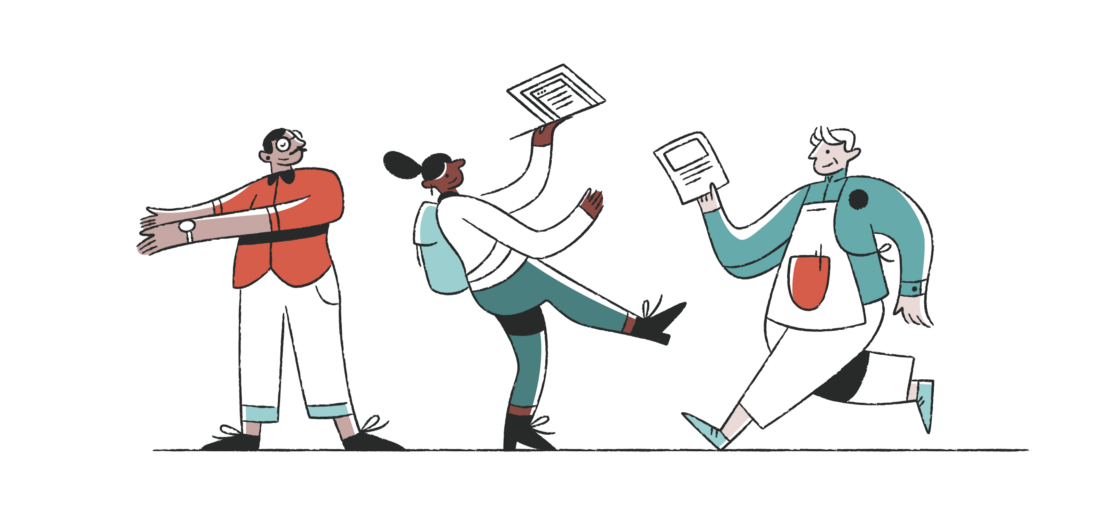 💡 "Writers have a unique set of skills: they can read arcane information, figure out what's going on, discern what's most important, and explain it all in simple language."
Wise words from the folks at Gusto, who share their two guiding principles for UX writing.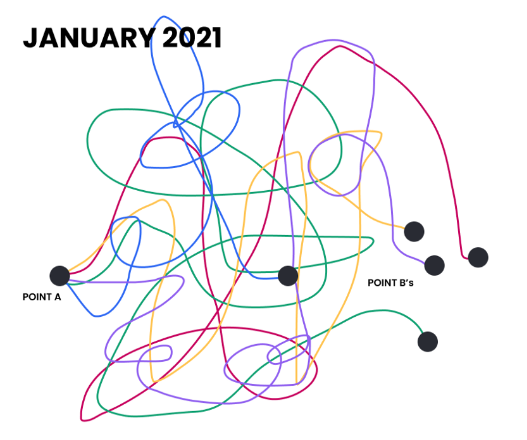 🥴 Does your product's main user journey look like the scribblings of a 3-year-old and/or a modern art masterpiece? Get your users back on the happy path.
MICROCOPY BITE 💬
A helpful tooltip from Pandora, but quotation marks around what I should be saying would have made this a lot easier to read.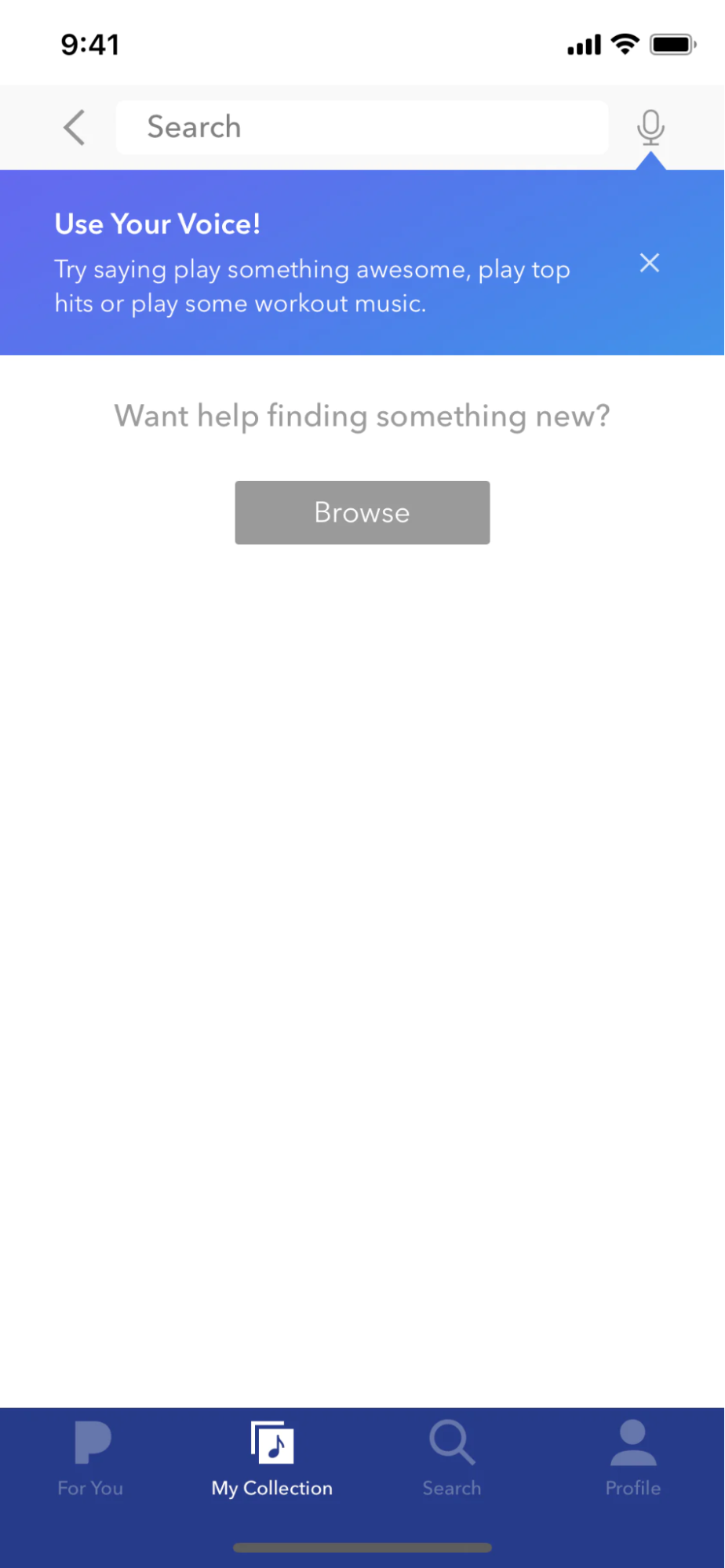 PILLARS OF COMMUNITY 🏛
Community answers to trending topics. Join the conversations below.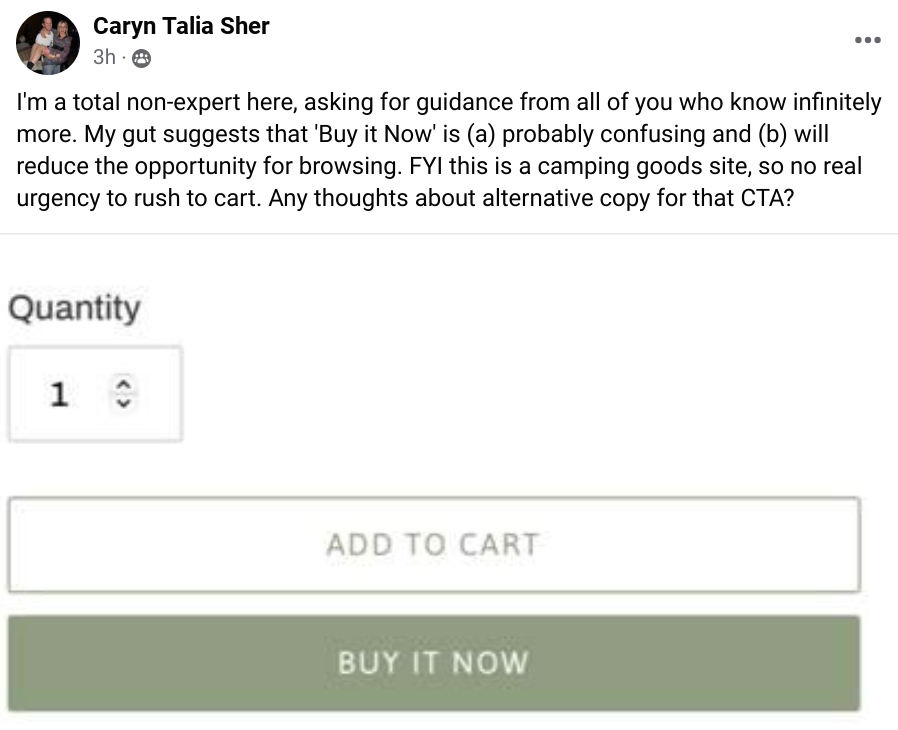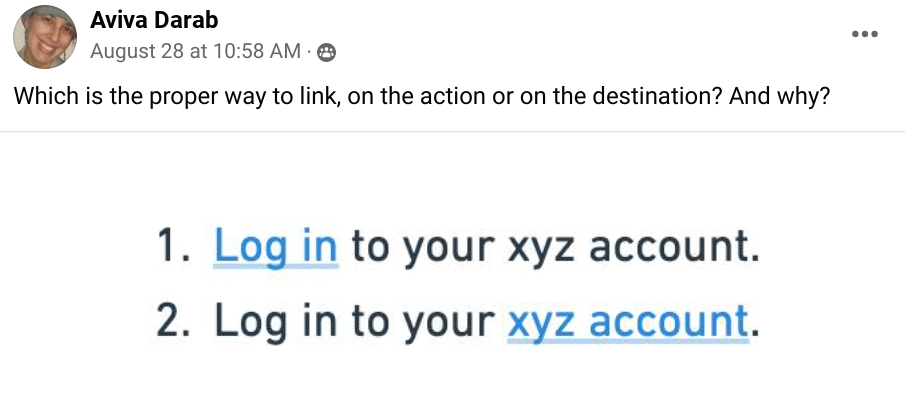 JOBS 💼

Special opportunity: write for a million users in one of Europe's most advanced design teams 🤩
Much more on the job board:
PORTFOLIO 🖌

Bolanle Rejoice Ibitoye's site makes an instant impression. We especially love that Pet Hub project. 😸
THAT TIME WHEN … 🤔

Back in the '90s, the internet was a very different place. Jump in the Wayback Machine and visit our 90th issue: Capri Sun, Space Jam, Pets.com, old-school gifs, dial-up modems, and more.

And be sure to click on your favorite Spice Girl at the end!
VOX POPULI 🗣️
Join our online communities, and take part in the discussions and debates that are shaping the field.
And if you like our newsletter, share it!
See you next week, for issue #200!