Time flies. You blink, and it's 199 weeks later. So, what should we do for our 200th issue next week? 🤔
WHAT'S INSIDE ✍️

Issue #199 (Aug 31th, 2022)
Helping users

Figma resources for writers

A fresh look at error messages

Reddit's "free" microcopy
ARTICLES 🗞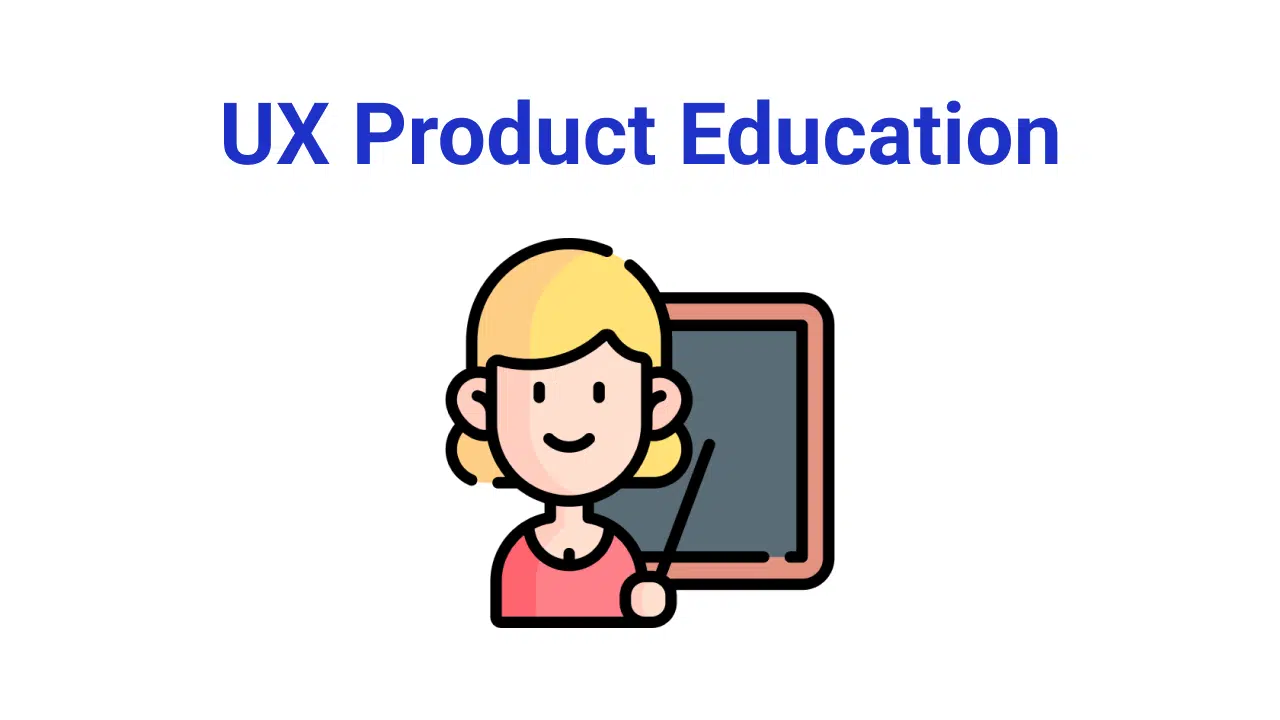 🆘 Are your users getting lost in increasingly complex interfaces? Are they always falling off the happy path? No worries—they just need a little help. And that's where UX writers come in!
This article explores different levels of product education and in-app help. From on-screen and up to Google.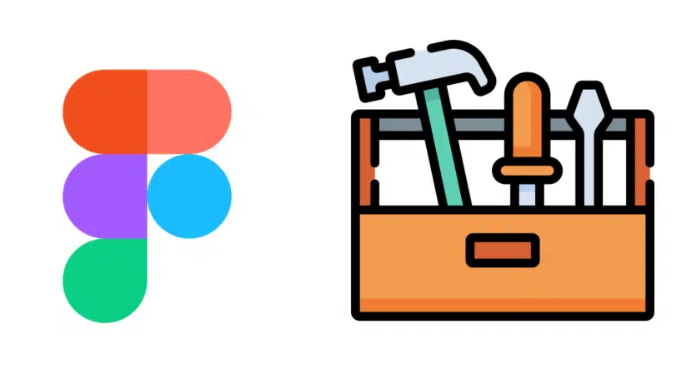 📐 OK, enough about those users—maybe we writers need some help too! Well, if you're looking for help with Figma, look no further. Here's a great list of resources for you Figma n00bs.
MICROCOPY BITE 💬
A fun little user flow in Reddit. It entices users with the word "free" and then generates excitement while teaching them about a new way to engage with the product.
The flow is:
Click "Free" in the nav bar → "Claim" button →click on the first pop-up →get "Helpful Award"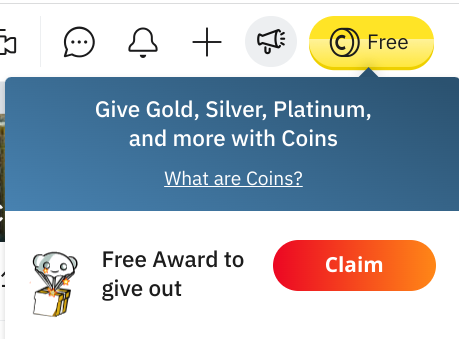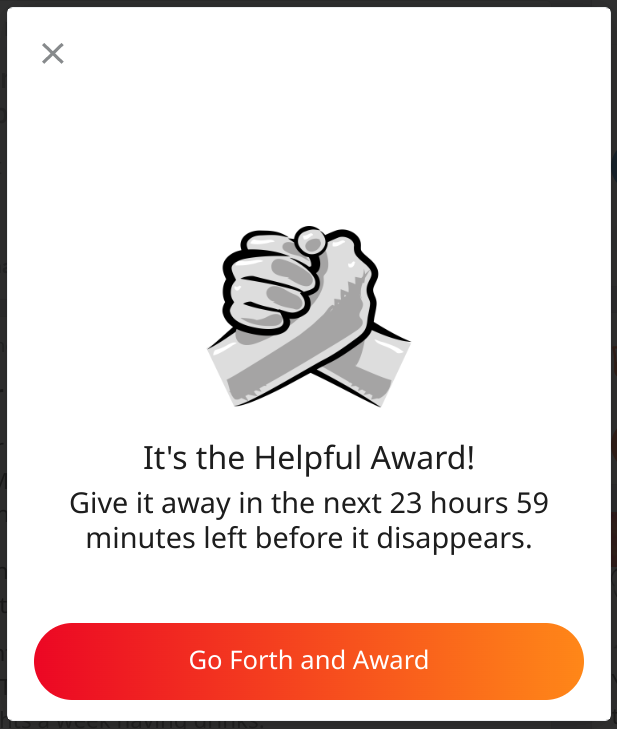 PILLARS OF COMMUNITY 🏛
Community answers to trending topics. Join the conversations below.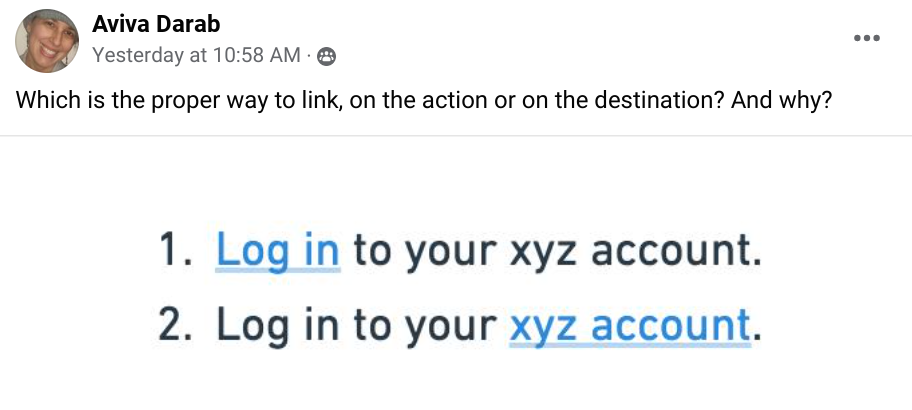 UPSKILL: LIVE EVENTS 🌎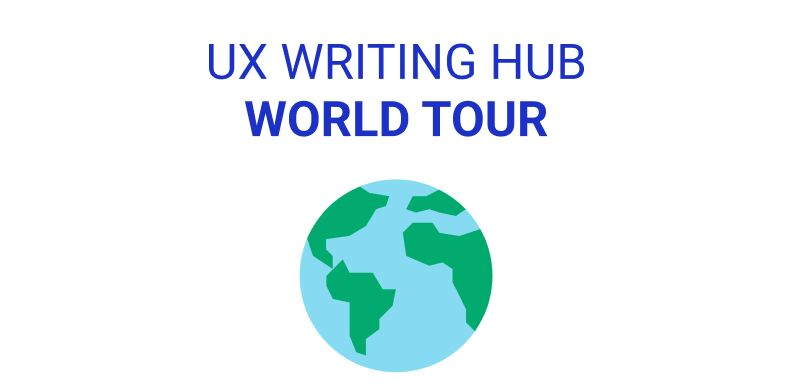 Look out world, we're going on tour! Live, in-person events in Berlin, NYC, and Bogotá. Or, join us online!
In-person/online events:
A great lineup of keynotes and workshops from UX industry experts in Berlin. Use the coupon code YUVAL15 to get a discount on online tickets.
HATCH CONFERENCE (Sep 8th)
UX Content Design NYC joins forces with the UX Writing Hub to bring you a live panel event on collaborating within legal constraints. Join us in person in NYC, or online. Only 15 in-person tickets left!
Content Design + Legalese: Creativity and collaboration within constraints (Sep 14)
Plus, we'll be joining folks from Davivienda in Bogotá (details coming soon)
Online events:
Wix will be holding a Product Lifecycle Meetup Series for UX writers in Tel Aviv.
Meetup No. 1, UX Writing Research, in-person and online (Sep 5th)
Join Lisa Jennings Young of Twitter to learn how content designers and UX writers can benefit from using an AI writing tool in their daily work.
The Role of AI in Content Design Free online event (Sep 15th)
If you're a writer who's always been intimidated by Figma, this is the event for you. Learn some basics tips and tricks in:
Figma happy hour | Free UX Writing class for UX writers/Content designers
JOBS 💼
Extra in Cairo is looking for a product writer to help make enjoyable experiences for its eCommerce, retail, and fintech brand. Email: [email protected]
Addepar needs a content designer on the team to help maximize the positive impact of the world's capital. (USA, remote)
Travelpayouts is looking for a freelance UX Writer to assist its Design team (USA, remote)
UX Writing / UX Research Praktikum for a Swiss digital agency (at least, that's what Google Translate told me). (Zürcher/remote)
Much more on the job board:
PORTFOLIO 🖌

Say hola, howdy, or hi to Josia Flores, who believes that every user has a name, every person has a struggle, and every struggle has a path to a solution. Well said!
VOX POPULI 🗣️
Join our online communities, and take part in the discussions and debates that are shaping the field.
And if you like our newsletter, share it!
See you next week, for issue #200!