As tech layoffs continue, the UX Writing Hub is taking action by helping recently laid-off writers connect with companies that are hiring.

It's something we've done for years for our students, but now we're scaling and expanding the operation.
So, if you're looking to hire a writer, apply to access our new UX writing talent directory. The initial launch will be limited to 5 companies, so sign up now if you're currently hiring.

And if you'd like to register in the talent directory as a candidate, respond to this email and let us know.

WHAT'S INSIDE ✍
Issue #195 (Aug 3rd, 2022)
Coping with a layoff

An awesome UX writing and design workshop!

Emojis like you've never seen them

No more butt bongos
ARTICLES 🗞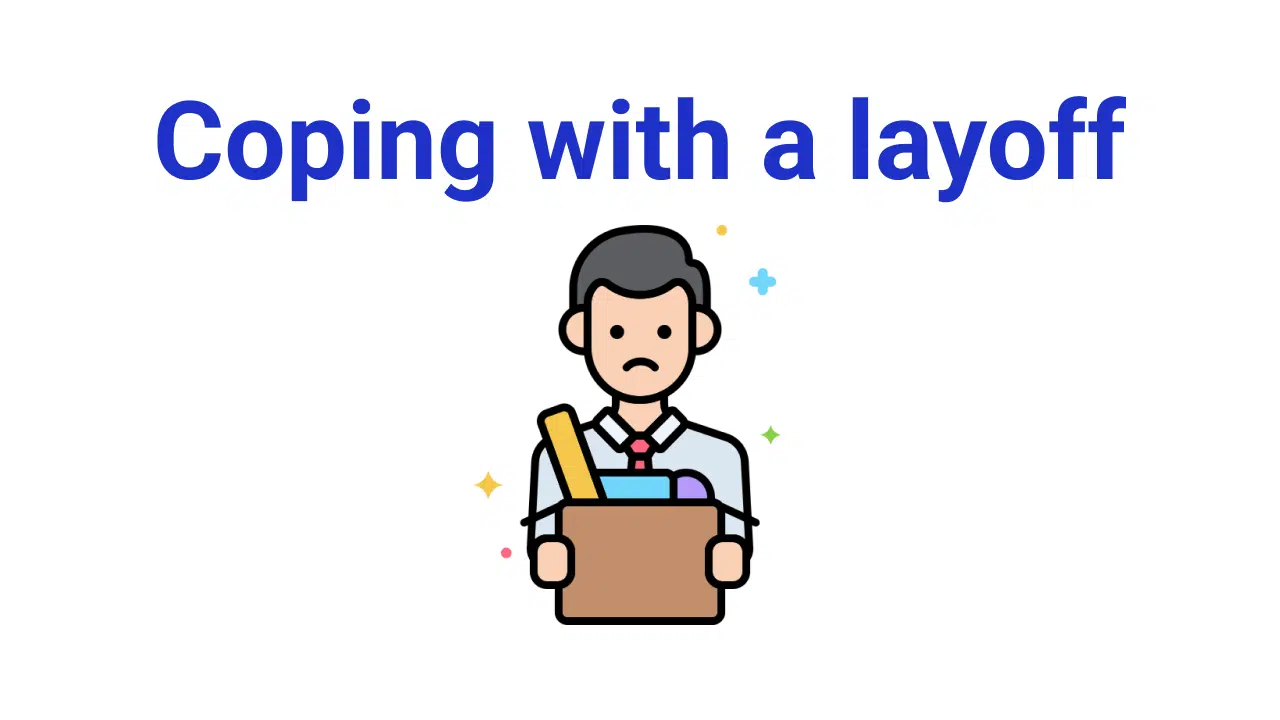 😟 It's no secret that layoffs are affecting more and more of us these days. UX content strategist and former UXWA mentor Andrew Astleford has some strategies for dealing with—and perhaps utilizing—a layoff.
MICROCOPY BITE 💬
Dear Gmail,
Thanks 🙏
(TBH something like, "Did you forget to attach a file?" or, "Send without an attachment?" might be better—but we don't need to nitpick.)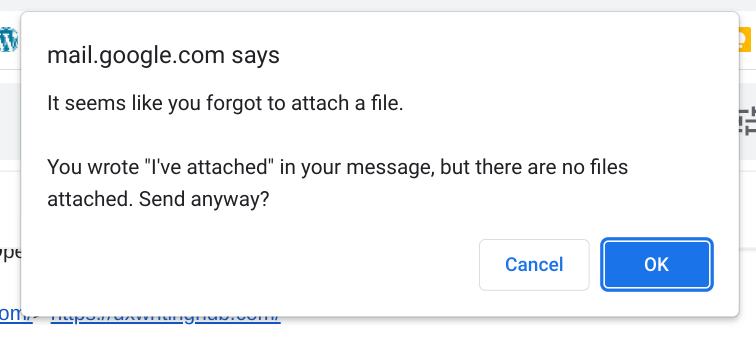 PILLARS OF COMMUNITY 🏛
Community answers to trending topics. Join the conversations below.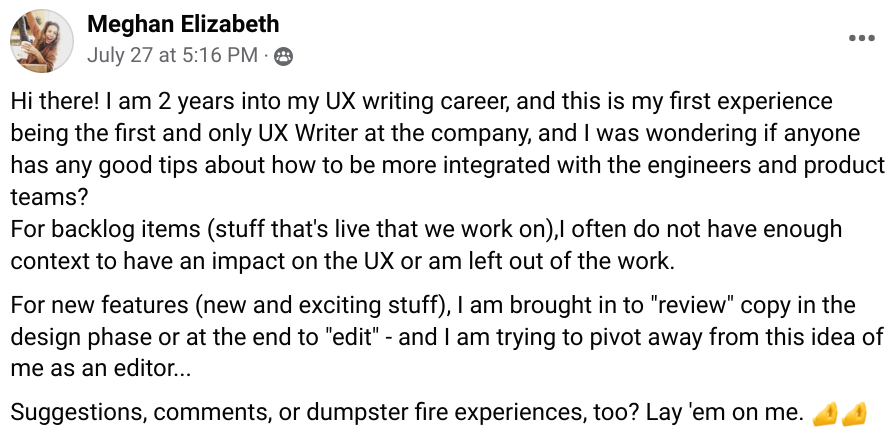 UPSKILL: LIVE EVENTS & MORE 📚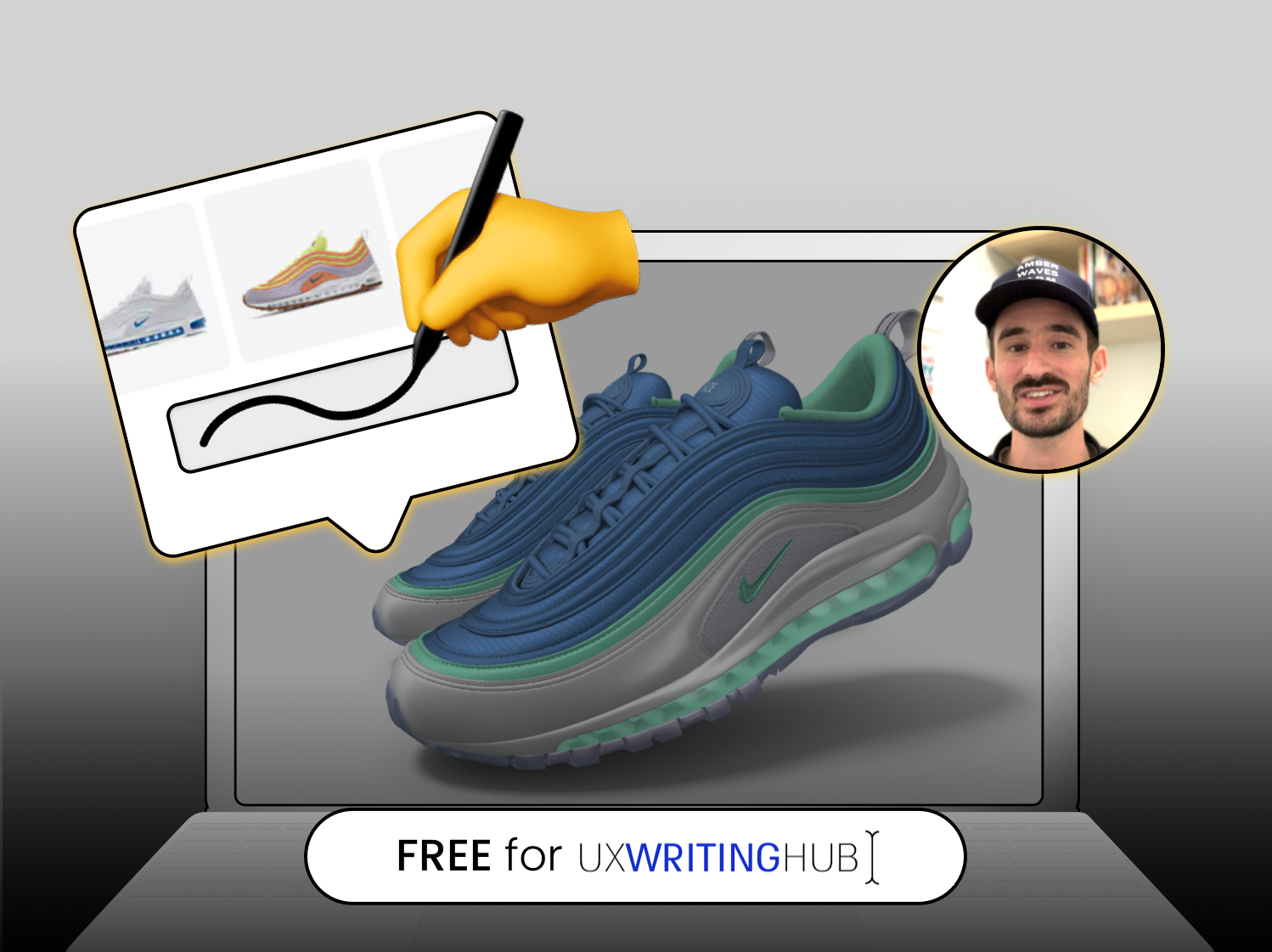 Workshop:
Joe Formica, the founder of Bitesize UX, is running a new workshop and giving free access to UX Writing Weekly subscribers.
Joe's approach is to get hands-on, break something down into little parts, and then build it back up again. You'll redesign a Nike website while practicing UX writing skills. Turn your work into a portfolio piece — all for free!
Don't miss it!
UX Writing Workshop: Redesign The Nike Sneakers Website 👟👟
Free live event:
Is your team craving growth? Learn about creating a simple growth framework in your team and more with Kate Mas of Preply. (Aug 18th)
JOBS 💼
Layoffs sting, but it's not all bad news—many, many companies are still hiring writers.
Bakkt, a digital assets management app, is hiring a senior content designer in Atlanta, San Francisco, Phoenix.

Inspectorio, a SaaS solution focused on creating a dynamic and risk-assessment based Quality and Compliance program, is looking for a UX writer in Cape Town (remote)

Any Londoners out there who love creating bite-sized content experiences? Join Benivo as a UX writer.
Plus, new positions at companies like Spotify, Airbnb, Yahoo, Adobe, Meta, and more on the job board:
PORTFOLIO 🖌
Writers who design, designers who write … either way you look at it, it's a win! And Jeff Wiehler's portfolio reflects that winning combo.
EMOJI TIME 😎

Sure, we all love emojis. But what if you could combine them? Tears of joy unicore, vomiting ghost, merpoodle. Why not?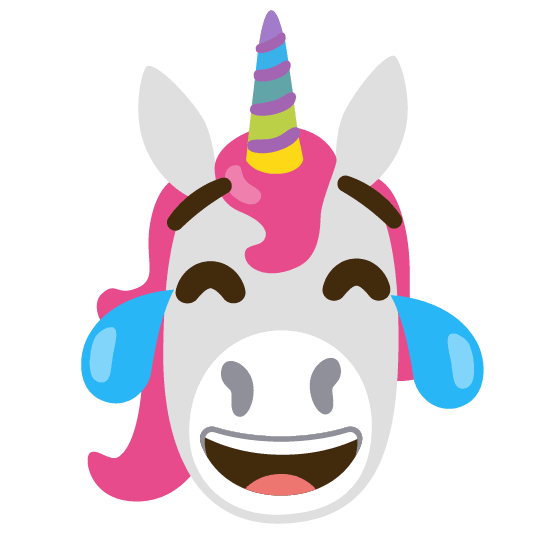 Kiss your next 10–15 minutes goodbye: The Emoji Kitchen Browser