WHAT'S INSIDE ✍

Issue #193 (July 20th, 2022)
Bee-centered design (no, really!)

A day in the life of a solo UX writer

Autocomplete: in-depth analysis

35 years of experience?
ARTICLES 🗞
🐝 Product designer and behavioral scientist Jesse Weaver thinks human-centered design is overrated. Instead, he proposes bee-centered design.
Is Jesse just a misanthropic bee-loving apiarist? Or is there something to this macro approach that's focused on outcomes rather than processes? Food for thought.
Human-Centered Design Is Broken. Here's a Better Alternative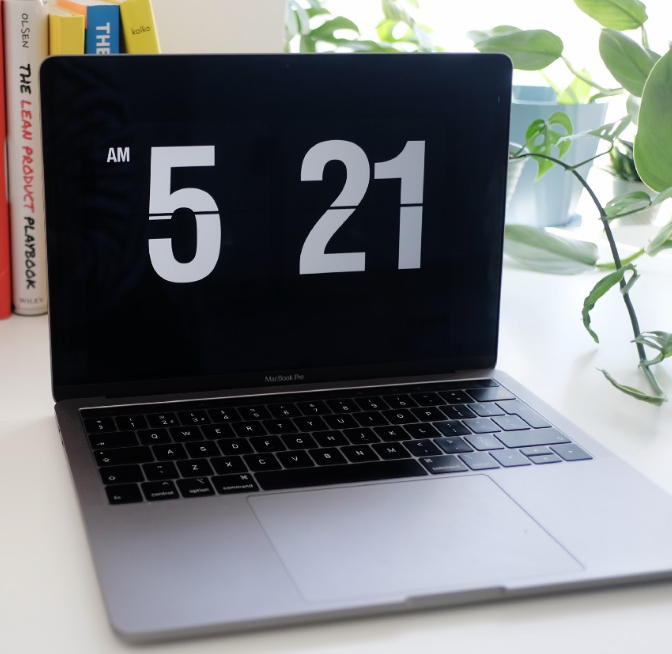 🛩 Always wondered what it's like to fly solo as a UX Writer? Check out this play-by-play from 8:30 AM tea to signing off. Spoiler alert: there are meetings!
MICROCOPY BITE 💬
Yahoo mail gives you a helpful option when you star a message. And if you're concerned about the lack of an 'X' or another way to close this pop-up, note that this is a toast aka snack bar, and will disappear after a few seconds. Nifty!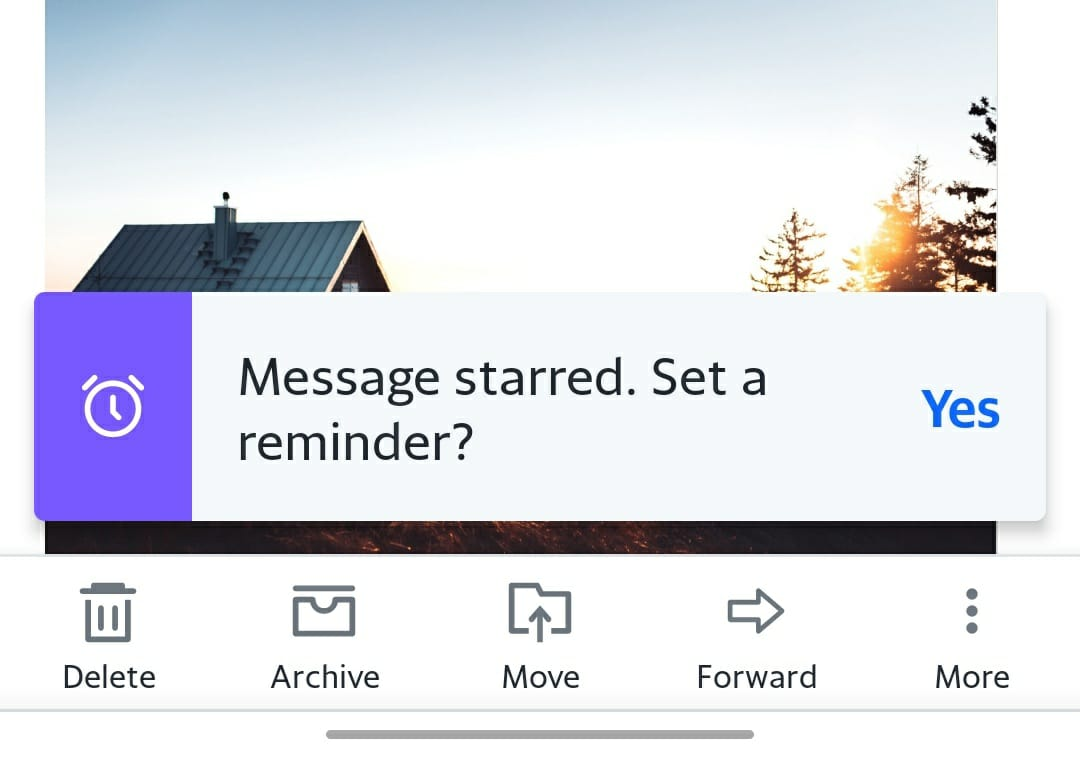 PILLARS OF COMMUNITY 🏛
Community answers to trending topics. Join the conversations below.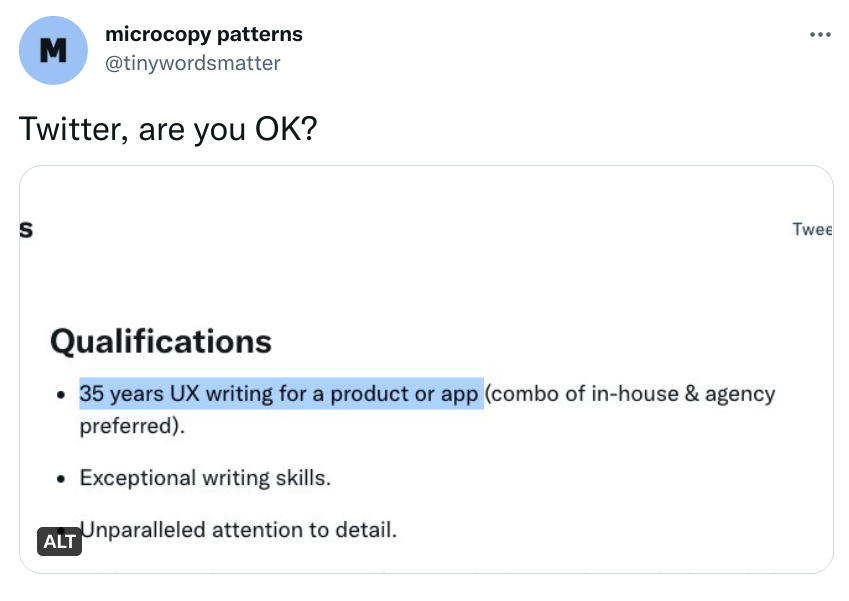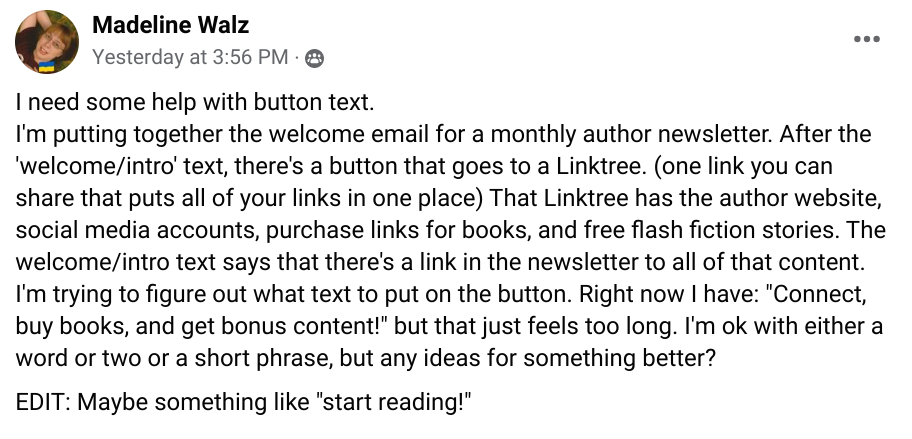 UPSKILL: LIVE EVENTS & MORE 📚
Podcast:
Jane Portman, CEO at Userlist and UI Breakfast presenter, has tons of advice on how to write lifecycle emails for SaaS. From the user journey to segmentation and implementation.
Writing Effective Emails for SaaS with Jane Portman @Userlist
Free live event:
Is your team craving growth? Learn about creating a simple growth framework in your team and more with Kate Mas of Preply. (Aug 18th)
UX WRITING HELP! 🚀
Give your company a UX writing boost with our UXW Accelerator program. Work with talented and dedicated UX writing students and experienced project managers.
PORTFOLIO 🖌
Ian Bamford is a UX writer living in LondonMunich Oslo (he gets around). Great layout and minimalistic design—great projects too.