Whether or not this chatbot is now sentient is up for debate. Either way, its ability to interpret a zen koan and wax philosophical about enlightenment is staggering.
WHAT'S INSIDE ✍

Issue #188 (June 15th, 2022)
Accessibility tips for your style guide

Presenting UX research findings

Collaborating with the UX team

Microcopy rhyme-time
ARTICLES 🗞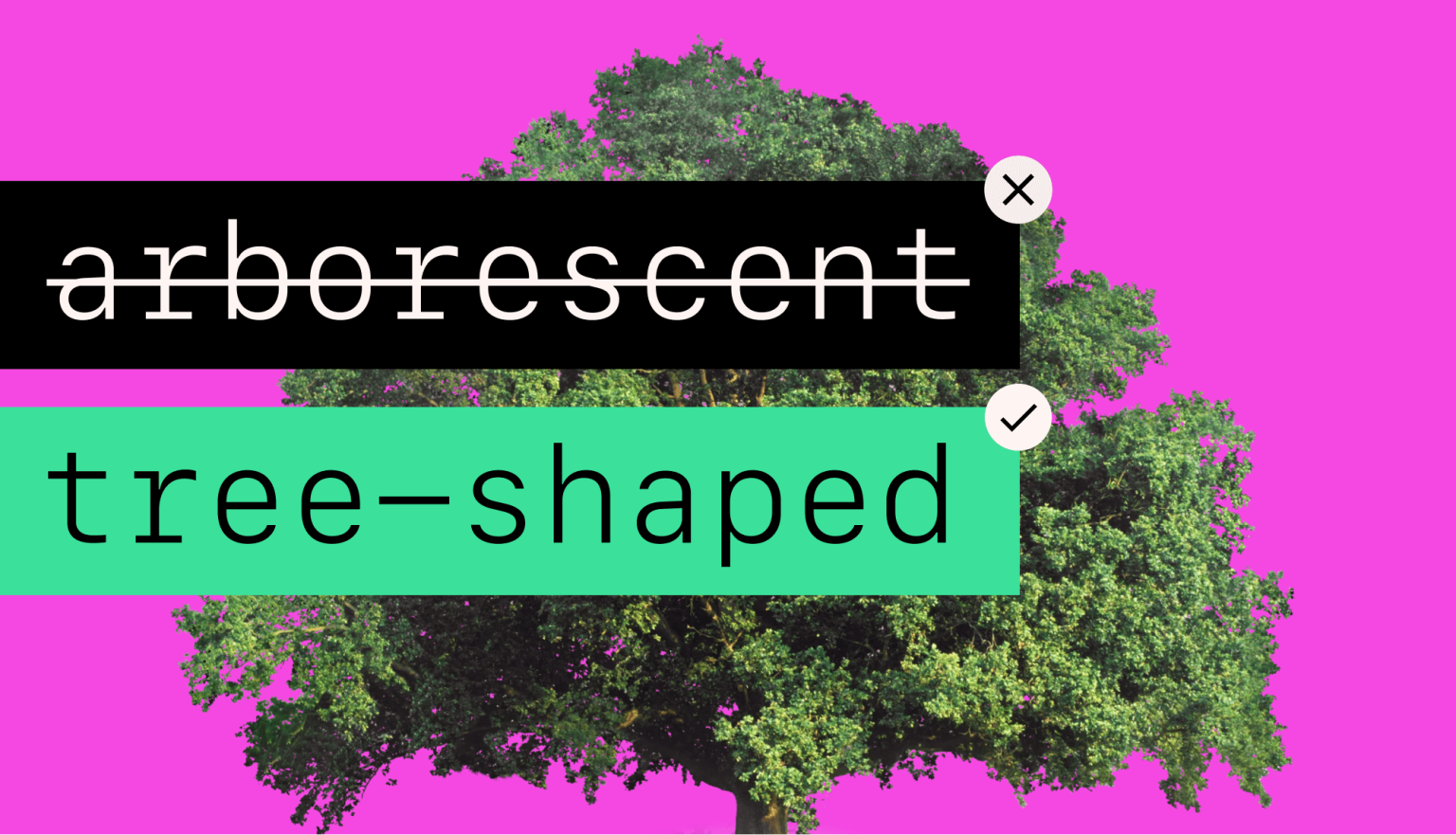 ✅ Need to brush up on your accessible writing chops? It's more than just making sure you've got alt texts for images. This deep dive covers the basics and beyond, and also has some handy bullet points that you can "steal for your style guide."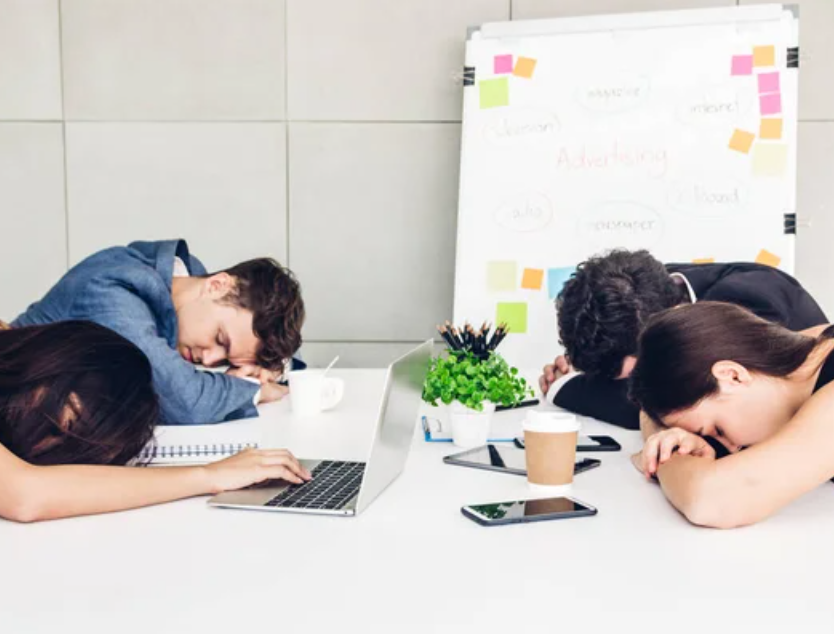 🥱 UX research: doing it is only half the battle. At some point, you'll have to share your findings with others. This article has tons of tips for keeping your colleagues awake the next time you present your research.
MICROCOPY BITE 💬
Do rhymes make copy more believable? Can simply adding the word "because" increase perceived credibility? Check out The Psychology of Microcopy for more.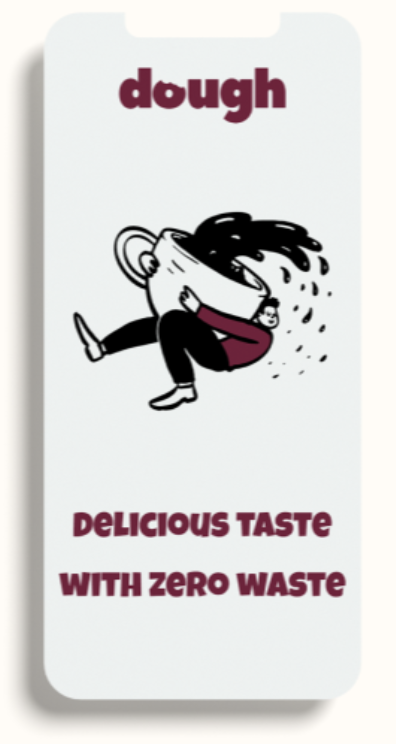 PILLARS OF COMMUNITY 🏛
Community answers to trending topics. Join the conversations below.



PORTFOLIO 🖌
When she's not writing articles about UX team collaboration, Emma Morrison is a UX writer for luxury e-commerce and the beauty and wellness industry.