Big news! The 2022 salary survey report is here!
Tons of insights in the new article, so scroll on down👇
WHAT'S INSIDE ✍

Issue #186 (June 1st, 2022)
The UX Hub's 2022 salary survey report, which includes

Global data on median incomes

Hourly averages for freelance writers

Stats on titles, gender, experience, and more!
ARTICLES 🗞
🤑 It's been more than a year since our last salary survey report, but the numbers are finally in. Our annual report includes data from more than 1200 participants in over 70 countries!
We've also created an interactive calculator to see median and average salaries from each country.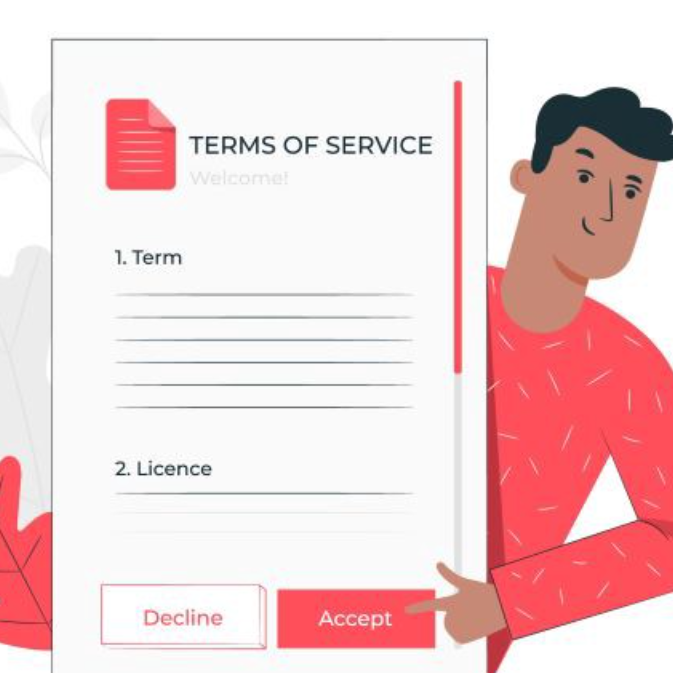 🧑‍⚖️ The UX concerning terms and conditions usually involves hunting for the "accept" button, signing away your firstborn, and then moving on. Wait, what? For a better approach, check out:
MICROCOPY BITE 💬
Super helpful feature and copy from Airtable.


PILLARS OF COMMUNITY 🏛
Whether you're new to the field, an old pro, or somewhere in between, there's something for everyone here. Join the conversations below and learn from your peers.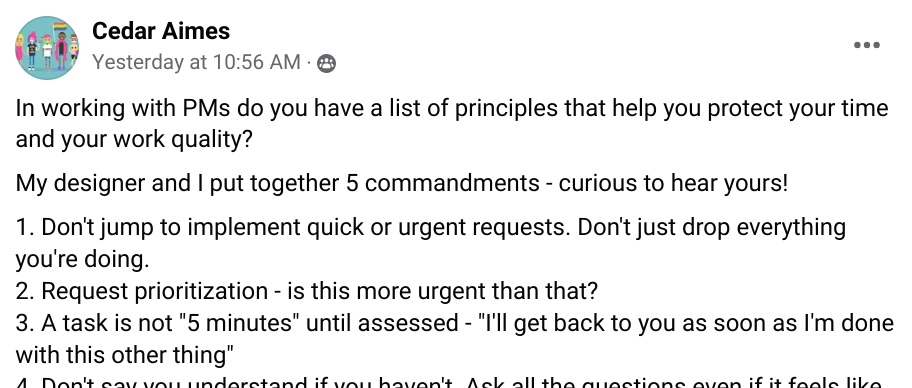 UPSKILL: LIVE EVENTS & MORE 🎓
Upcoming Event:
UX writing isn't just an extrovert's game. This event will cover some of the advantages of having, or being, an introvert on the team.

Still waters run deep.
UX Writing, Introverts and Extroverts (Free, June 16th)

PORTFOLIO 🖌
Haley Martin is a UX … writer, designer, advocate, and more.
TOOLS OF THE TRADE 🛠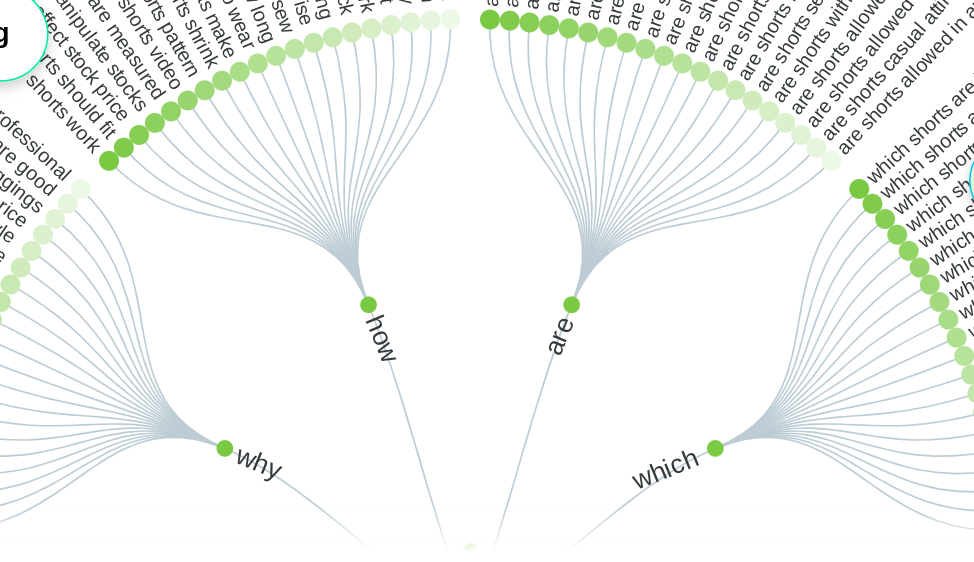 Whether you're doing SEO, content marketing, or UX research, AnswerThePublic is a powerful tool with beautifully organized data.

(Takes a while to load, but it's worth the wait!)