WHAT'S INSIDE ✍

Issue #178 (Apr 6th, 2022)
How to handle legacy copy

The psychology of Wordle

Writing for screen readers (free event)

Confirm discard changes?
ARTICLES 📰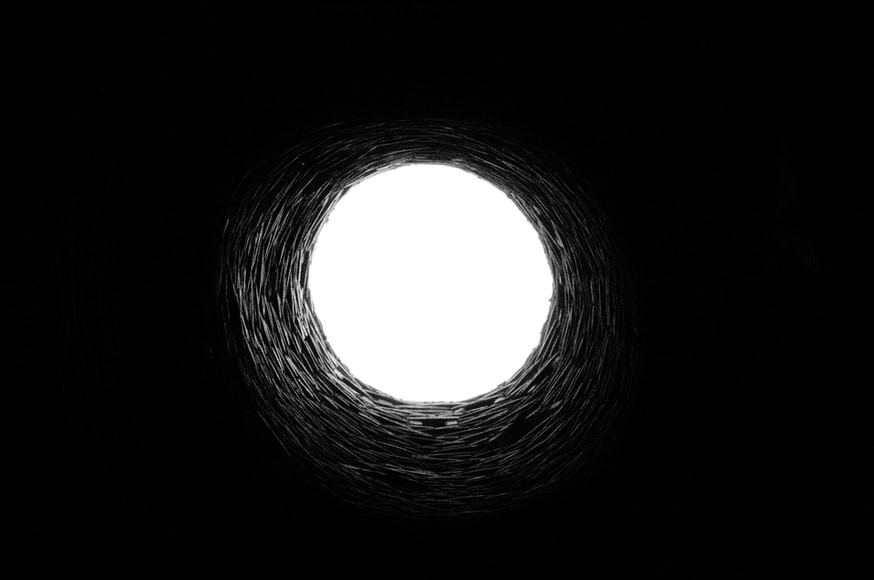 😱 Racing heart, sweaty palms, and a chill down your spine. You inch closer, mustering the courage to peer over the edge and gaze into… the abyss. (DUN DUN DUUUUN!!!)
And just what's inside said abyss? Something truly frightening—legacy copy! But fear not! UXWA friend and mentor Bala Meenakshisundaram will set you up with a game plan for when the abyss gazes back at you.
Taming the beast that's legacy copy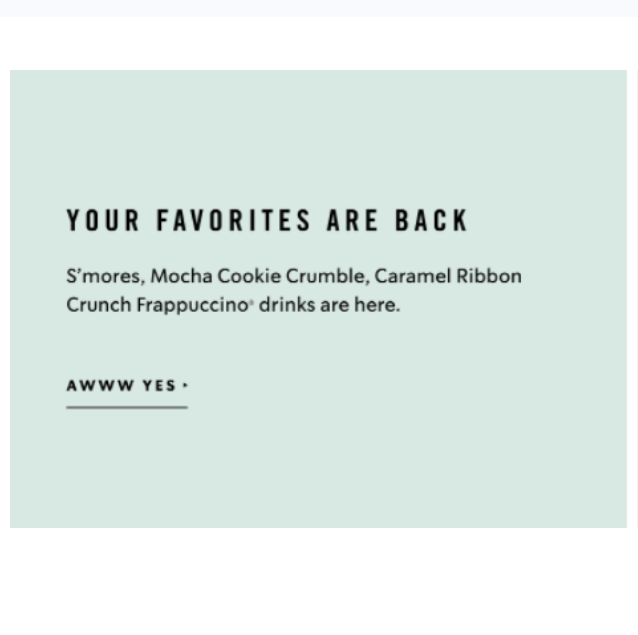 🗣 New to the field? If you haven't yet learned the modern and now largely accepted approach to voice & tone in UX/UI copy, this no-frills article will give you the basics.
MICROCOPY BITE 💬
If you had trouble parsing the headline in this modal, there's a reason. Having the verbs confirm and discard together like that will give many readers a sort of mental processing error. Might this be some legacy copy in Gmail's settings?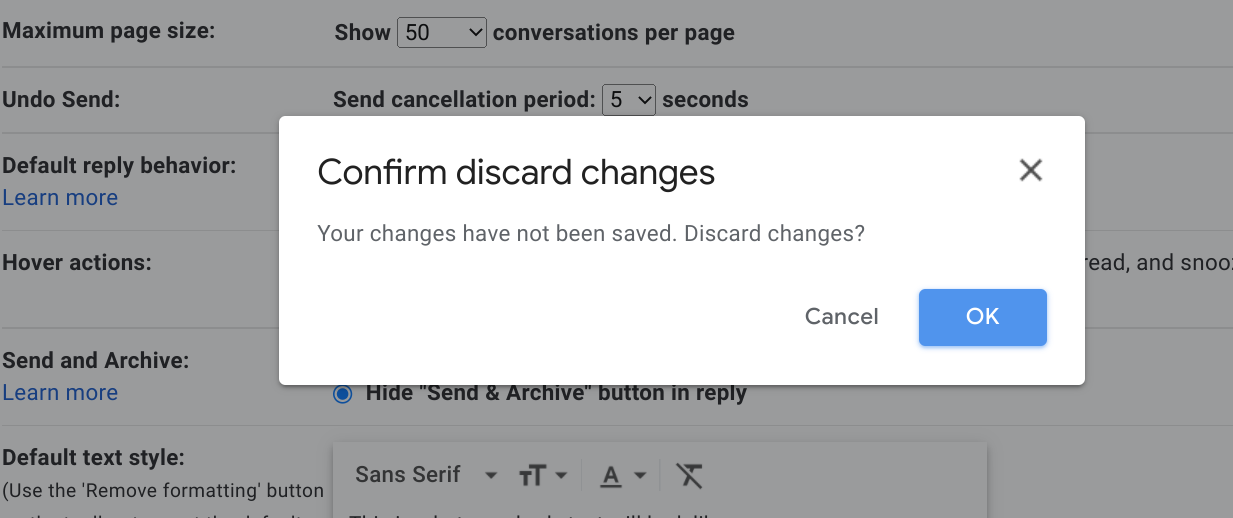 PILLARS OF COMMUNITY 🏛
Hot topics and trending posts from community members. Join the conversations below!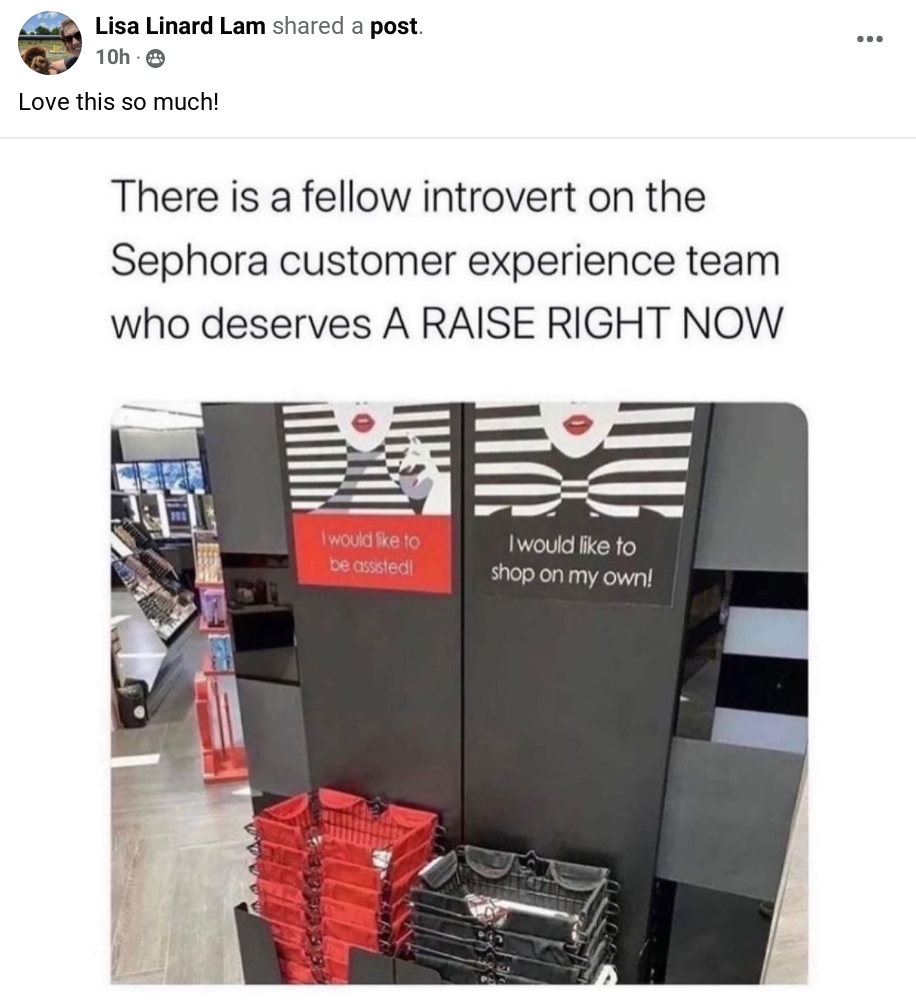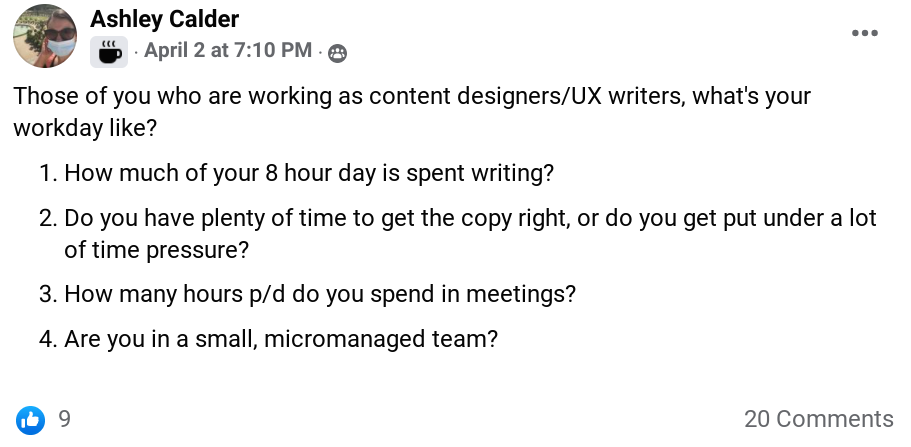 UPSKILL: LIVE EVENTS & MORE 📚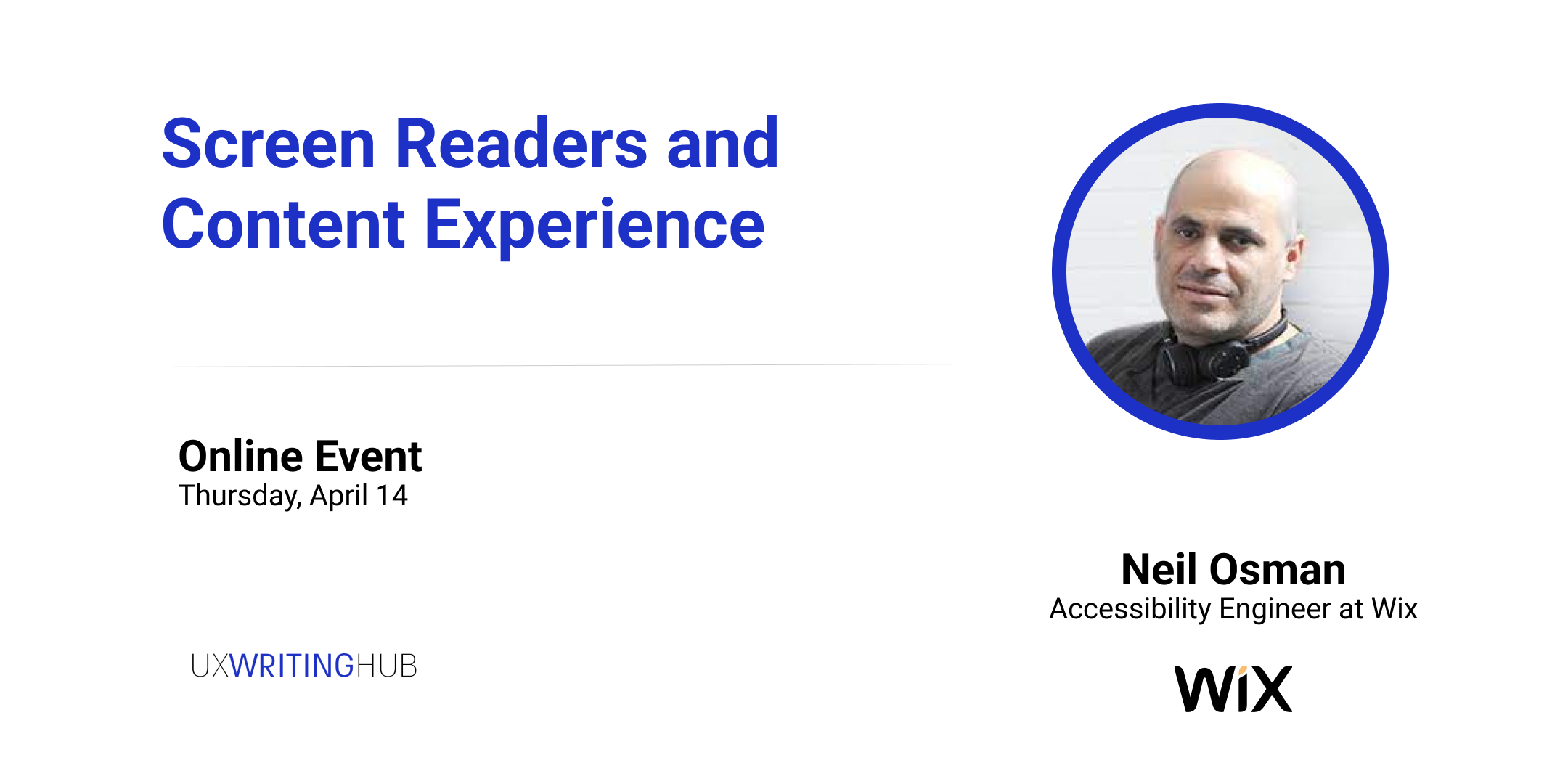 On Thursday, April 14th, join Neil Osman of Wix for a free live event. Get useful tips on crafting engaging experiences for screen reader users and why web semantics is essential for content UXers in general.
Screen Readers and Content Experience (FREE event, April 14th) 👈
Podcast:
Join the conversation with Punit Chawla, founder of DesignWings, and explore the seemingly endless possibilities of Figma!
UX WRITING ACCELERATOR 🚀
Does your company need help establishing a UX writing/content design practice?

Have a copy or content problem you need a writer to solve?

Join our UXWA accelerator program and work with our talented UX Writing Academy students.
GAME TIME 🎲
Need a quick break? What to test and/or improve your font knowledge? Look no further than typewar. (Things get tricky once Garamond enters the field.)