WHAT'S INSIDE ✍


Issue #175 (Mar 16th, 2022)
Designers and writers in harmony

The brands customers want to sound like

Building a writing team from scratch

New UX writing fundamentals workshop!
ARTICLES 📰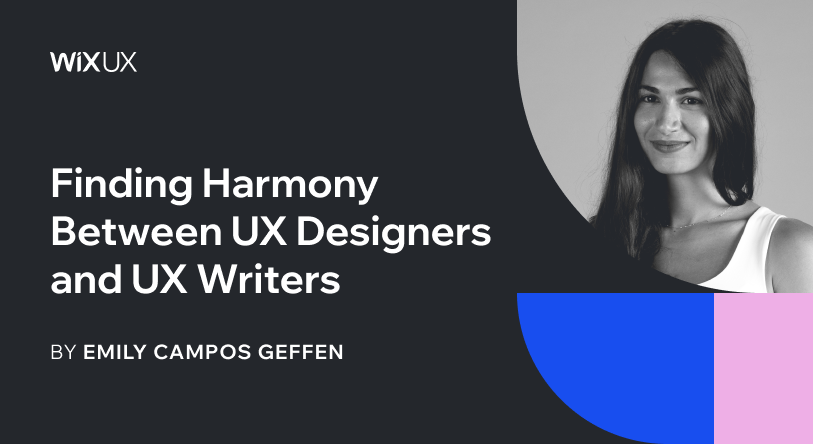 ☯️ Some things just go together: peas & carrots, peanut butter & jelly, copying & pasting, and of course, designers and writers! But optimizing that relationship isn't always easy. Here are some great approaches and tips from the team at Wix.
Finding harmony between UX designers and UX writers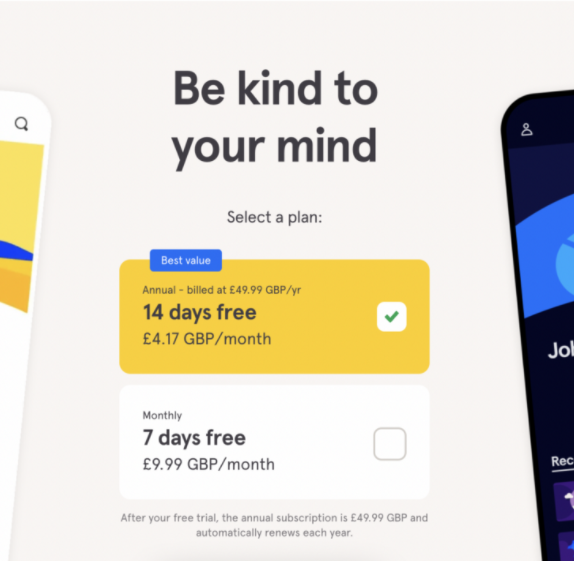 🗣️ Need some voice & tone inspiration? Here are one writer's five most frequently cited examples of the brand voice his customers want to emulate. Some easy predictions and one surprise!
MICROCOPY BITE 💬
Sometimes it's nice to have a little fun.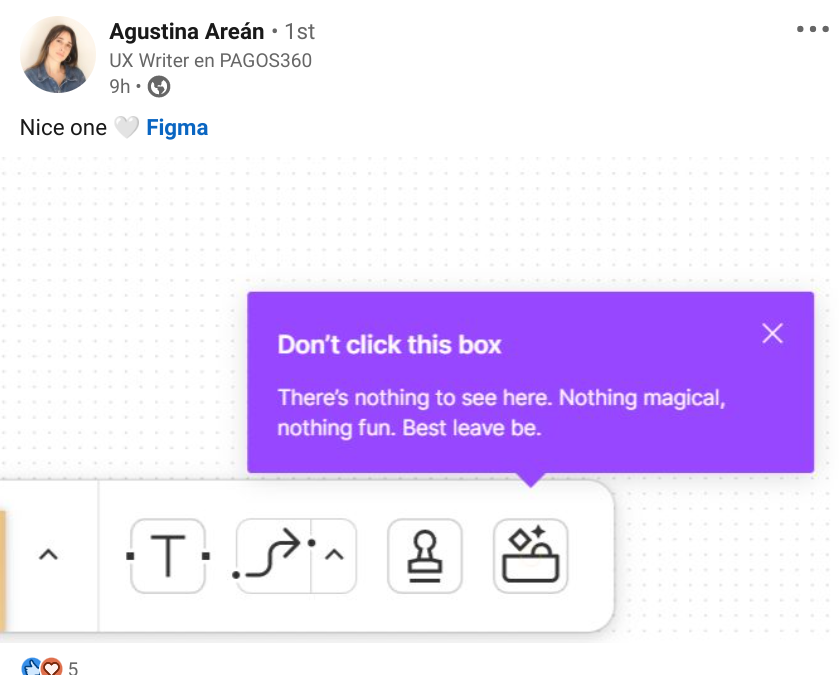 PILLARS OF COMMUNITY 🏛
Join the conversations below:



UPSKILL: LIVE EVENTS & MORE 📚

Workshop:
We're super happy to announce an upcoming workshop together with Smashing Magazine! Four live sessions will cover UX writing basics between May 18–26.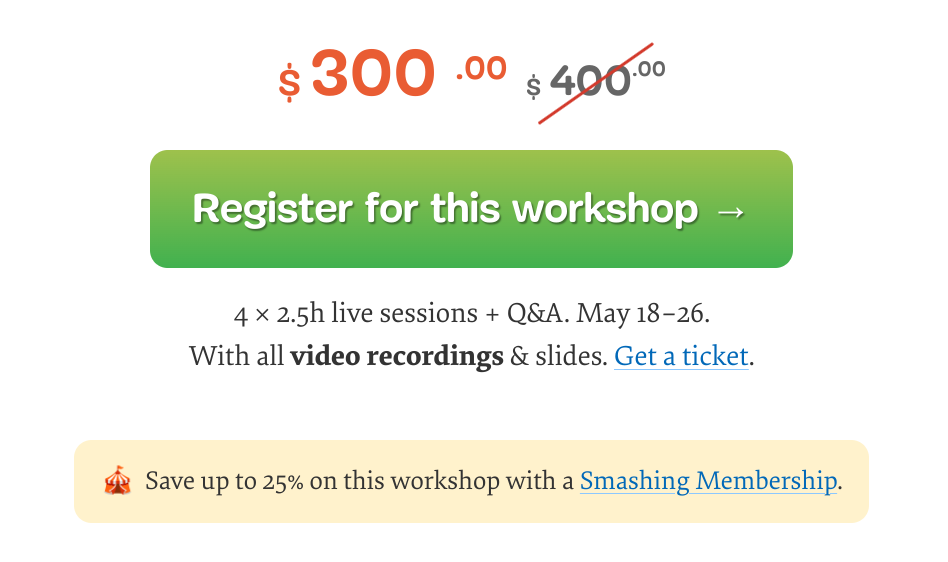 Resources:

Here are 9 Resources for Digital Product Designers courtesy of UserActive. Thanks so much for the shout-out!
PORTFOLIO 🎨

Aimee Quantrill's minimalist approach projects a calm confidence …
KICKS 'N' GIGGLES 😆