In the age of remote work, many people are seeking new career pathways that offer competitive salaries and flexibility. Luckily, there are a wide range of options available to English speakers seeking to earn a living working online.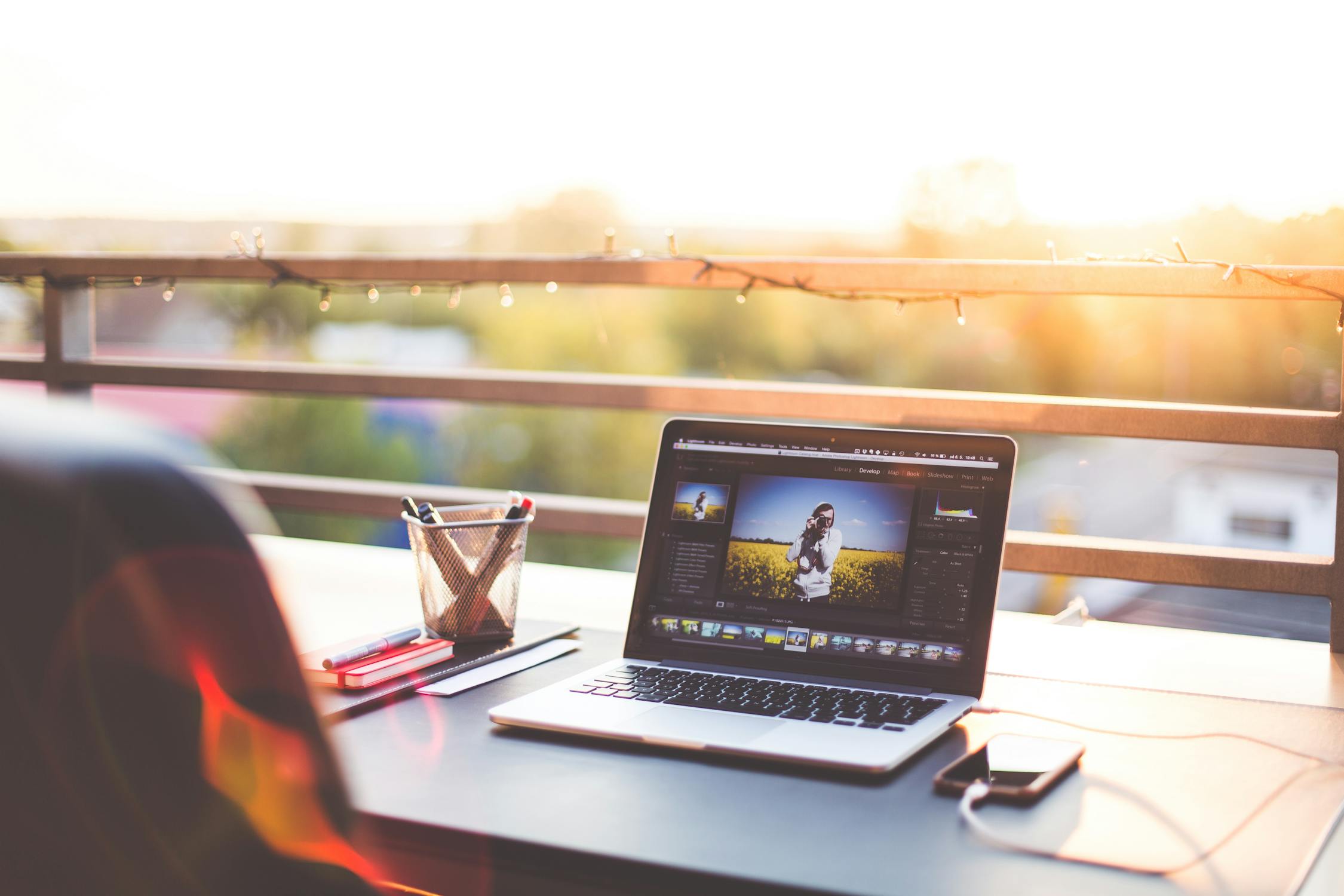 UX Writer (top online job for English speakers)
UX writers craft the text that guides users through applications and websites. Because of their integral role in digital product teams, UX Writers are highly sought after and receive competitive compensation. Since the field is growing rapidly, there is a relatively low bar to entry and opportunity to quickly ascend into senior positions. For this reason, we think UX writing take the top spot for online jobs for English speakers.
If you're looking to learn the basics of UX Writing, check out the free intro course. 
A Taste of UX Writing — free course
UX writer salary: $67,000 annual global median, $110K annual median in the United States
Technical Writer
Technical writers craft instruction manuals, FAQs, and other support documents for products. Working closely with developers, engineers and designers, technical writers communicate complex ideas in a simple way to users, helping them navigate through a product. While you don't need a science or engineering degree to be a technical writer, it is an advantage, as is a degree in Journalism, Communication, or English. 
Technical writing is a great online job for an English speaker.
Technical writer salary: $74,650 annual median in United States
English teacher
Another remote work option for native English speakers is to teach English online. Millions of people around the world hope to learn the most widely spoken language around the world. With services like Italki and Preply you can easily find students. 
Though a professional teaching certification is an advantage, even with no formal experience you can teach conversation practice lessons. 
English teacher salary: $15.73/hr for Professional Teachers, $9.79/hr for Tutors on Italki
Content Marketing
Content Marketers write content for social media, blogs, and other online platforms to promote businesses. There is huge demand for these services, as many businesses utilize online marketing to gain customers. Content marketers must be able to write clearly and effectively for multiple platforms and styles, as well as some skill in market research and SEO. 
Content marketing salary: $55,746 annual or $27/hr, average in the United States 
Editor and proofreader
Another option for remote work for English speakers is editing and proofreading. Many companies hire people to make sure that texts are clear and error free. Proofreaders check for correct grammar, spelling and punctuation, while editors also make structural adjustments to improve flow and readability of texts. This is one of the easier online jobs for English speakers, but the pay can be lower than others
Editor/proofreader salary: $56k annual average in the United States
Translator
If you know two or more languages, translation is a great career to consider. Translators adapt texts from one language into another language, and must be adept at a variety of writing styles in both languages. Demand and competition varies between different language pairs, and topic specialization allows translators to distinguish themselves. For example, if you can translate and have UX Writing skills, you can become a localization specialist and adapt digital products for different regions and languages.
Translator salary: $23.61/hr median in the United States
Social Media Management
Sometimes also called community managers, social media managers are tasked with maintaining the public face of a company on social media platforms. They keep up to date with current trends and create new content to promote their company, as well as engaging directly with the audience by responding to comments and messages. Social media managers must collaborate with others in their company to meet performance and sales goals, and use analytics tools to measure effectiveness. With organizations of all types and sizes needing social media managers, you can find a business or non-profit organization that aligns with your interests. 
Social media manager salary: $73,984 annual median in the United States
Today, there are so many opportunities available for online jobs for English speakers. Whether your passion lies in teaching, writing, or high tech, there are plenty of online jobs waiting for you. If you're considering UX Writing as the next step in your career, check out this free online UX writing course: A Taste of UX Writing — free course
Further reading
6 Reasons to Learn UX Writing in 2022
UX Writing AMA (Ask Me Anything) Part 1: Breaking into the Field
Becoming A UX Writer In 6 Months